On Tonight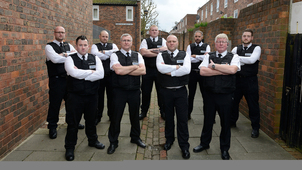 S4 E20 Episode 20
The enforcement agents encounter a barricaded door.
Catch up
Available for 933 days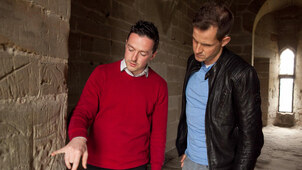 S1 E3 Warwick Castle
Presented by Dan Jones.
Catch up
Available for 492 days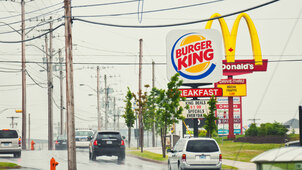 S1 E1 McDonald's Vs Burger King: Burger Wars
Looking at how the burger chains battle for domination.
Catch up
Available for 2551 days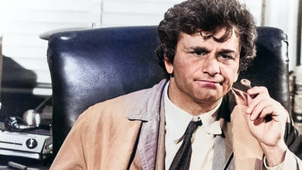 FILM Columbo: Lady in Waiting
Another case for the rumpled detective. A desperate woman in love murders her own brother to gain control of the family business (1971).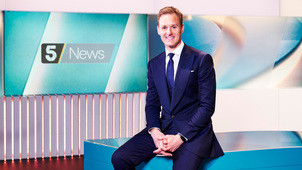 S2019 E75 Episode 75
National and international news.
S4 E21 Episode 21
A look back at the agents' most dangerous encounters.
Catch up
Available for 933 days