On Tonight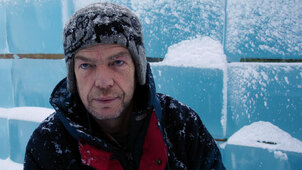 S E1 Mega Builders: Building The Ice Hotel
Documentary following the construction of the world's largest structure of snow and ice.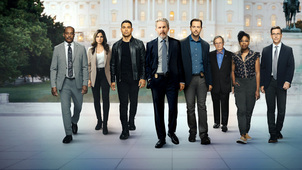 S6 E1 Episode 1
Last Man Standing: US crime drama series. The murder of a petty officer uncovers an internal plot to sell highly classified military information. (S6 Ep 1)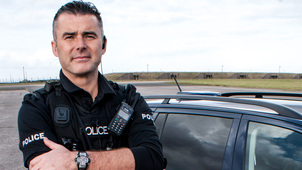 S8 E5 Episode 5
Jim is hot on the tail of a speeding motorcyclist.
S4 E19 Girl Talk
It is the girls' turn to dish the dirt.
S2016 E244 5 News At 19:55
National and international news.