On Tonight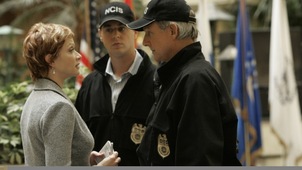 S4 E8 Once A Hero
Once a Hero: US drama about the navy's dedicated federal agency. The investigation into the death of a marine leads to the discovery of a sex-trafficking ring (8/24).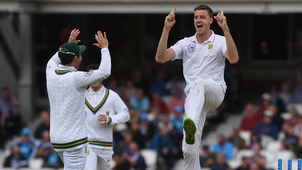 S2017 E21 3rd Test at The Oval, Day Three
Highlights of the third day of the Third Test.
S E1 The Last Airbender
Action adventure starring Noah Ringer and Dev Patel. A boy with the power to control earth, wind, fire and water tries to reunite the warring factions of his world. (2010)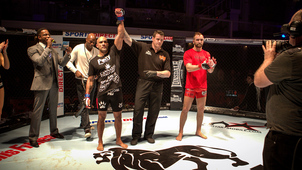 S2017 E4 Live Boxing Belfast Undercard
Live boxing from the SSE Arena in Belfast.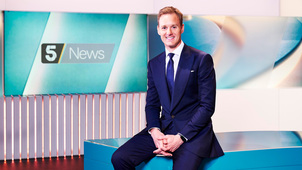 S2017 E61 Episode 61
National and international news.