On Tonight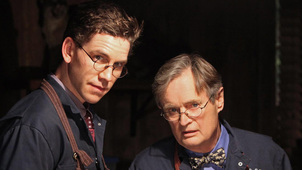 S10 E16 Detour
Ducky and Jimmy disappear while transporting a body.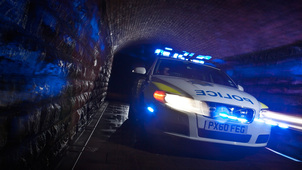 S2 E11 Episode 11
Documentary series following an Essex police unit.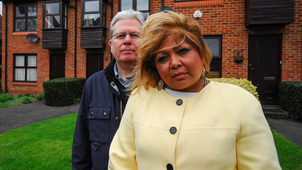 S2 E3 Episode 3
A family are intimidated by a rogue letting agent.
Catch up
Available for 97 days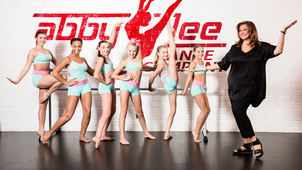 S5 E33 Throwback Specials: Kendall & Jill
Kendall and Jill reveal plenty of never-before-heard gossip.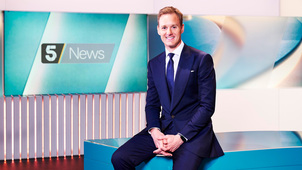 S2017 E39 Episode 39
National and international news.