On Tonight
S4 E7 Episode 7
Paul and Steve try to evict a young mother.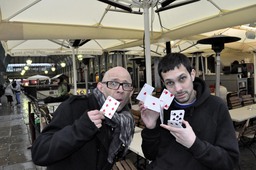 S E1 TV's 50 Greatest Magic Tricks
Channel 5 presents this countdown of thegreatest TV magic tricks of all time.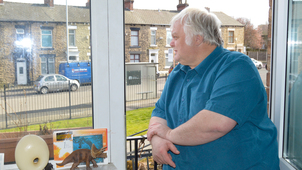 S1 E7 Episode 7
Rob and Roxanne have been sent an eviction notice.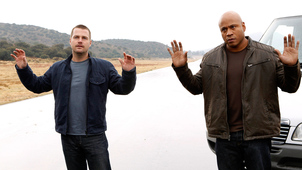 S3 E14 Partners
A diplomatic van containing an unknown package is hijacked.
Catch up
Available for 24 days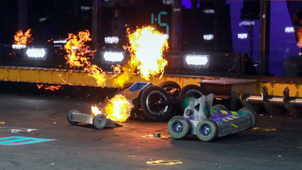 S1 E4 Last Chance to Advance: Round of 16, Part 2
The remaining robots battle it out in a three-minute bout.