On Tonight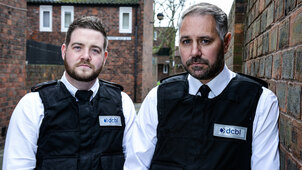 S5 E28 Episode 28
The licensee of a pub tries to cut a deal.
Catch up
Available for 20 days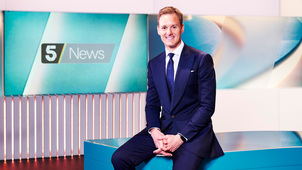 S2018 E75 Episode 75
National and international news.
S1 E4 The Birth of the Machines
Examining cotton's key role in the birth of mass production. FILM Outrageous Fortune
Comedy with Shelley Long and Bette Midler. The Wests are a one-family crime wave with a proud tradition in thievery, larceny and petty crime. (1987)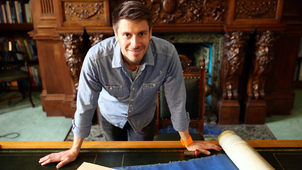 S1 E1 The Forth Rail Bridge
The Forth Rail Bridge has grown to symbolise Scotland.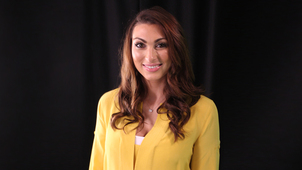 FILM When Celebrity Goes Horribly Wrong
East 17's Brian Harvey reveals the truth about his car crash.