On Tonight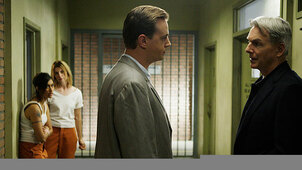 S6 E12 Episode 12
Caged: US drama. McGee becomes a hostage inside a women's prison when a riot erupts following the murder of a guard (12/26).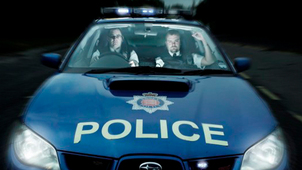 S1 E2 Episode 2
Documentary profiling a high-speed police interception unit.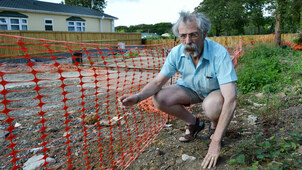 S4 E7 When Neighbours Attack
Two feuding families turn their whole street into a war zone.
Catch up
Available for 20 days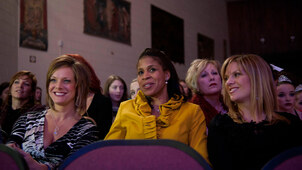 S2 E15 Night of the Living Dancers
Melissa will do anything to get her daughter back on top.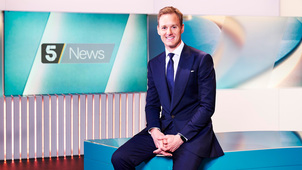 S2016 E171 5 News At 19:55
National and international news.