On Tonight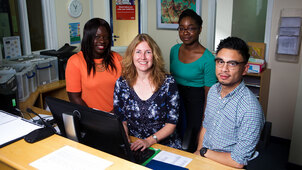 S3 E26 Episode 26
A recovering alcoholic who has fallen off the wagon.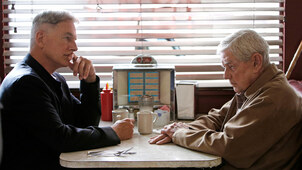 S11 E7 Better Angels
A man is killed in what looks like a robbery gone wrong.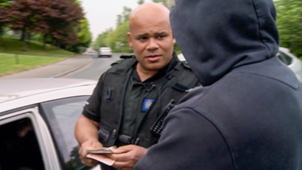 S4 E7 Episode 7
Two familiar faces end up in trouble again.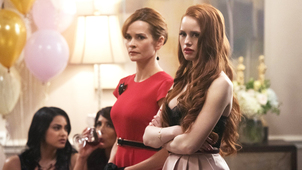 S1 E8 The Outsiders
Amid her baby shower, Polly opts to live with the Blossoms.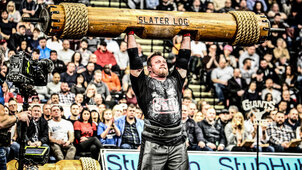 S2018 E1 Britain's Strongest Man
Events include Car Deadlift, Super Yoke and Atlas Stones.