On Tonight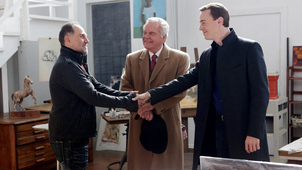 S12 E17 The Artful Dodger
Evidence in an NCIS murder case reveals an art theft.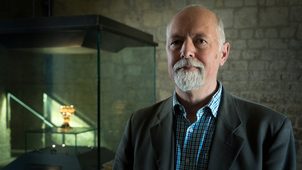 S1 E5 Search for the Holy Grail
The hunt for the cup Jesus drank from at the Last Supper.
Catch up
Available for 62 days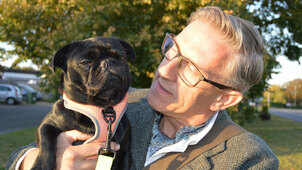 S1 E5 Episode 5
Terrier Marney won't let anyone else into Rebecca's life. FILM Wayne's World 2 SNK Edit
Rocking comedy sequel starring Mike Myers and Dana Carvey. Wayne and Garth decide to stage a rock festival - Waynestock - after Jim Morrison appears to them in a dream. (1993)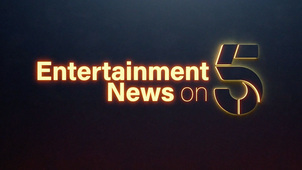 S2019 E40 Episode 40
Entertainment round up.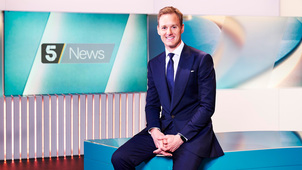 S2019 E15 Episode 15
National and international news.