On Tonight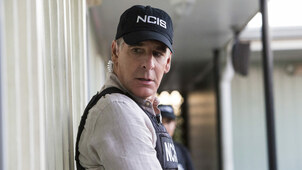 S1 E9 Chasing Ghosts
The team reopens a 40-year-old cold case.
S2 E6 Severn Bridge
Rob Bell reveals how the Severn Bridge was constructed.
Catch up
Available for 2443 days FILM Ace Ventura Pet Detective
Comedy starring Jim Carrey and Courteney Cox. An unconventional sleuth attempts to find a football team's stolen mascot dolphin. (1994)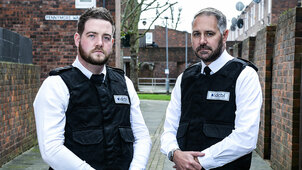 S5 E5 Episode 5
Steve and Max resort to clamping a mayor's limo.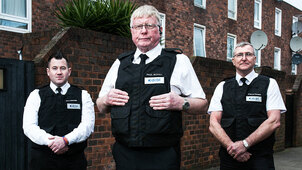 S5 E3 Episode 3
In South East London, a debtor's brother attacks Gary.