On Tonight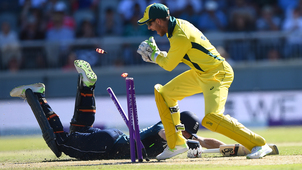 S2018 E6 5th ODI at Old Trafford
Highlights of the Fifth One Day International.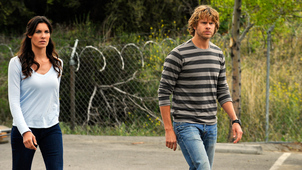 S3 E6 One Good Man
The team investigate the murder of a Navy Seal candidate.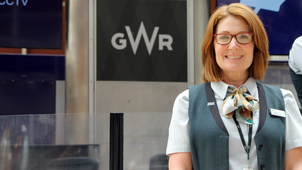 S2 E3 Episode 3
A fire alarm leads to the station being evacuated.
Catch up
Available for 274 days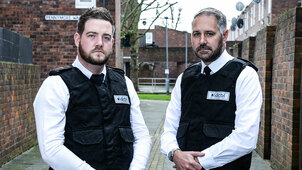 S5 E15 Episode 15
Max, Steve and Paul face debtors from every level of society.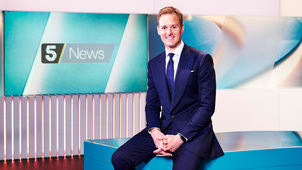 S2018 E50 Episode 50
National and international news.