On Tonight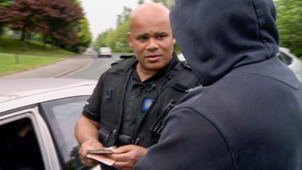 S4 E7 Episode 7
Two familiar faces end up in trouble again.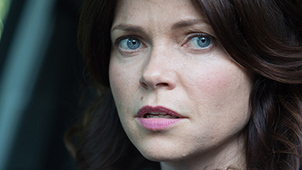 S E1 2006
A woman wakes from a coma with no memory.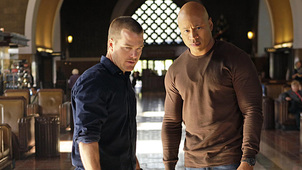 S1 E12 Past Lives
Callen investigates the murder of a newly released ex-con.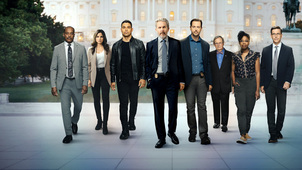 S12 E24 Neverland
NCIS investigates a terrorist group recruiting teens online.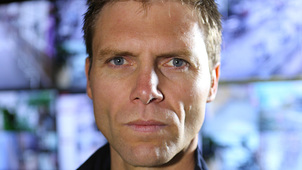 S2 E3 Car Thieves & Thugs: Caught on Camera
CCTV of reckless, dangerous and insane acts of driving.
Catch up
Available for 2919 days