On Tonight
S5 E10 Episode 10
Cancer comes under the spotlight.
Catch up
Available for 407 days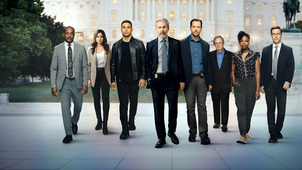 S7 E6 Episode 6
Gibbs asks whether his mentor was involved in murder.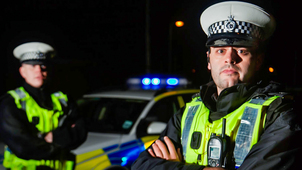 S5 E3 Episode 3
The driver of a Subaru Impreza decides to take on an HGV!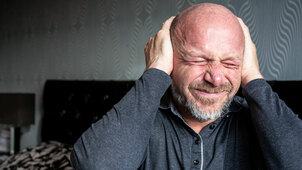 S6 E6 Episode 6
Manny and Sianna row with neighbours Gail and Gordon.
Catch up
Available for 380 days