On Tonight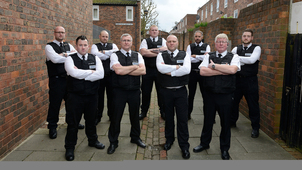 S4 E24 Episode 24
The agents visit a phone shop that has rung up a huge debt.
Catch up
Available for 67 days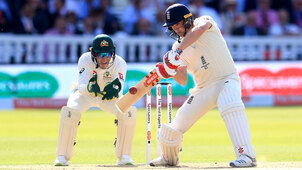 S2017 E47 England v West Indies 3rd ODI
Highlights of the third One-Day International.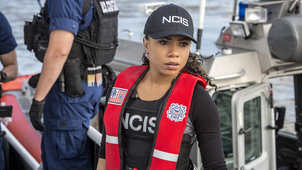 S2 E24 Sleeping with the Enemy
The team become suspicious of Agent John Russo.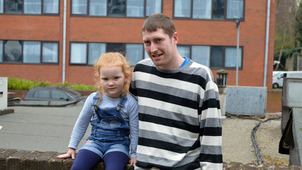 S1 E11 Episode 11
Four single parents struggle to provide for their children.
Catch up
Available for 47 days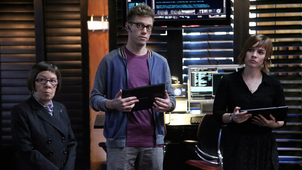 S4 E14 Kill House
Sam, Callen, Kensi and Deeks go undercover.
Catch up
Available for 24 days