On Tonight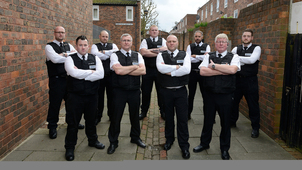 S4 E3 Episode 3
Violent tenants threaten to burn down their house.
Catch up
Available for 131 days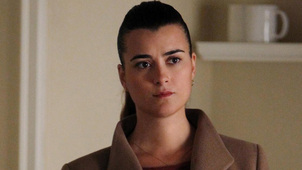 S9 E22 Playing with Fire
Investigations into a fire on a ship lead to a revelation.
S1 E6 Episode 6
Flight attendant Sophie is after a cheeky chap.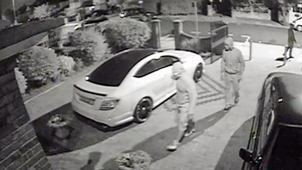 S1 E4 Car Crime UK: Caught on Camera
Footage of a high-speed chase through Chester.
Catch up
Available for 1623 days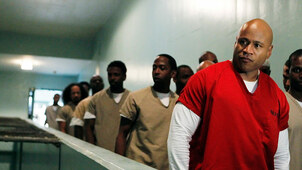 S2 E14 Lockup
Sam goes undercover to investigate a secretive terror group.