On Tonight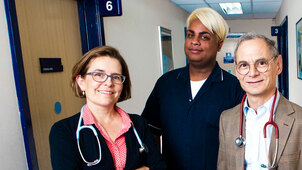 S3 E44 The Patient Files #1
This special revisits three memorable consultations.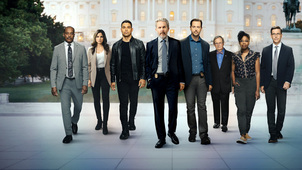 S11 E15 Bulletproof
The team uncover faulty bulletproof vests in a truck.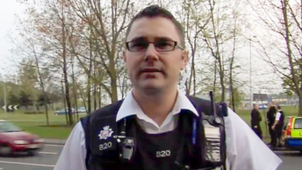 S1 E5 Episode 5
Documentary profiling a high-speed police interception unit.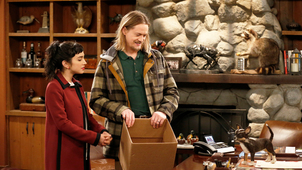 S6 E16 The Force
Eve needs to make a decision about her college choice.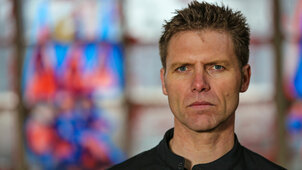 S4 E1 Episode 1
A drug smuggler is caught on camera with 12 million pounds' worth of narcotics in his car.
Catch up
Available for 2183 days
S5 E3 Turbulence
Turbulence: Crime series. Mac uncovers a murder on board a commercial flight and must set up a makeshift crime lab to catch the killer. (3/25)