On Tonight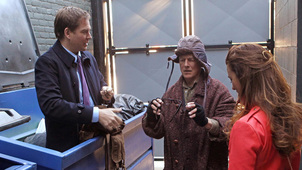 S10 E14 Canary
The NCIS team takes on a renowned hacker.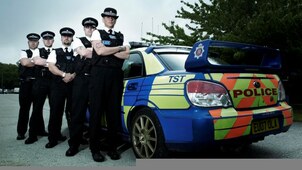 S2 E9 Episode 9
Documentary series following an Essex police unit.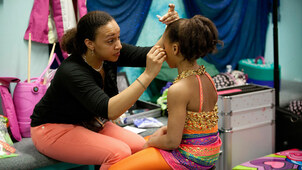 S1 E7 She's a Fighter
Abby's typecasting of Nia leads to a confronation.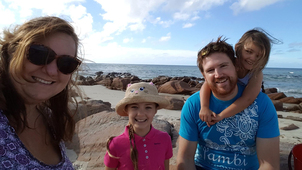 S1 E6 Episode 6
The Boundy family leave Cornwall for Australia's South West.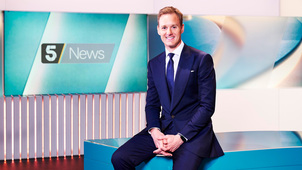 S2017 E38 Episode 38
National and international news.