On Tonight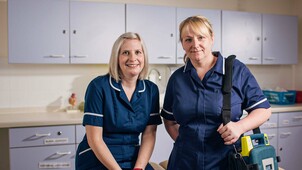 S7 E38 Episode 38
Dr Crosse checks up with Tina who suffered a head injury and experienced a loss of memory.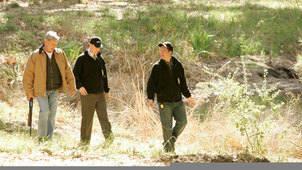 S3 E17 Ravenous
Drama series following special agents who investigate crimes connected to the US Navy. A set of marine dog tags are found in a forest where a killer may be at large (17/24).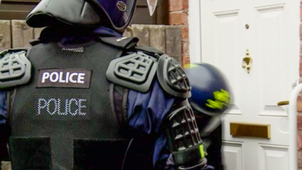 S12 E3 Episode 3
The cops raid a suspected drug user, whose door won't budge.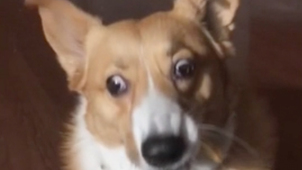 S2 E15 Episode 15
Learn how to beat the heat of the summertime blues.
Catch up
Available for 670 days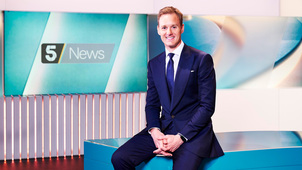 S E192 Episode 192
National and international news.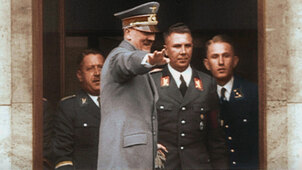 S1 E3 Britain at Bay
Footage from after Dunkirk, when Churchill rallied Britain.