On Tonight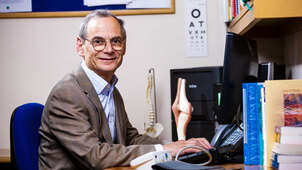 S3 E8 Episode 8
An accident victim is unaware he may have a broken neck.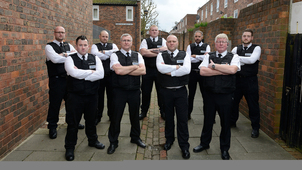 S4 E4 Episode 4
The agents face a pair of angry mums.
Catch up
Available for 1420 days
S6 E22 Episode 22
Legend - Part 1: US drama. The murder of a marine brings the team into contact with the Office of Special Projects in LA. Tony becomes concerned about Ziva's behaviour (22/26).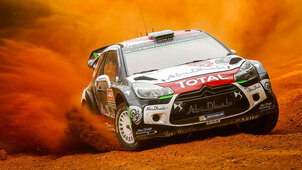 S2018 E6 Portugal Highlights
Highlights of the sixth round of the World Rally Championship 2018, the Rally de Portugal.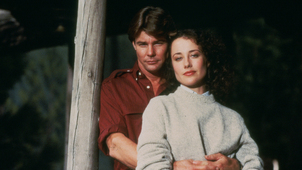 S2 E6 Sins of the Past
Hawke and Dominic go to the funeral of Dominic's daughter.