On Tonight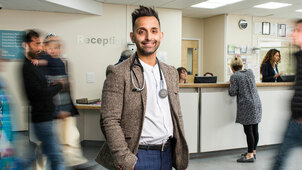 S6 E15 Episode 15
A Polish lady with limited English is in agony.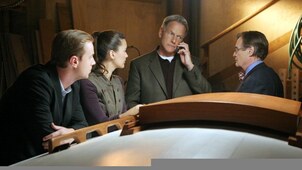 S5 E14 Internal Affairs
Internal Affairs: US detective drama. The NCIS agents are investigated by the FBI on suspicion of murdering an arms dealer known as La Grenouille. (S5 Ep 14)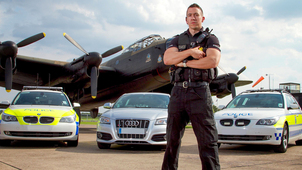 S6 E8 Episode 8
A runaway cow causes problems and a wanted petrol thief's stealing spree comes to a halt.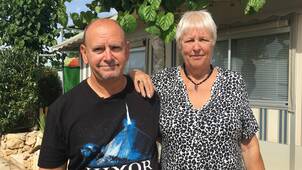 S3 E3 Episode 3
Chris has an important question to ask boyfriend Gary.
Catch up
Available for 284 days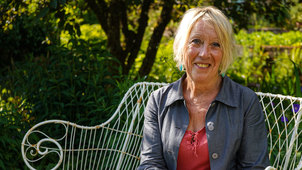 S1 E2 Episode 2
Carol demonstrates how to grow, or 'propagate' plants.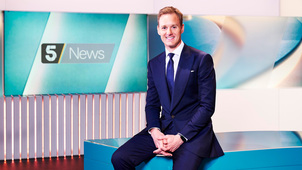 S E39 Episode 39
National and international news.