On Tonight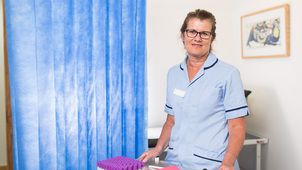 S5 E26 Episode 26
Dr Pelly meets a young boy who fell downstairs on his head.
Catch up
Available for 300 days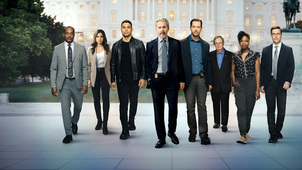 S3 E11 Model Behavior
Drama series following Navy and Marine Corps special agents. The team investigates the murder of a supermodel who was working on a TV show on a marine base (11/24).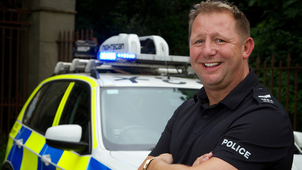 S7 E2 Episode 2
A car thief careers across Mark's path.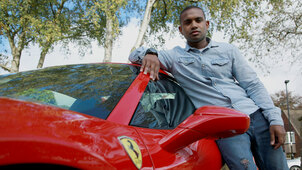 S1 E1 Britain's Council House Millionaires
Canny buyers have secured ex-council house portfolios.
Catch up
Available for 1504 days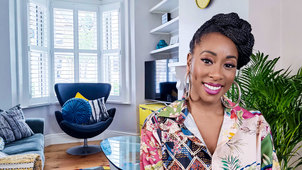 S1 E1 How To Add 20k To Your Home
This show tells you how to add value to your home.
Catch up
Available for 1383 days