On Tonight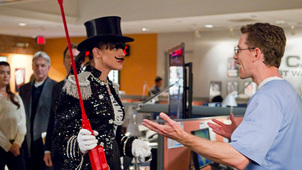 S9 E23 Up in Smoke
The search for a terrorist takes an unsettling turn.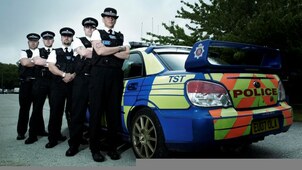 S1 E3 Episode 3
Documentary profiling a high-speed police interception unit.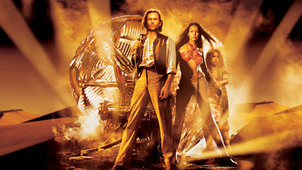 S E1 The Time Machine (2002)
Sci-fi fantasy adventure starring Guy Pearce and Samantha Mumba. A 19th-century scientist builds a time machine and is sent 800,000 years into the future. (2002)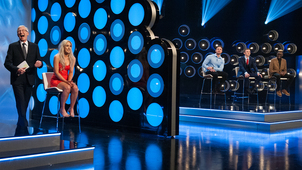 S1 E5 Episode 5
Paul plays cupid for 18-year-old dreamer Amy from Leeds.
Catch up
Available for 541 days S E1 Legally Blonde
Fish-out-of-water comedy starring Reese Witherspoon and Luke Wilson. An airhead is dumped by her boyfriend when he heads for Harvard's graduate law school so she enrols too. (2001)