On Tonight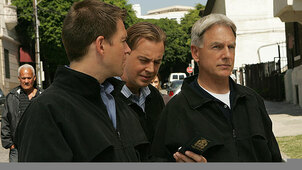 S5 E8 Designated Target
Designated Target: US drama series following the work of the Navy's dedicated federal agency. The investigation into a navy admiral's murder takes a shocking turn. (S5 Ep 8)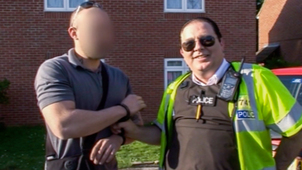 S1 E7 Episode 7
Documentary profiling a high-speed police interception unit. S6 E3 Inside Out
Crime drama. Horatio's son goes missing after a prison van is attacked. Ryan causes tension with his former colleagues when he is hired as a witness for the defence.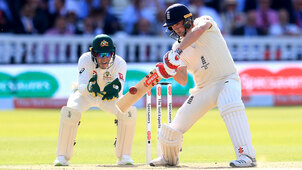 S2018 E18 3rd Test at Trent Bridge, Day Three
Highlights of the Third Test between England and India.
S2 E8 Episode 8
Julian gets a 5am emergency call about a horse with colic.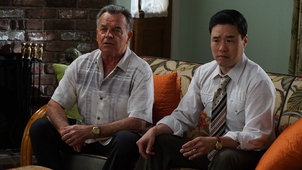 S2 E18 Week in Review
The children infect Jessica with lice.