On Tonight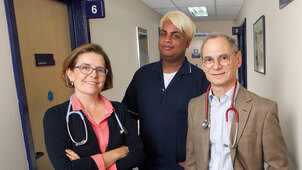 S3 E49 The Patient Files #6
People involved in memorable cases tell their stories.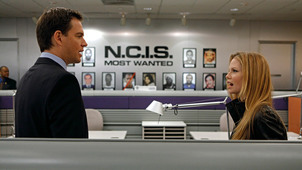 S8 E17 One Last Score
One of the team's former research assistants is murdered.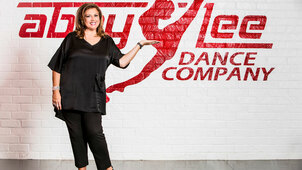 S7 E4 Winner Takes All
Twin sisters on the mini team fight for a lead role.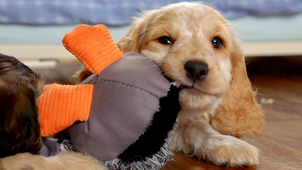 S3 E1 Episode 1
A Hungarian vizsla gives birth to thirteen pups.
Catch up
Available for 360 days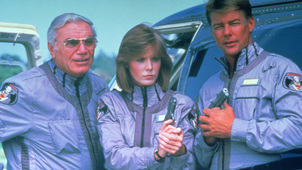 S3 E5 Crossover
Stringfellow Hawke is captured by Russian agents.