On Tonight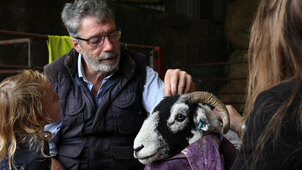 S1 E2 Spring
The arrival of spring brings the start of the lambing season.
Catch up
Available for 131 days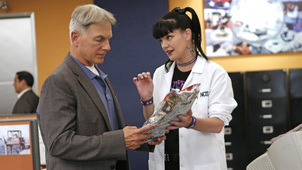 S11 E3 Under the Radar
A navy lieutenant commandeers a plane for a suicide mission.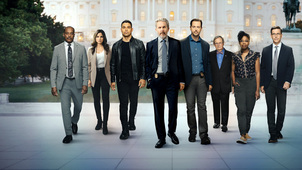 S11 E4 Anonymous Was a Woman
Gibbs and McGee go to Afghanistan to investigate a murder.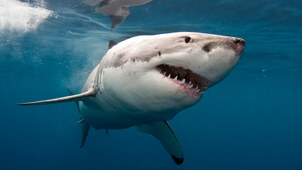 S1 E1 Deep-Sea Super Predator
Documentary about a mysterious super-predator.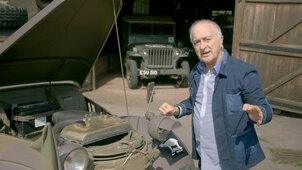 S1 E4 Episode 4
An east Londoner recalls a World War II bomb shelter.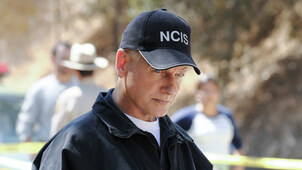 S11 E5 Once a Crook
The team probes the death of a sailor outside Baltimore.