On Tonight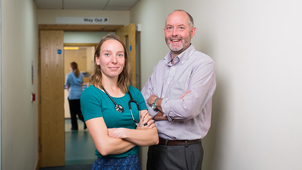 S5 E43 Episode 43
The doctors consider the future of general practice.
Catch up
Available for 286 days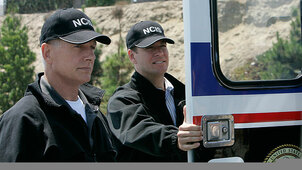 S5 E4 Identity Crisis
US drama. The accidental discovery of a murder victim during a routine training exercise sparks a hunt for a dangerous criminal.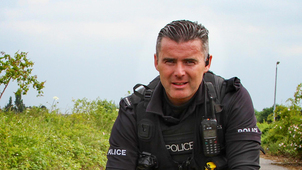 S6 E3 Episode 3
The Lincolnshire law enforcers intercept an illegal car operation.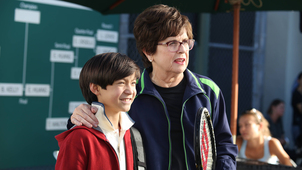 S2 E14 Michael Chang Fever
Emery shows some serious tennis potential.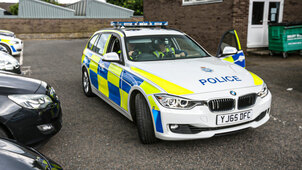 S1 E7 Best Of...
The traffic cops pursue a drug runner down a motorway.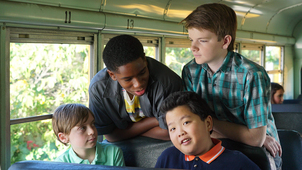 S2 E15 Keep 'Em Separated
Eddie loses hope with Alison after she and Nicole bond.