On Tonight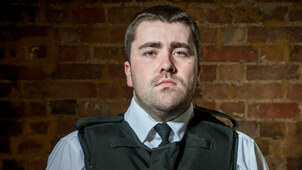 S3 E1 Episode 1
Enforcement agents face some truly heartbreaking evictions.
Catch up
Available for 658 days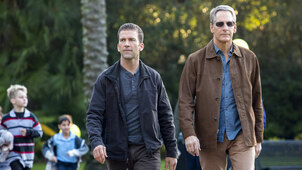 S2 E14 No Man's Land
A lone terrorist plans to go on a killing spree on a train.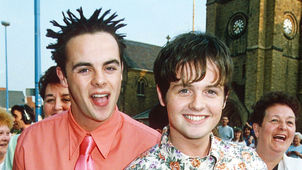 S1 E1 The Ant & Dec Story
Documentary exploring the rise of Geordie boys Ant and Dec.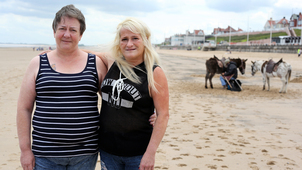 S1 E33 Episode 33
Documentary series about people living on welfare.
Catch up
Available for 81 days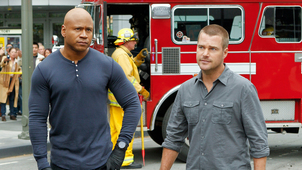 S4 E9 The Gold Standard
The team try to track down robbers who stole gold bars.
Catch up
Available for 23 days