On Tonight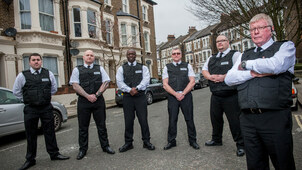 S3 E5 Episode 5
Agents face violent debtors and a wedding day dispute.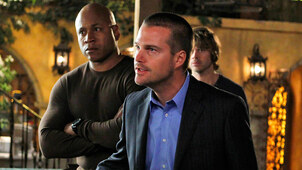 S2 E24 Familia
The team investigates the mystery of Hetty's disappearance.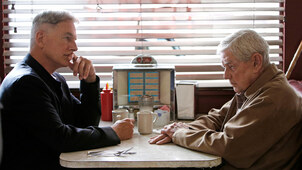 S11 E7 Better Angels
A man is killed in what looks like a robbery gone wrong.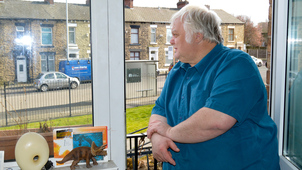 S1 E18 Episode 18
A freak accident offers Rob some compensation cash.
Catch up
Available for 263 days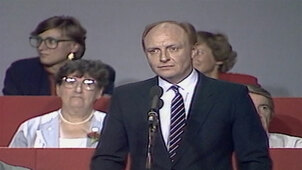 S1 E1 1985
A look back at one of the most remarkable years of the Awesome Eighties.