On Tonight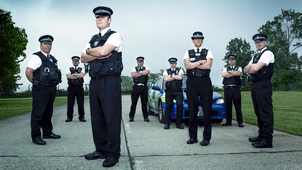 S3 E2 Episode 3
Documentary series. Police race to intercept three men suspected of robbing a string of plumbers' merchants. A fleeing van speeds the wrong way round a major roundabout (2/15).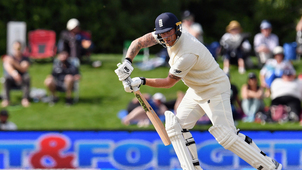 S2018 E5 1st Test at Lord's, Day Five
Highlights of the First Test between England and Pakistan.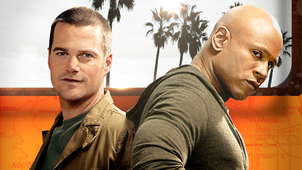 S3 E1 Lange, H
Hetty puts Callen's safety ahead of her own.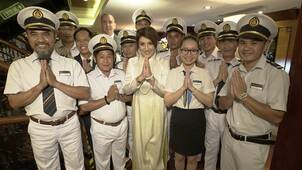 S3 E3 Mekong
Jane experiences Vietnam and Cambodia from the Mekong.
Catch up
Available for 2463 days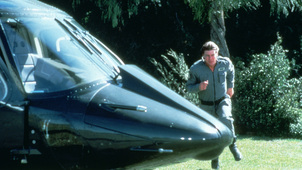 S2 E9 Flight 093 Is Missing
Hawke learns that Caitlin is a passenger on a missing plane.