On Tonight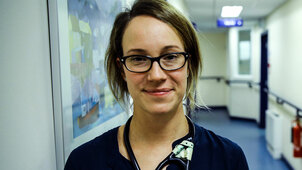 S3 E22 Episode 22
Dr Morris treats patients who are wracked with anxiety.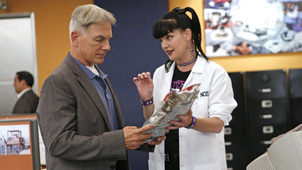 S11 E3 Under the Radar
A navy lieutenant commandeers a plane for a suicide mission.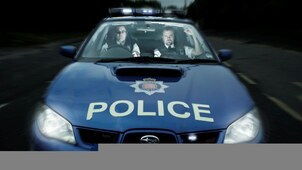 S2 E1 Episode 1
Documentary series following an Essex police unit.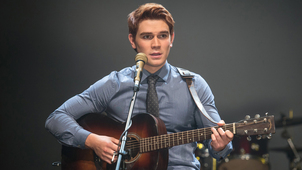 S1 E6 Faster, Pussycats! Kill! Kill!
Betty learns that Polly had planned to run away with Jason.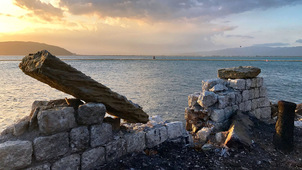 S1 E1 Draining The Sunken Pirate City
Exploring the sunken city of Port Royal, destroyed in 1692.
Catch up
Available for 34 days