On Tonight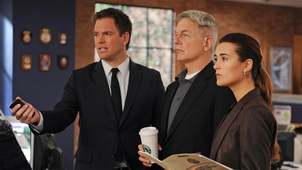 S10 E13 Hit and Run
The team investigates the case of a marine's car accident.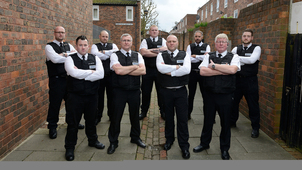 S4 E18 Episode 18
One case sees 45,000 pounds owed by a businessman to his ex-wife.
Catch up
Available for 40 days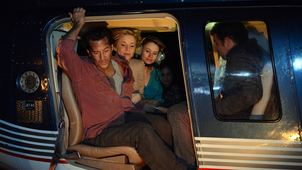 S E1 2014
A catastrophic earthquake threatens to devastate the USA.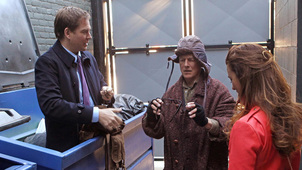 S10 E14 Canary
The NCIS team takes on a renowned hacker.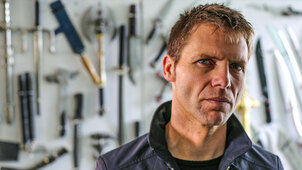 S4 E6 Episode 6
A shop owner fights off a thief with a bottle of vodka.
Catch up
Available for 2552 days