On Tonight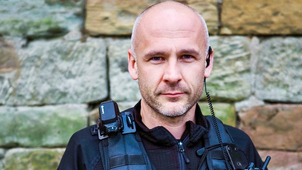 S10 E8 Episode 8
A burglar takes the Interceptors on a late night pursuit.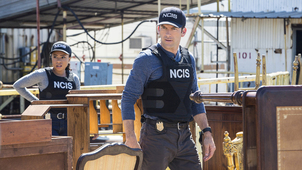 S2 E9 Darkest Hour
Pride has a personal connection to a murder victim.
S2 E2 Summer
In Malham Cove, two young peregrines must learn how to fly.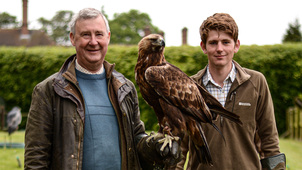 S1 E9 Episode 9
Ethel the vulture is not happy when Peter tries to chip her.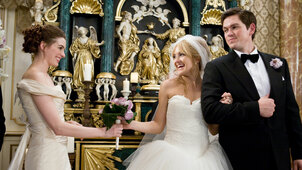 FILM Bride Wars
Comedy starring Kate Hudson and Anne Hathaway. Two best friends become rivals when they inadvertently schedule their weddings for the same day. (2009)