On Tonight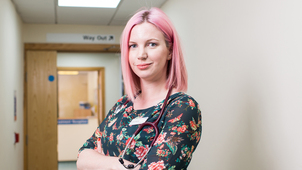 S5 E29 Episode 29
Cases include a nasty burn caused by a pet cat.
Catch up
Available for 379 days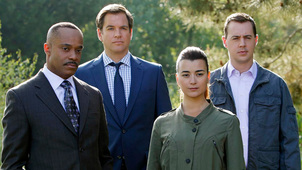 S10 E24 Damned if You Do
The search for Jackie and Eli's killer becomes a witchhunt.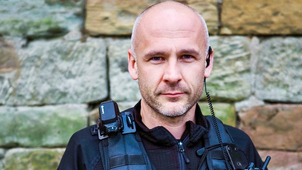 S10 E8 Episode 8
A burglar takes the Interceptors on a late night pursuit.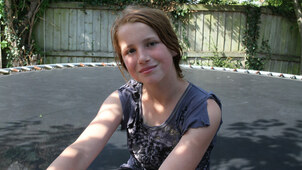 S E1 12 Years Old & On Benefits
Documentary in which children from families dependent on welfare tell of their hopes and fears for the future.
S1 E3 No Escape
A couple try to escape the torrential rain of Maccu Picchu.