On Tonight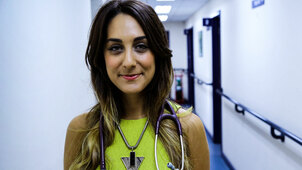 S3 E51 The Best of Patient Files # 3
Kayla's partner Kevin died, but turned tragedy into charity.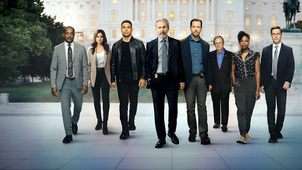 S5 E20 NCIS Movie: Judgement Day
Judgement Day: Feature-length instalment of the drama. When an ex NCIS agent is found dead, the entire team is put in danger in the hunt for the killer. (S5 Ep 20)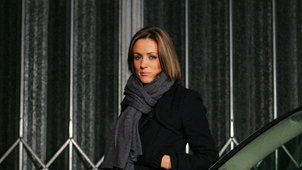 S3 E13 Episode 13
Documentary series. The cops are on the trail of a group of thieves who targeted a supermarket. A rude biker finds himself the subject of police attention. (S3 Ep 13)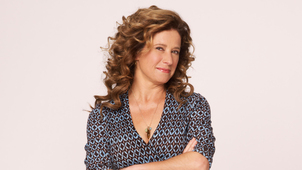 S1 E2 Last Baby Proofing Standing
Mandy gets her first job.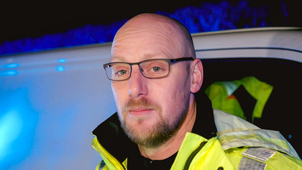 S6 E5 Episode 5
The cops use tech to convict motorists under the influence.
Catch up
Available for 363 days
S6 E7 Chain Reaction
Chain Reaction: Crime drama series. Horatio learns that the victim of a murder he is investigating was married to a prisoner who recently threatened the CSI's son. (S6 Ep 7)