On Tonight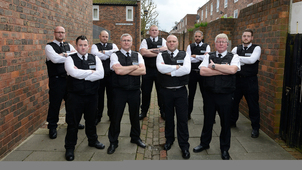 S4 E14 Episode 14
Del and Dael face tricky debtors and deceit.
Catch up
Available for 221 days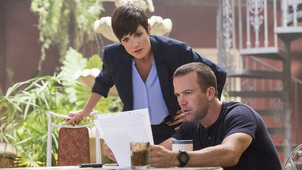 S1 E2 Carrier
Pride and DiNozzo investigate a plague death.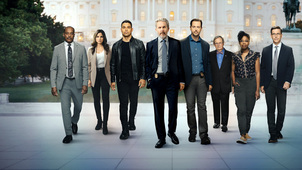 S11 E16 Dressed to Kill
DiNozzo confronts a man impersonating a navy officer.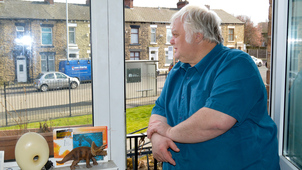 S1 E31 Episode 31
Rob has been on the dole for 20 years.
Catch up
Available for 201 days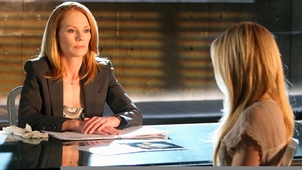 S10 E21 Lost & Found
Lost and Found: Crime drama. A mother whose husband and kids disappeared several years earlier becomes a new suspect in the investigation. (21/23)