On Tonight
S6 E20 Episode 20
Dead Reckoning: US drama. Gibbs teams up with an old foe, CIA agent Trent Kort, to hunt down an international criminal at the top of NCIS's most wanted list (20/25).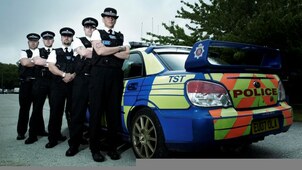 S2 E7 Episode 7
Documentary series following an Essex police unit.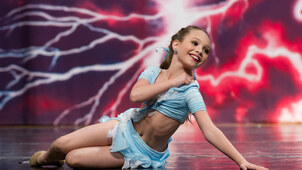 S2 E19 How Do You Like Them Apples?
Abby and the girls go up against Cathy and her Candy Apples. S1 E5 Central England
Rob discovers a long-lost secret at Nottingham castle.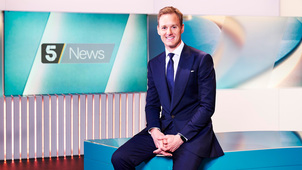 S2016 E175 5 News At 19:55
National and international news.