On Tonight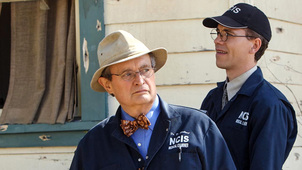 S10 E22 Revenge
The team seek the killer of Eli David and Jackie Vance.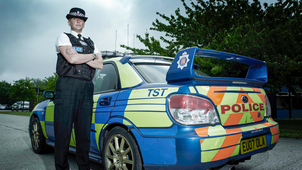 S3 E7 Episode 7
Officers clamp down on car crime at Essex's biggest shopping centre.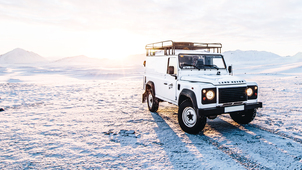 S4 E3 Ice Chaos
A car hangs precariously above a motorway.
Catch up
Available for 371 days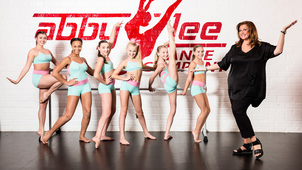 S1 E11 It All Ends Here
The dancers head to the National Title Competition.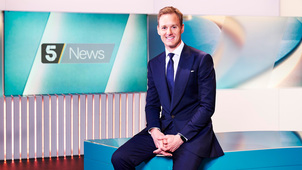 S2017 E42 Episode 42
National and international news.