On Tonight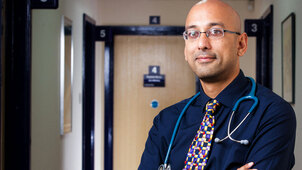 S3 E48 The Patient Files #5
Updates on four more patients.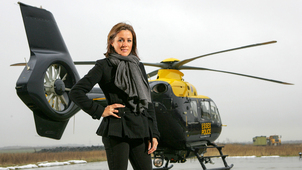 S3 E11 Episode 11
A suspected drug-driver is stopped.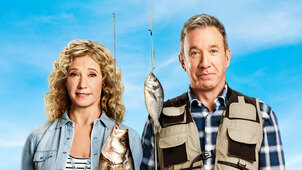 S6 E20 Heavy Meddle
Eve isn't invited to a party for Rob's parents.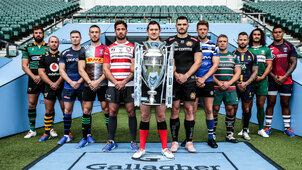 S2018/2019 E4 Episode 4
Fixtures include Exeter's trip to Newcastle Falcons.
S11 E21 Alleged
A female Navy officer's rape is brought to light. S6 E3 Inside Out
Crime drama. Horatio's son goes missing after a prison van is attacked. Ryan causes tension with his former colleagues when he is hired as a witness for the defence.