On Tonight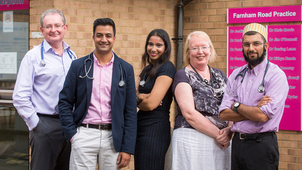 S4 E32 Episode 32
Caroline is convinced that her throat nodules are cancer.
Catch up
Available for 214 days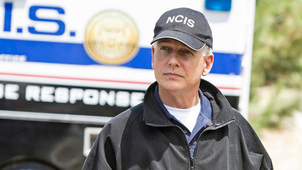 S10 E2 Episode 2
The body of an NCIS worker is found months after the Navy Yard bombing.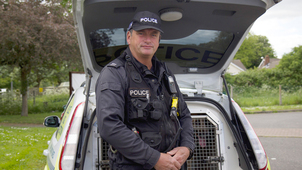 S7 E9 Episode 9
A wanted man using a false identity is apprehended.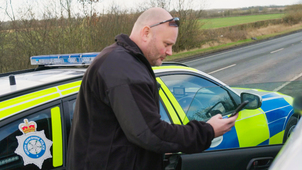 S6 E8 Episode 8
Cops chase a 15-year-old in an Audi at 140mph down the M62.
Catch up
Available for 362 days FILM Nanny McPhee
Family supernatural drama starring Emma Thompson and Colin Firth. A widowed father who is unable to manage his seven children seeks the help of a nanny with magical powers. (2005) S6 E8 Permanent Vacation
Crime drama series based on the work of forensic investigators. An 18-year-old is murdered in a hotel elevator while on vacation with his parents.