On Tonight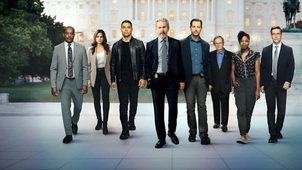 S2 E13 The Meat Puzzle
Series following special agents who investigate crimes connected to the Navy. The discovery of two dismembered bodies leads to fears for one of the team's safety.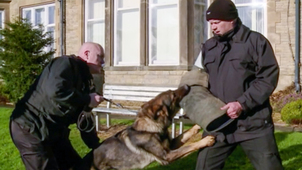 S9 E11 Episode 11
Special featuring police dogs in training and in action.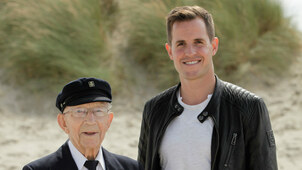 S1 E1 Dover Castle
Dan Jones visits an underground tunnel network in Dover.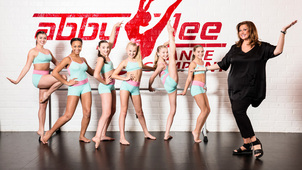 S4 E8 Big Trouble in the Big Apple
Abby makes an announcement ahead of her open casting call.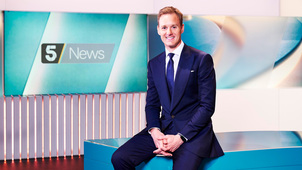 S2016 E129 5 News At 19:55
National and international news.