On Tonight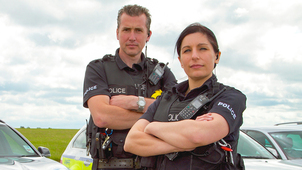 S7 E10 Episode 10
Jason Baxter investigates an accident where the driver was not wearing a seatbelt.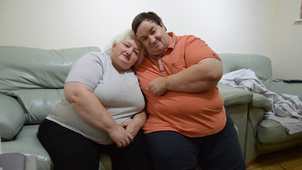 S1 E9 Episode 9
Two couples trying to have the perfect wedding on benefits.
Catch up
Available for 341 days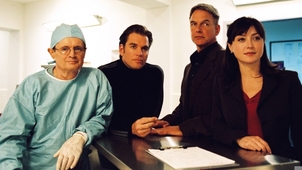 S1 E14 The Good Samaritan
The Good Samaritan: Drama series about the US Navy's dedicated federal agency. A naval dentist is murdered after stopping to help a motorist in need of assistance (14/23).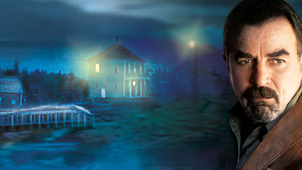 S E1 Jesse Stone: Thin Ice
Crime drama starring Tom Selleck and Kohl Sudduth. The mother of an abducted boy who has been declared dead wants cop Jesse Stone to reopen the kidnapping case. (2009)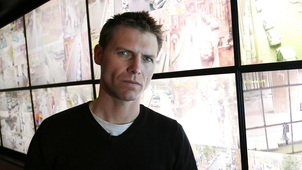 S1 E6 Mobs & Yobs: Caught on Camera
Protestors wearing masks visit the Houses of Parliament.
Catch up
Available for 1854 days