On Tonight
S3 E30 Episode 30
The doctors get to the bottom of Rabrinda's flatulence.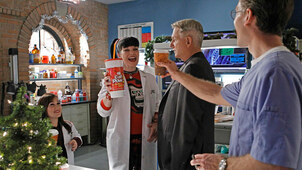 S11 E11 Homesick
Gibbs investigates a mysterious illness striking children.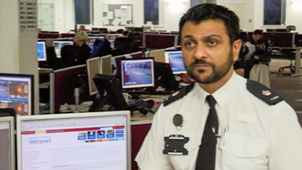 S4 E11 Episode 11
An Interceptor has a narrow escape.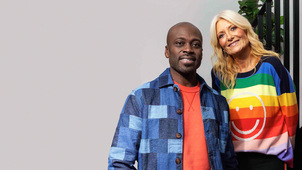 S28 E11 Episode 11
The team turn a house into a smart home.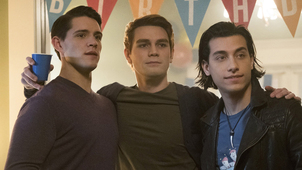 S1 E10 The Lost Weekend
Betty throws Jughead a birthday party, which Cheryl crashes.