On Tonight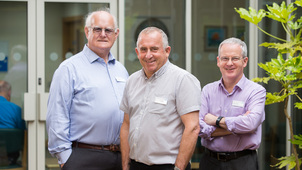 S5 E23 Episode 23
New Year brings in patients hoping to make fresh starts.
Catch up
Available for 384 days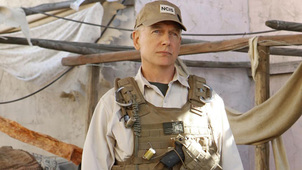 S10 E18 Seek
The team investigate the death of a bomb squad specialist.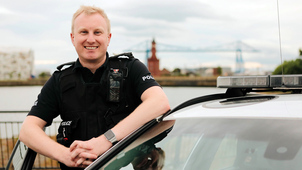 S11 E1 Episode 1
Interceptor Stu Chaney deals with a missing crossbow.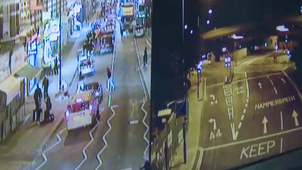 S1 E5 Thieves & Thugs: Caught on Camera
How CCTV is helping the police to crack down on crime.
Catch up
Available for 1351 days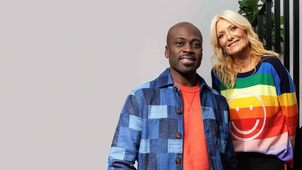 S27 E6 Episode 6
Jon Bentley tests ear buds that translate in real time.