On Tonight
S4 E11 Episode 11
The enforcement agents encounter death threats.
Catch up
Available for 1416 days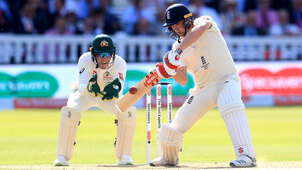 S2018 E4 1st Test at Lord's, Day Four
Highlights of the First Test between England and Pakistan.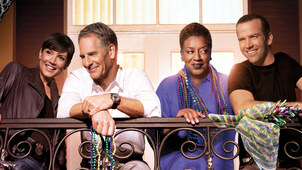 S2 E22 Help Wanted
A navy culinary specialist is the target of an explosion.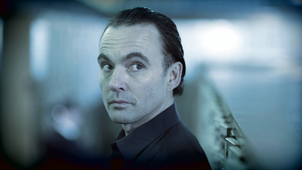 S1 E3 Episode 3
How a gang breached the Diamond Centre in Antwerp. FILM Bruce Almighty
Comedy starring Jim Carrey and Morgan Freeman. A TV reporter is bestowed with God's divine powers. Turmoil ensues as he tries to answer everyone's prayers. (2003)