On Tonight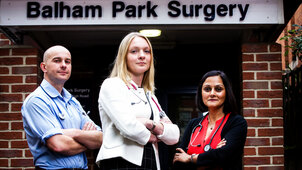 S3 E10 Episode 10
Stomach complaints keep the Balham Park GPs on their toes.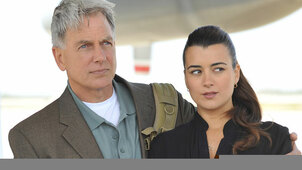 S6 E25 NCIS Special: Game Of Shadows
Aliyah: Drama series. Tony faces the consequences of his deadly encounter with Michael Rivkin. The agents fly to Israel to present Tony's case to the head of Mossad (25/25).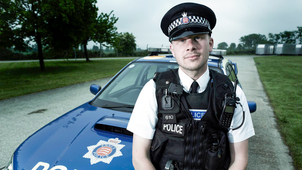 S3 E1 Episode 1
The action-packed documentary series returns. The team rushes to stop destruction on the streets of Basildon and the chopper unit tracks down a pair of car thieves (1/15).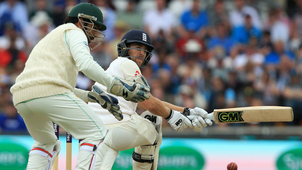 S2018 E1 1st Test at Lord's, Day One
Highlights of the First Test between England and Pakistan.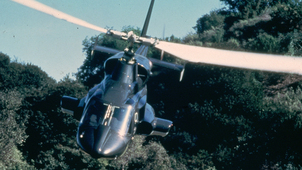 S2 E7 Fallen Angel
Hawke and Airwolf set out to rescue Archangel.