On Tonight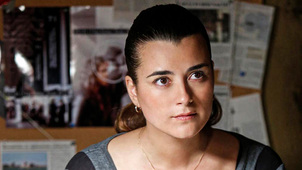 S10 E20 Chasing Ghosts
A navy reservist returns home to find her husband missing.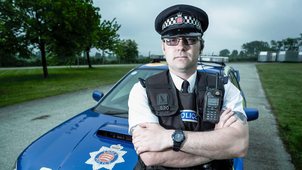 S3 E5 Episode 5
Documentary series. Officers intervene in a public case of spousal abuse, chase after a racing 4x4 and try to break a county-wide car theft operation (5/15).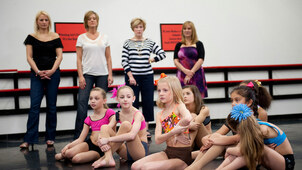 S1 E9 From Ballerinas to Showgirls
Cathy readies her own dancers to go against Abby.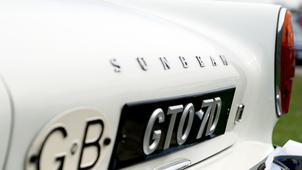 S1 E3 Episode 3
Petrolheads seek out the most irresistible car of all time.
Catch up
Available for 236 days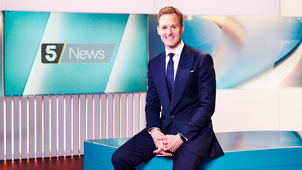 S2017 E41 Episode 41
National and international news.