On Tonight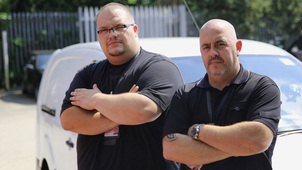 S2 E4 Episode 4
A debtor may be part of a ruthless and possibly violent gang.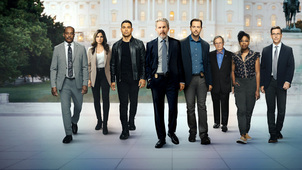 S6 E3 Episode 3
Capitol Offense: US drama series about the navy's dedicated federal agency. When a commander is murdered, an old friend of Gibbs, now a senator, believes he is being framed. (S6 Ep 3)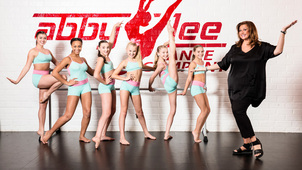 S4 E20 The Battle of Maddie vs Chloe
The many battles between Maddie and Chloe.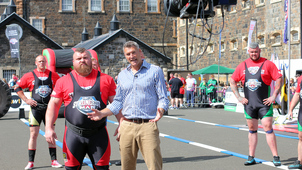 S2016 E4 Ultimate Strongman Masters World Championship 2016
Veteran strongman competition.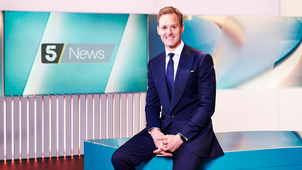 S2016 E245 5 News At 19:55
National and international news.