On Tonight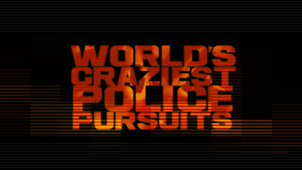 S2 E3 World's Craziest Police Pursuits 5
Take a front seat ride with officers all around the world as they chase down the maniacal motorists.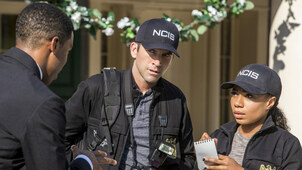 S2 E4 I Do
The team investigates the murder of a drone pilot.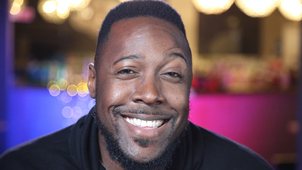 S1 E4 Episode 4
Olly Murs pranks Caroline Flack with a driverless car.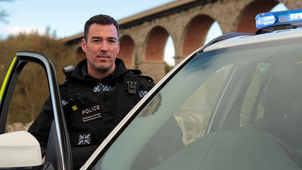 S11 E5 Episode 5
Presenter Ortis Deley rides along on two shifts.
Catch up
Available for 3 days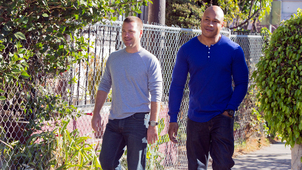 S4 E11 Drive
A former informant of Deeks' is kidnapped.