On Tonight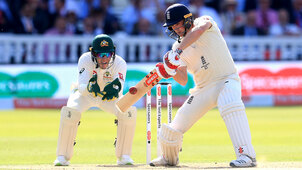 S2018 E17 3rd Test at Trent Bridge, Day One
Highlights of the Third Test between England and India.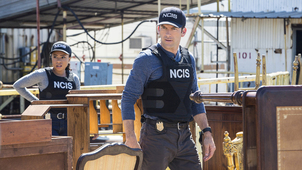 S2 E9 Darkest Hour
Pride has a personal connection to a murder victim.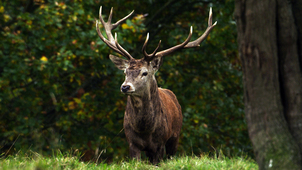 S2 E3 Autumn
The roe deer make the most of the warm autumn.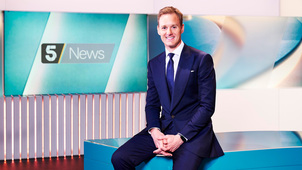 S2018 E65 Episode 65
National and international news.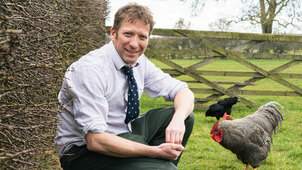 S6 E5 Episode 5
Miss Timothy the tortoise is a force to be reckoned with.
Catch up
Available for 270 days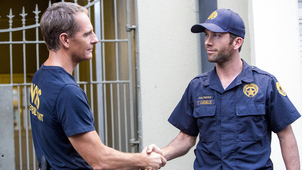 S2 E10 Billy and the Kid
Three people are killed in a diner.