On Tonight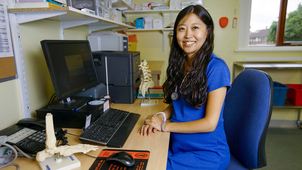 S4 E14 Episode 14
Gary cannot stop himself downing up to 24 cans of lager a day.
Catch up
Available for 122 days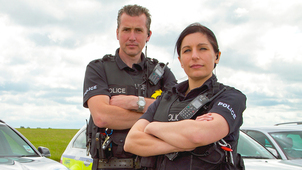 S7 E10 Episode 10
Jason Baxter investigates an accident where the driver was not wearing a seatbelt.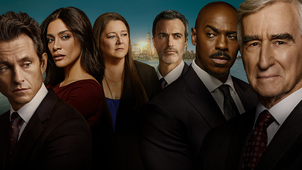 S15 E15 Obsession
Crime drama. An outspoken TV host is gunned down in the street and suspects include a woman who recently sued him for sexual harassment.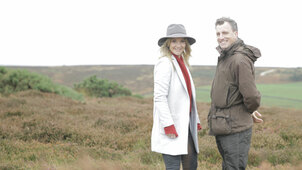 S1 E2 Henry VIII
For centuries, the location of Elsyng Palace was unknown.
Catch up
Available for 359 days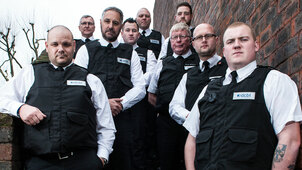 S5 E31 Episode 31
A debtor moves goods next-door to stop them being seized.