On Tonight
S4 E17 Episode 17
The agents face heated confrontations and a wall of lies.
Catch up
Available for 368 days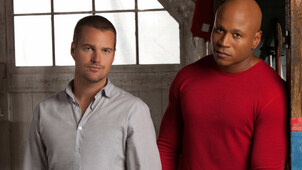 S2 E2 Black Widow
The team tracks a dangerous and highly-specialised hit squad. S E1 Hellboy 2: The Golden Army
Action fantasy starring Ron Perlman and Selma Blair. The big red demon returns to save the world when an evil elf unleashes a robot army to destroy humanity. (2008)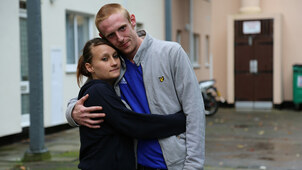 S1 E5 Episode 5
Documentary about people living on benefits in Portsmouth.
Catch up
Available for 340 days
S3 E24 Sans Voir - Part Two
The Chameleon continues to put his plan into practice.
Catch up
Available for 24 days