On Tonight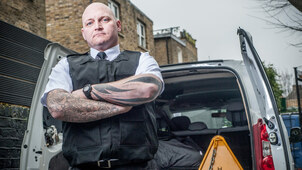 S3 E6 Episode 6
A tricky tenant who has cost a landlord a fortune.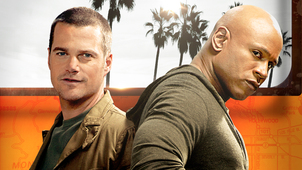 S3 E2 Cyber Threat
The NSA come on board when a computer expert is kidnapped.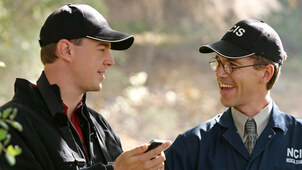 S11 E8 Alibi
The team investigates a suspected hit-and-run.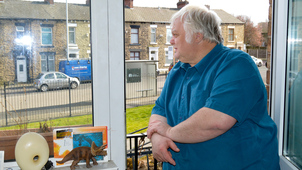 S1 E20 Episode 20
A family juggle a case of Tourette's with an autistic child.
Catch up
Available for 256 days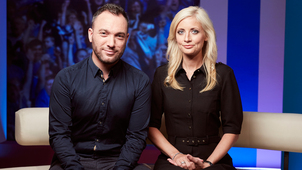 S2 E8 The Final
Highlights from Wembley from this year's EFL Cup Final.