On Tonight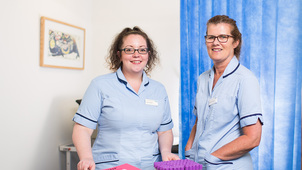 S5 E21 Episode 21
Regular patient Michael is due to have his toe amputated.
Catch up
Available for 101 days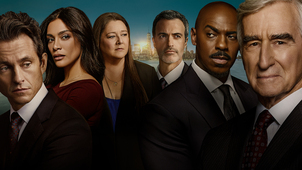 S7 E1 Causa Mortis
Powerful American drama series about lawyers and police. A tape recording puts the police on the trail of a teacher's killer. (S7 Ep 1)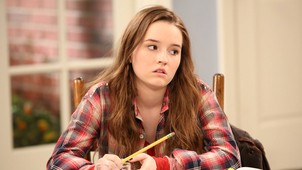 S3 E19 Hard-Ass Teacher
Eve tries to switch maths teachers.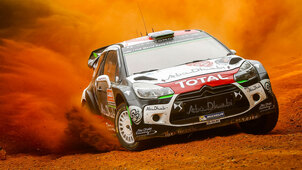 S2019 E1 Sweden Highlights
Highlights from Sweden of the World Rally Championship 2019.
S2018/2019 E13 Episode 13
Mark and David present the latest football action.
S3 E20 Parenting Bud
Concerns grow for Bud when he is attacked outside his shop.