On Tonight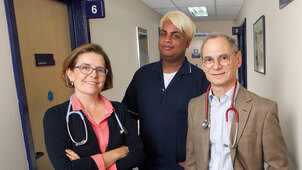 S3 E49 The Patient Files #6
People involved in memorable cases tell their stories.
Catch up
Available for 695 days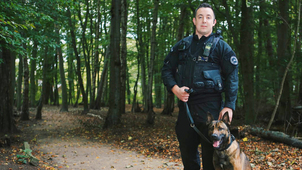 S7 E3 Episode 3
Jon Peacock comes across a half-naked man out on the street.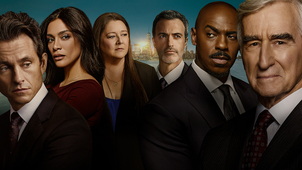 S8 E15 Faccia A Faccia
Powerful American drama series. Taking on an apparent mafia murder, detectives Briscoe and Curtis are stymied by a dead witness and a seemingly incoherent mob boss. (S8 Ep 15)
S2019 E19 3rd Test Day 1 at Headingley
Day one of the Third Test between England and Australia.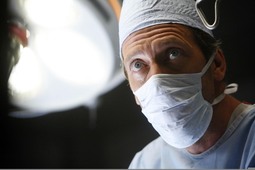 S5 E13 Big Baby
US medical drama. Cuddy passes on some of her routine responsibilities to Cameron. A teacher who collapses after coughing up blood provides the team with a testing case. (S5 Ep 13)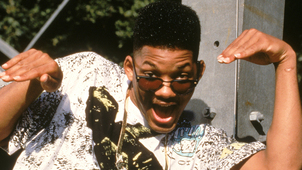 S2 E22 Episode 22
US comedy series about a streetwise kid living with wealthy relatives. Will and Carlton's plans to entertain two French girls are ruined by Will's aunt. (S2 Ep 22)