On Tonight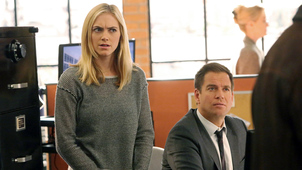 S12 E12 The Enemy Within
The team searches for a terrorist.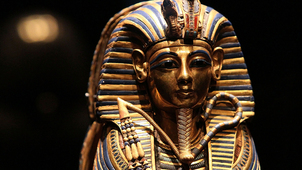 S1 E2 New Secrets of the Death Mask
King Tut's death mask may have been made for Nefertiti. FILM Neil Simon's The Odd Couple II
Comedy starring Jack Lemmon and Walter Matthau. The two old cronies meet up for the wedding of their two children, but get lost whilst driving to the ceremony. (1998)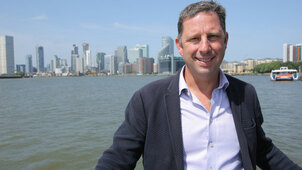 S1 E2 The River Thames
Documentary looking at the history of the Thames.
Catch up
Available for 2450 days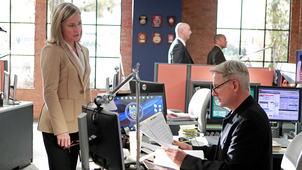 S12 E13 We Build, We Fight
An openly gay Navy lieutenant is murdered.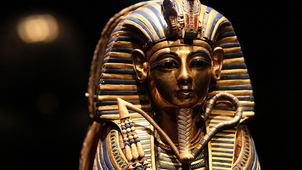 S1 E3 Tut's Secret Royal Family
Two mummies give a chilling insight into the dynasty.