On Tonight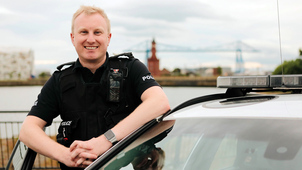 S11 E1 Episode 1
Interceptor Stu Chaney deals with a missing crossbow.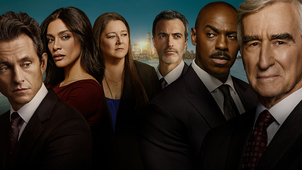 S10 E1 Gunshow
US drama series about the investigation and prosecution of crime. A shooting spree in Central Park prompts Briscoe and his new partner to trace the origin of the weapon. (S10 Ep 1)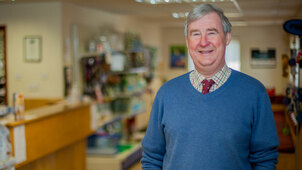 S4 E9 Episode 9
Peter visits a retirement home for sheep.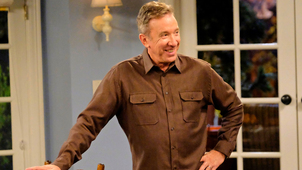 S6 E6 A New Place for One of Our People
Mike gives Eve a hard lesson on surviving in the real world.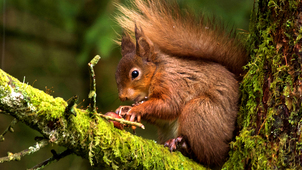 S2 E1 Spring
Spring comes to the Dales and North York Moors.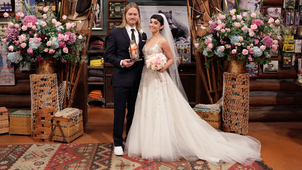 S6 E7 Bridezilla vs the Baxters
The Baxters are getting ready for Kyle and Mandy's wedding.