On Tonight
S4 E35 Episode 35
Lauren's symptoms could suggest multiple sclerosis.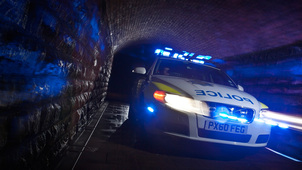 S1 E1 Episode 1
Documentary profiling a high-speed police interception unit.
S29 E8 Episode 8
Ortis challenges a drone to keep up with a Porsche.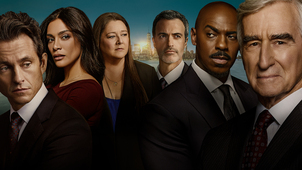 S13 E19 Seer
Seer: Drama series about the investigation and prosecution of crime. The prime suspect in a murder investigation claims his knowledge of the death came from a psychic vision. (S13 Ep 19) S2019 E103 Episode 103
National and international news.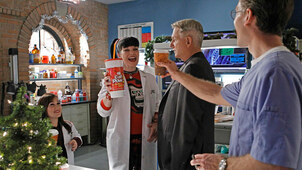 S11 E11 Homesick
Gibbs investigates a mysterious illness striking children.