On Tonight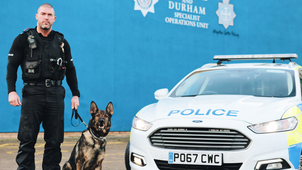 S13 E9 Episode 9
Paul is sent on a roundabout hunt for a drunk driver.
Catch up
Available for 384 days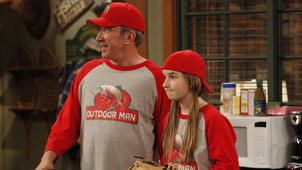 S1 E15 House of Spirits
A surprise is in store when Mike is given a book.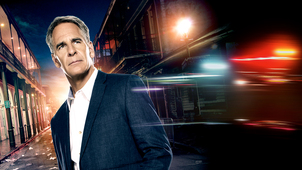 S2 E15 Father's Day
Mayor Hamilton and Special Agent Pride are kidnapped.
S1 E5 Episode 5
Everest base camp is wiped out by a massive earthquake.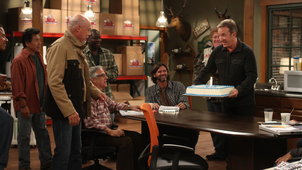 S1 E16 Tree of Strife
Mandy meets her idol, Kim Kardashian.