On Tonight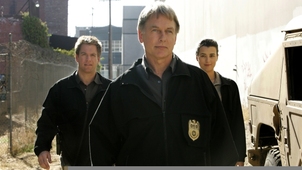 S4 E5 Dead And Unburied
New Series following special agents who investigate crimes connected to the Navy. A missing lance corporal's body is discovered in a vacant house.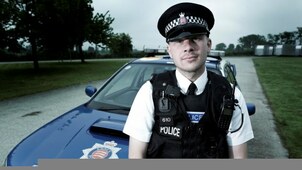 S2 E2 Episode 2
Documentary series following an Essex police unit.
S4 E19 Girl Talk
It is the girls' turn to dish the dirt.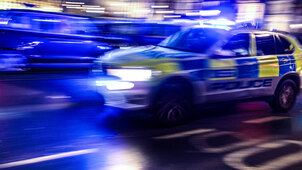 S2 E10 Episode 10
The cops are cracking down on car thieves.
Catch up
Available for 383 days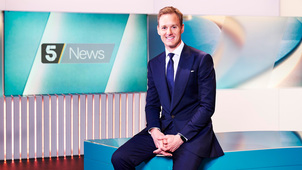 S2017 E148 Episode 148
National and international news.