On Tonight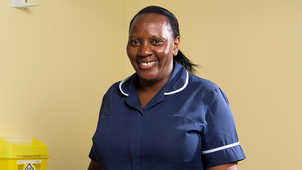 S4 E30 Episode 30
Two consultations take surprising turns during questioning.
Catch up
Available for 215 days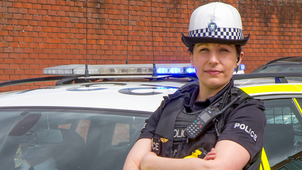 S7 E8 Episode 8
One man claims that he has been driving with a dodgy numberplate for the past 18 years.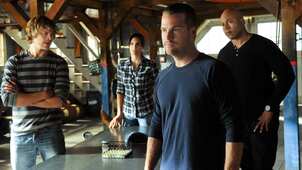 S3 E24 Sans Voir - Part Two
The Chameleon continues to put his plan into practice.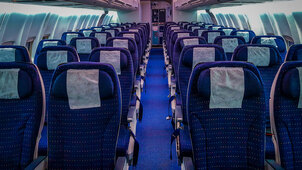 S1 E1 Landings
Passengers watch as their own flight becomes breaking news.
Catch up
Available for 302 days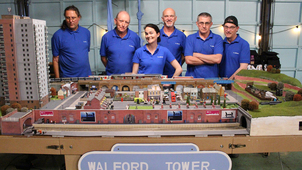 S1 E2 British TV
Judges tune in to model layouts inspired by beloved TV shows. S6 E6 Sunblock
Sunblock: Crime drama. When a drug dealer is murdered during a solar eclipse, the CSIs match ligature marks on the victim's neck to another recent murder. (S6 Ep 6)