On Tonight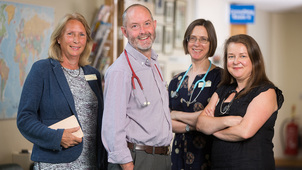 S5 E1 Episode 1
A dramatic picture of front line health care in the UK.
Catch up
Available for 315 days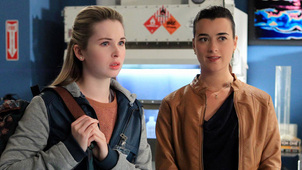 S10 E8 Gone
The teenage daughter of a navy officer is kidnapped.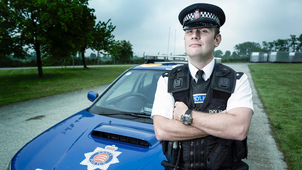 S3 E3 Episode 2
Action-packed documentary series. Four joyriders have a lucky escape from the wreckage of a Ford Mondeo and stolen property is found in the back of a vehicle (3/15).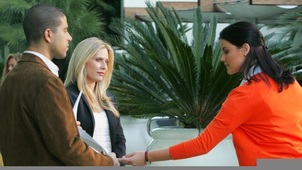 S7 E18 Flight Risk
Flight Risk: Crime drama. When a flight attendant is brutally murdered, a pilot, an air marshal and a stalker are all in the frame (18/25).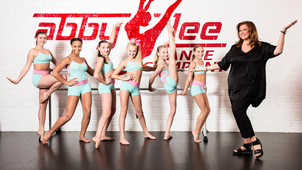 S7 E23 There's a New Team in Town, pt 1
The Irreplaceables and the ALDC go head-to-head at a contest.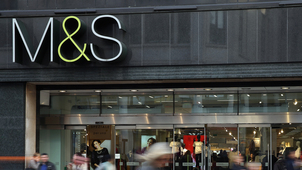 S1 E1 Marks & Spencer
Fiona Phillips investigates the decline of Marks & Spencer.
Catch up
Available for 309 days