On Tonight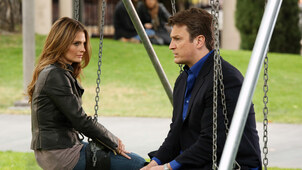 S5 E24 Watershed
Beckett attends an FBI interview without telling Castle.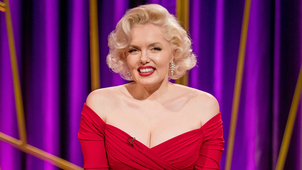 S3 E4 Episode 4
Fashion student Mia picks from three eager suitors. S E1 Mission: Impossible - Fallout Special (Spike)
...Movie Special. The lowdown on Mission: Impossible 6 - Fallout. Featuring interviews with the director and all the main cast, including Tom Cruise.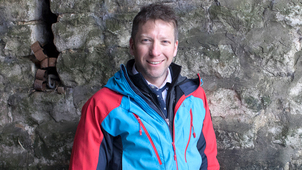 S6 E1 Episode 1
Wendy wallaby is unwell. Can Peter catch the crafty critter?
Catch up
Available for 269 days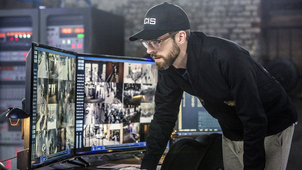 S3 E13 Return of the King
Pride's team search for an underground group of hackers.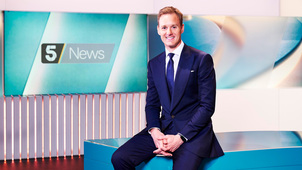 S2018 E57 Episode 57
National and international news.