On Tonight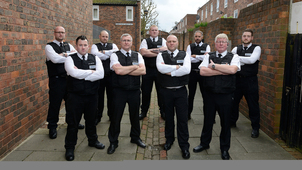 S4 E3 Episode 3
Violent tenants threaten to burn down their house.
Catch up
Available for 403 days
S1 E5 Episode 5
Documentary profiling a high-speed police interception unit.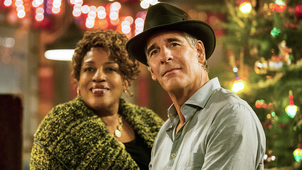 S2 E11 Blue Christmas
The team search for the killer of a Navy Commander's wife.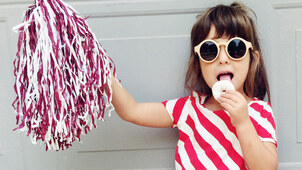 S3 E4 Toddlers Make You Laugh Out Loud 2
Comic clips that have taken the internet by storm.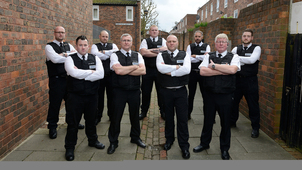 S3 E12 Can't Pay? Benefits Special
Special edition, part of the Britain on Benefits Season.
Catch up
Available for 116 days