On Tonight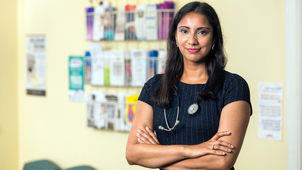 S4 E12 Episode 12
Patients include a man who compulsively vomits up his pills.
Catch up
Available for 86 days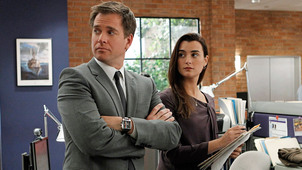 S8 E20 Two-Faced
The team are after a globe-trotting serial killer.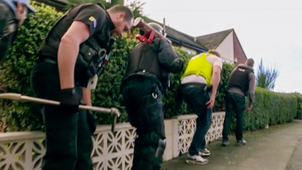 S12 E8 Episode 8
Jenno joins a TPAC-takedown of a man suspected to be armed.
Catch up
Available for 91 days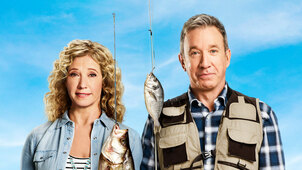 S5 E5 The Road Less Driven
Vanessa and the girls surprise Mike on his birthday.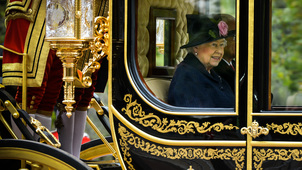 S1 E7 Reinventing the Royals
Elizabeth emerged from tragedy as a more accessible monarch.