On Tonight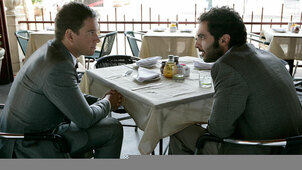 S6 E24 Episode 24
Semper Fidelis: Drama series. Gibbs is tasked with investigating the murder of an ICE agent at the home of the secretary of the navy (24/25).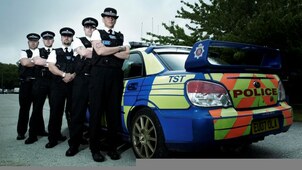 S2 E7 Episode 7
Documentary series following an Essex police unit.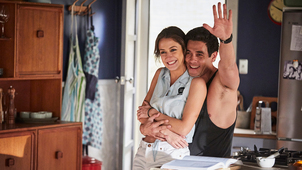 S2017 E6617 Tuesday 2 May
Phoebe reconsiders Justin's proposal.
S2 E5 Argentina
Highlights from the FIA World Rally Championship fifth round.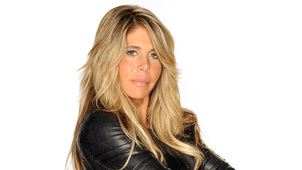 S1 E8 Too Hot Tub
Todd and Co go undercover to protect a property owner.