On Tonight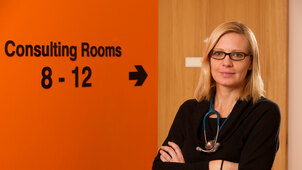 S2 E7 Episode 7
Veteran GP Dr Don McKenzie performs a rectal examination.
Catch up
Available for 377 days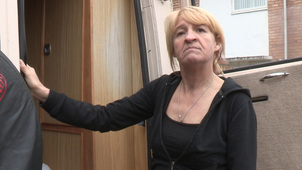 S2 E1 Episode 1
How the bedroom tax has affected people living on benefits.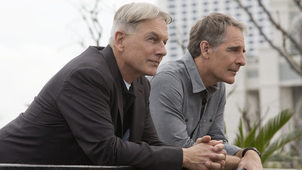 S11 E19 Crescent City (Part II)
Gibbs and Special Agent Pride chase leads in New Orleans.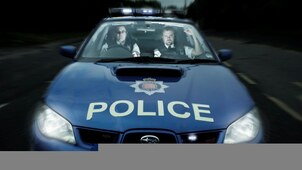 S2 E8 Episode 8
Documentary series following an Essex police unit.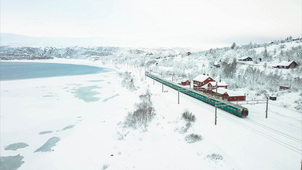 S1 E3 Episode 3
Bill Nighy narrates the stories of epic train journeys. Experience life at its most luxurious on some the greatest rail trips in the world.