On Tonight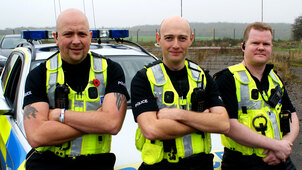 S4 E18 Episode 18
A runaway driver is uprooted in a very unusual hiding place.
S2017 E6637 Tuesday 30 May
Will Justin go to America, or stay and support Brody?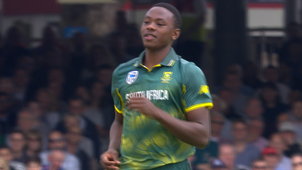 S2017 E5 England v South Africa 3rd ODI
Highlights of the third One Day International at Lord's.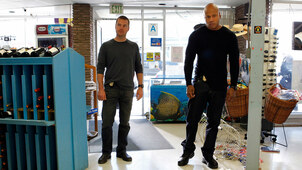 S2 E17 Personal
Deeks is shot while trying to stop a robbery.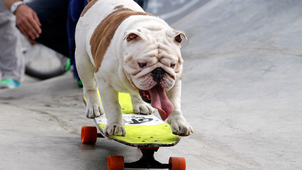 S1 E1 Dogs
The most hilarious dog-themed videos on the internet.
Catch up
Available for 371 days