On Tonight
S4 E16 Episode 16
The enforcement agents find a young mum in crisis.
Catch up
Available for 312 days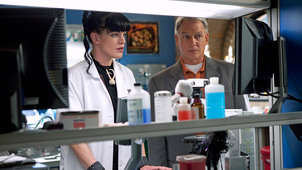 S8 E19 Tell-All
The team find a manuscript which threatens national security.
S1 E3 Adele
Documentary about the remarkable career of Adele.
Catch up
Available for 6 days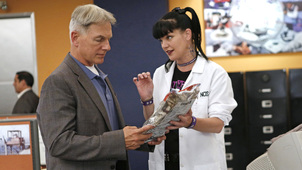 S11 E3 Under the Radar
A navy lieutenant commandeers a plane for a suicide mission.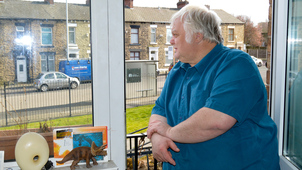 S1 E13 Episode 13
Kate gets almost £30,000 a year in benefits for her family.
Catch up
Available for 292 days