On Tonight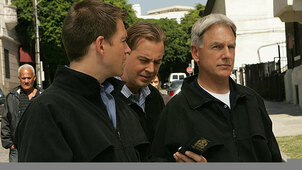 S5 E8 Designated Target
Designated Target: US drama series following the work of the Navy's dedicated federal agency. The investigation into a navy admiral's murder takes a shocking turn. (S5 Ep 8)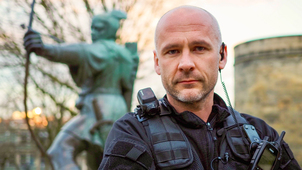 S13 E4 Episode 4
Dog handler Mark Sheenan tracks down a suspect.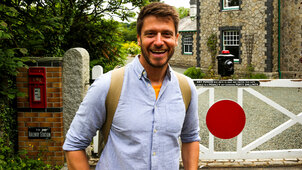 S1 E3 Dartmoor
The Plymouth-Exeter line was built to transport rice pudding.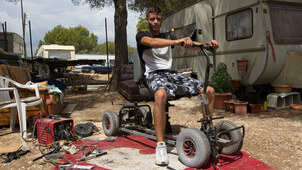 S1 E5 Episode 5
Benidorm has given widowed Grace a new lease of life.
Catch up
Available for 52 days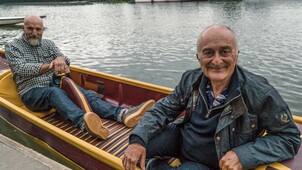 S3 E8 London City Airport
Tony discovers that London City Airport is built on an island in the Thames itself.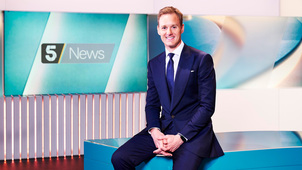 S E205 Episode 205
National and international news.