On Tonight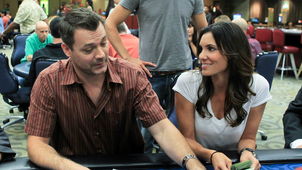 S4 E3 The Fifth Man
Kensi forms an affinity with a teen girl who is on the run.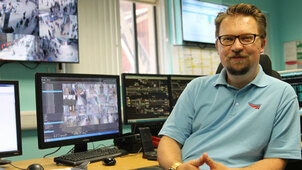 S3 E8 Episode 8
The trains to the Cheltenham Races are standing room only.
Catch up
Available for 178 days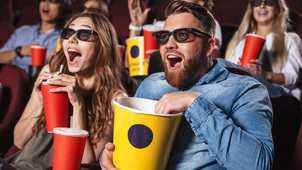 FILM Episode 2
Elis James presents a selection of movie errors. FILM Neil Simon's The Odd Couple II
Comedy starring Jack Lemmon and Walter Matthau. The two old cronies meet up for the wedding of their two children, but get lost whilst driving to the ceremony. (1998)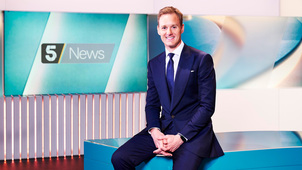 S2018 E91 Episode 91
National and international news.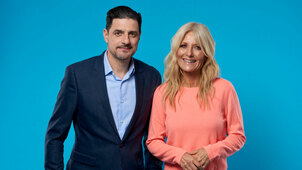 S2 E3 Episode 3
Alexis Conran lifts the lid on the big-name brands.
Catch up
Available for 1801 days