On Tonight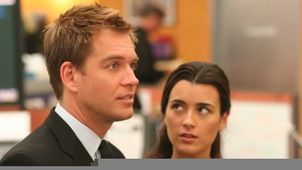 S4 E4 Faking It
Drama series following the US navy's dedicated federal agency. A Russian arms dealer is arrested for the murder of a chief petty officer (4/24).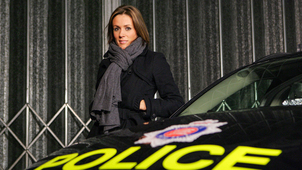 S3 E10 Episode 10
Documentary series. Biggers and Andy track down a suspected drug runner on the M25. Emily and Grant join forces with Ofcom to raid an illegal pirate radio station. (S3 Ep 10)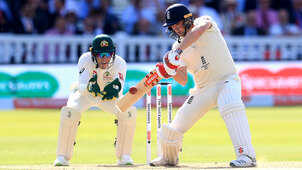 S2016 E30 2nd Test Old Trafford Day 4
Highlights of the 4th day in the 2nd Test at Old Trafford against Pakistan.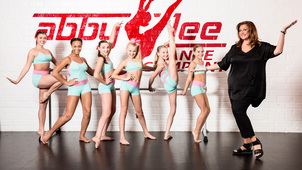 S4 E26 Chloe Gets Revenge
Abby preps for a battle between the Elite and Select Teams.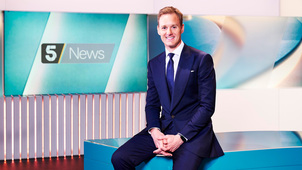 S2016 E147 5 News At 19:55
National and international news.