On Tonight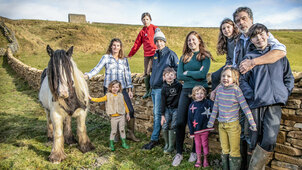 S3 E6 Episode 6
The family tackles life in lockdown.
Catch up
Available for 1485 days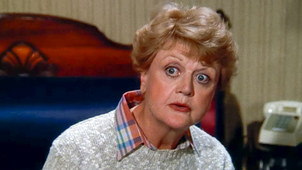 S2 E7 Murder She Wrote
Murder mystery series. Jessica's brief stay at a lake resort is interrupted by murder. (S2 Ep 7)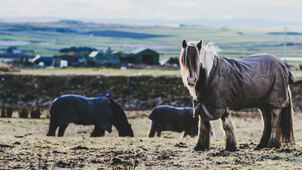 S2 E1 Episode 1
Observational documentary series following vets in Thurso and Wick.
Catch up
Available for 3647 days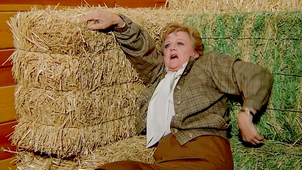 S2 E8 Murder She Wrote
Detective series. Jessica has the difficult task of proving that her niece was framed for the murder of a horse-breeder. (S2 Ep 8)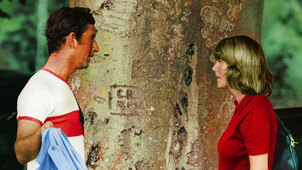 S2019 E1 The Royal Family: Affairs & Infidelities
Documentary revealing how the blue-blooded royals are just as red-blooded as anyone.
Catch up
Available for 1259 days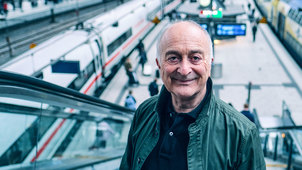 S1 E1 Scandinavia by Train with Tony Robinson
Tony visits a park where three wolves take a liking to him.