On Tonight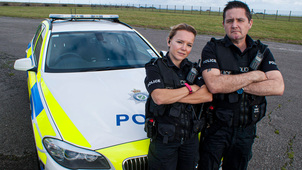 S8 E10 Episode 10
Dan is given the runaround by an uninsured driver.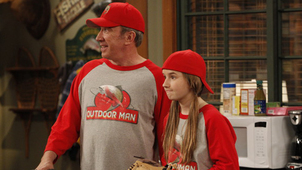 S1 E5 Co-Ed Softball
Mike's all-male work softball team agrees to let women play.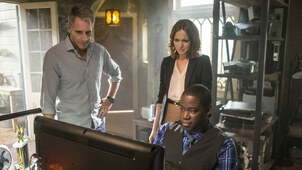 S2 E5 Foreign Affairs
An Australian agent helps probe the death of one of her own.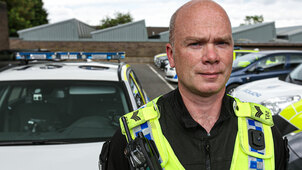 S1 E5 Episode 5
Traffic Cops pursue a team of suspected car thieves.
Catch up
Available for 13 days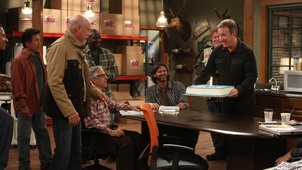 S1 E6 Good Cop Bad Cop
Mike struggles to turn down Mandy's modelling request.