On Tonight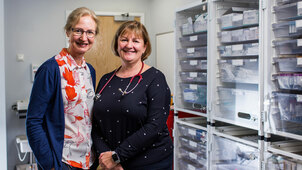 S6 E26 Episode 26
A youngster puts up a fight when antibiotics are prescribed.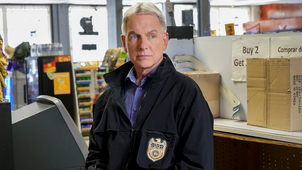 S14 E7 Home of the Brave
Torres boldly breaks protocol in an NCIS case.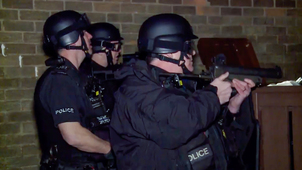 S14 E6 Episode 6
A failure to stop turns into a full kidnapping situation.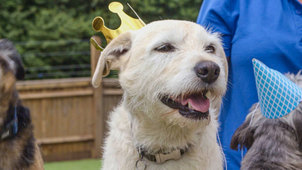 S1 E3 Episode 3
Japanese spitz Casper trains for his work-place passport.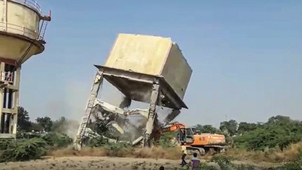 FILM 101 Near Misses
Clips of normal people in the wrong place at the wrong time.