On Tonight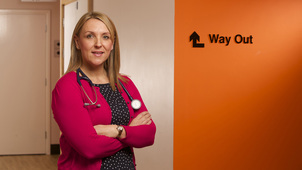 S2 E5 Episode 5
The GPs see patients who are using alternative therapies.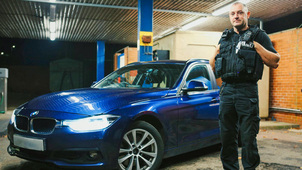 S10 E9 Episode 9
Kev and Pete pursue a car into a farmer's field.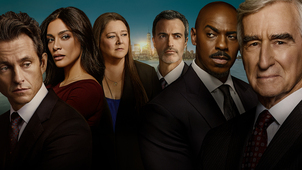 S9 E23 Refuge Part 1
Drama series. The discovery of a body in a car boot puts the detectives on the trail of a money-laundering operation controlled by ruthless Russian gangsters. (S9 Ep 23)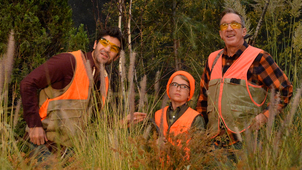 S6 E4 Boyd Will Be Boyd
Boyd is now ten years old and Mike wants to take him hunting.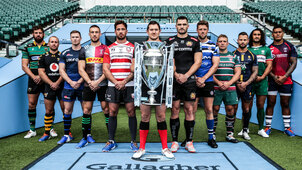 S2018 E19 Episode 17
The latest action from the Gallagher Premiership.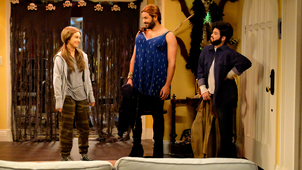 S6 E5 Trick or Treat
It's Halloween and the Baxters are having their annual party.