On Tonight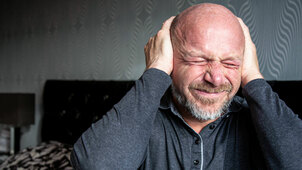 S6 E10 The Murderer Next Door
The investigation into the 2016 disappearance and murder of 15-year-old Paige Doherty.
Catch up
Available for 219 days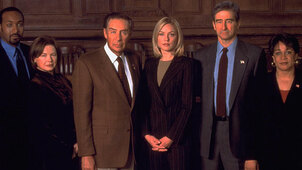 S10 E6 Marathon
Marathon: US crime drama. After a woman is shot dead by a mugger, the ensuing investigation sees Briscoe and Green at loggerheads - and Briscoe's reputation on the line (6/24).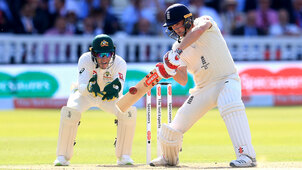 S2019 E33 5th Test Day 5 at The Oval
Highlights from the Oval of day five of the Fifth Test between England and Australia.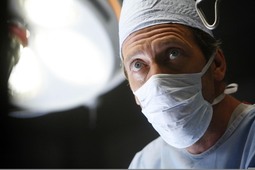 S7 E1 Episode 1
US medical drama. In the absence of House and Cuddy, who have taken time off work to explore their feelings for each other, the team try to help a sick neurosurgeon. (S7 Ep 1)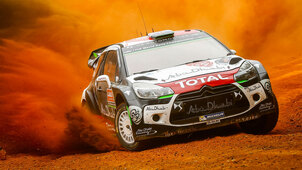 S2019 E10 Turkish Highlights
Highlights of the Turkish stage of the World Rally Championship 2019.
S2019 E184 Episode 184
National and international news.