On Tonight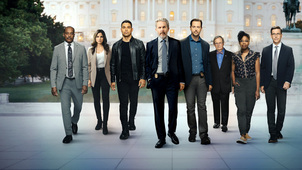 S8 E7 Broken Arrow
Drama series about crimes concerning the US navy.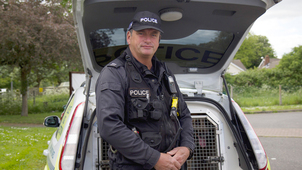 S7 E9 Episode 9
A wanted man using a false identity is apprehended.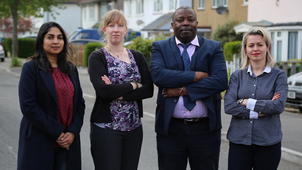 S3 E5 Episode 5
Council officers uncover 40 people in a death-trap house.
Catch up
Available for 357 days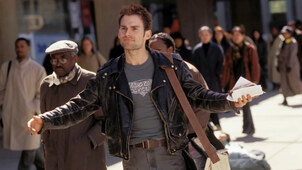 S E1 2003
A Tibetan monk enlists the help of a pickpocket.
Catch up
Available for 30 days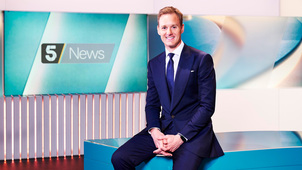 S2017 E125 Episode 125
National and international news.