On Tonight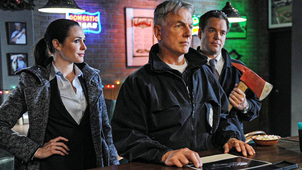 S10 E10 You Better Watch Out
Tony gets a visit from his father at Christmas time.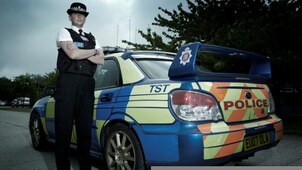 S2 E5 Episode 5
Documentary series following an Essex police unit.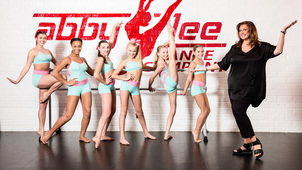 S1 E5 When Stars Collide
A casting director attends the school's Dance Showcase.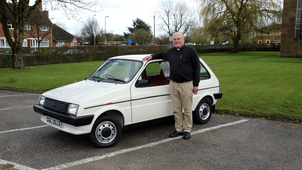 S1 E2 Episode 2
Celebrity faces remember their first time on the open road.
Catch up
Available for 242 days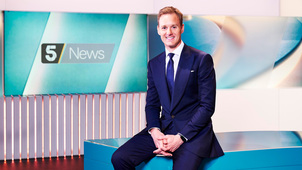 S2017 E36 Episode 36
National and international news.