On Tonight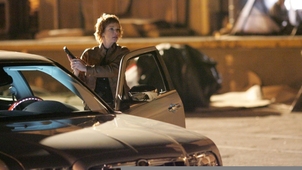 S4 E21 Brothers In Arms
Crime series. An informant is shot dead just as he is about to pass on information concerning an arms dealer, and Shepard begins a relentless pursuit of his killer.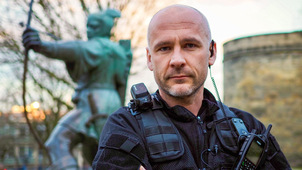 S10 E6 Episode 6
Kev pepper-sprays a suspect resisting arrest.
Catch up
Available for 62 days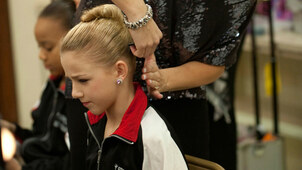 S2 E12 Abbygeddon
Abby and the girls square off against the Candy Apples.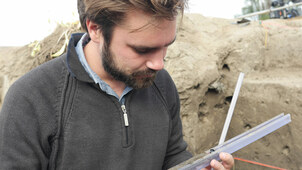 S1 E1 America's Hidden Pyramid City
Archaeologists reveal evidence of a once great civilisation.
Catch up
Available for 52 days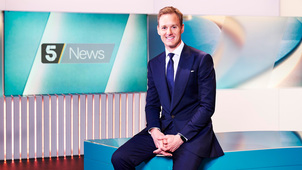 S2017 E63 Episode 63
National and international news.