On Tonight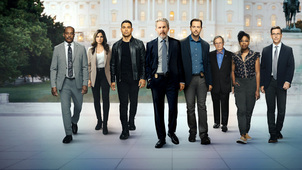 S8 E12 Recruited
A recruitment session of a petty officer results in murder.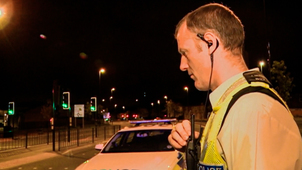 S4 E15 Episode 15
Scott and Adam discover a huge stash in the boot of a car.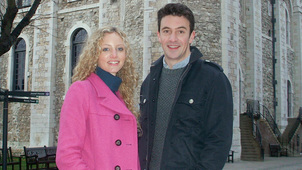 S1 E3 Deadly Love
History documentary looking at three royal sex scandals.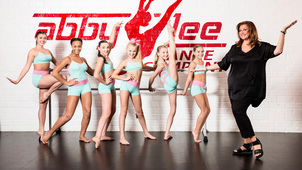 S5 E12 Nia's Last Chance
The ALDC heads to Philadelphia with a non-lyrical routine.
S2017 E13 Episode 13
National and international news.