On Tonight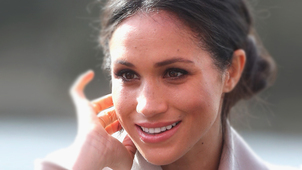 FILM 2016
With The Dater's Handbook, Cass goes on several dates. FILM Courage Under Fire
Meg Ryan loses her cutesy image and plays a chopper pilot killed during the Gulf War under less-than-clear circumstances.
S2018 E76 Episode 76
National and international news.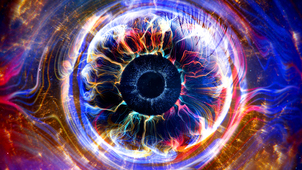 FILM Sunday 23 September
Tasks, twists and surprises to bond, divide and entertain.
FILM Flight of Fury
Action thriller starring Steven Seagal and Alki David. A former special ops agent is sent to recover a stealth bomber from a group of terrorists. (2007) FILM The Tuxedo
High-kicking action comedy starring Jackie Chan and Jennifer Love Hewitt. A chauffeur for a secret agent is transformed into a crime-fighting superhero thanks to a gadget-laden tuxedo. (2002)