On Tonight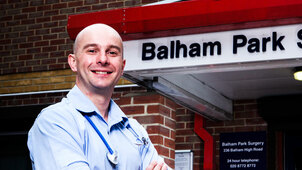 S3 E11 Episode 11
Alcoholic Angela is suffering injuries sustained in a fight.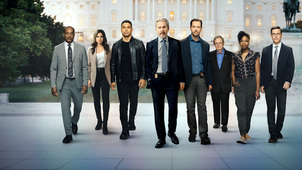 S7 E2 Episode 2
The team investigate the murder of a marine.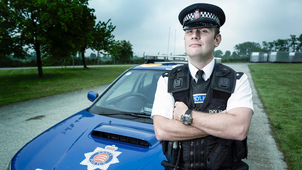 S3 E3 Episode 2
Action-packed documentary series. Four joyriders have a lucky escape from the wreckage of a Ford Mondeo and stolen property is found in the back of a vehicle (3/15).
S2018 E2 1st Test at Lord's, Day Two
Highlights of the First Test between England and Pakistan.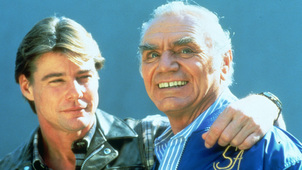 S2 E8 HX1
An advanced helicopter is stolen by a group of mercenaries.