On Tonight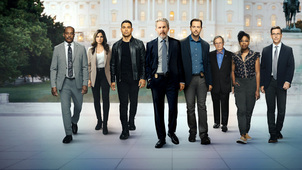 S8 E5 Dead Air
The team investigates the death of a radio DJ.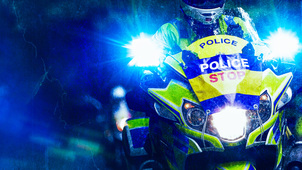 S11 E11 Episode 11
Action-packed special highlighting some serious cases.
Catch up
Available for 215 days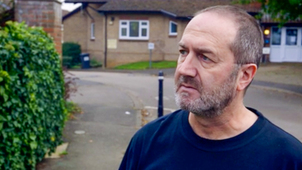 S3 E4 Episode 4
Salon owner Wayne is owed 3000 pounds by his employee Katie.
Catch up
Available for 358 days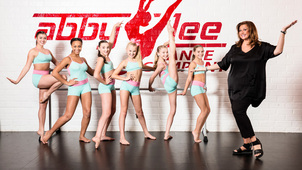 S3 E39 Reunion Special - Hurricane Abby
The moms hash out the triumphs and tragedies of the season.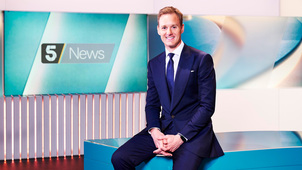 S2017 E124 Episode 124
National and international news.