On Tonight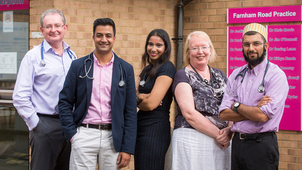 S4 E32 Episode 32
Caroline is convinced that her throat nodules are cancer.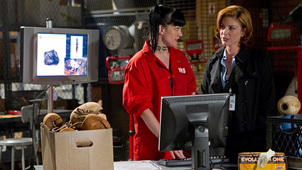 S10 E5 Lost at Sea
The NCIS team investigate a helicopter crash on shore.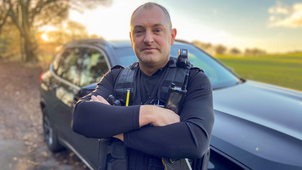 S2 E13 Episode 13
Documentary series following an Essex police unit.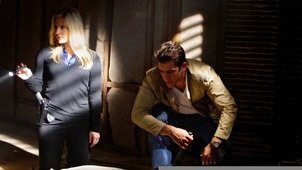 S7 E14 Smoke Gets In Your CSI's
Smoke Gets in Your CSIs: As the team tackles a case involving a dead doctor and black market organ transplants, Calleigh suffers smoke inhalation and falls into a coma. (14/25)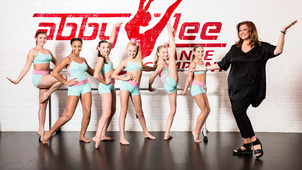 S7 E22 Ashlee's Big Decision, pt 2
The drama continues after Ashlee's startling announcement.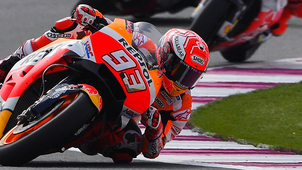 S2018 E9 Pramac Motorrad Grand Prix Deutschland
Highlights of the ninth round of the world championship.