Tonight on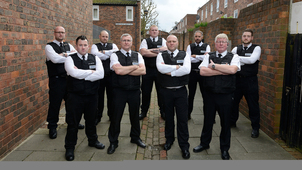 S4 E16 Episode 16
The enforcement agents find a young mum in crisis.
Catch up
Available for 1182 days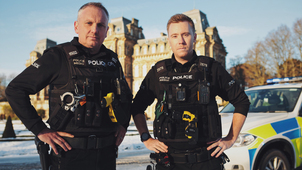 S14 E9 Episode 9
Spike breaks out a drug wipe for a teenage tearaway.
Catch up
Available for 174 days S E1 Rumble In the Bronx
Sizzling action thriller starring Jackie Chan and Anita Mui. A tourist puts his martial arts skills to good use when he is attacked by a vicious motorcycle gang. (1995)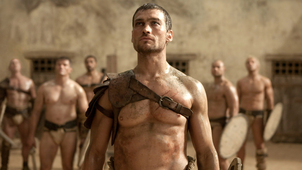 S1 E5 Shadow Games
Spartacus and Crixus are forced to fight side by side.