Tonight on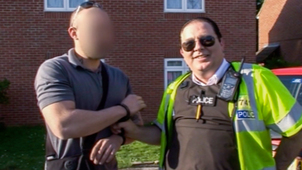 S1 E7 Episode 7
Documentary profiling a high-speed police interception unit.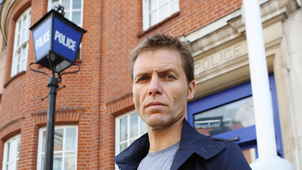 S2 E1 Gangs & Guns: Caught on Camera
Nick Wallis presents the crime documentary series.
Catch up
Available for 2155 days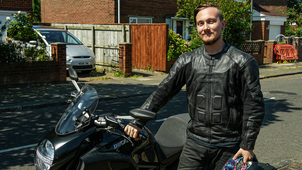 S2 E7 Rage on the Roads
Road rage is a common language we can all understand.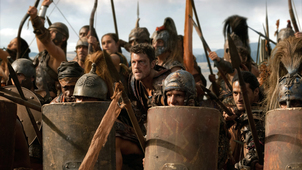 S4 E10 Victory
Spartacus realises the odds are not in his favour.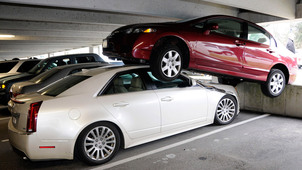 S2 E4 World's Scariest...Drivers
Meet those who have crossed the path of a scary driver and lived to tell the tale.