Tonight on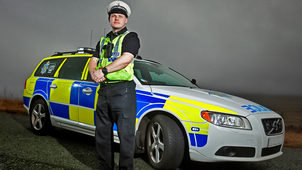 S5 E7 Episode 7
A drunken driver is in the fast lane of the M6.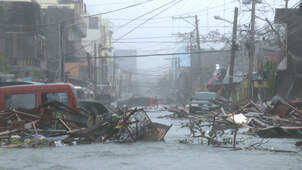 S1 E5 Left For Dead
A backpacker recalls being caught in Hurricane Katrina.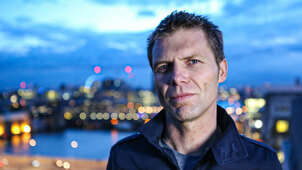 S4 E10 Episode 10
A killer drags his ex-partner's body around in a suitcase.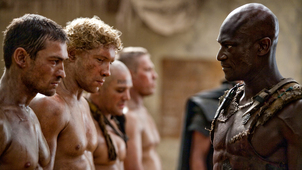 S1: Blood and Sand E2 Sacramentum Gladiatorum
Spartacus must face Crixus to prove his worth as a gladiator.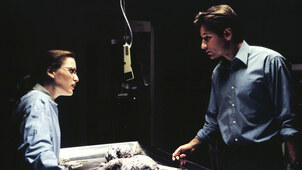 S1 E1 Pilot
Dana Scully is assigned a new partner - Fox 'Spooky' Mulder.