Tonight on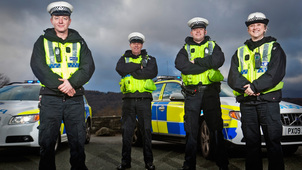 S5 E1 Episode 1
The interceptors tackle a drunk and a runaway knifeman.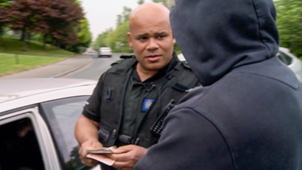 S4 E7 Episode 7
Two familiar faces end up in trouble again.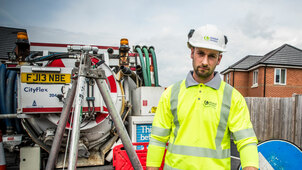 S1 E6 Episode 6
Specialist divers clean a massive submerged outfall pipe.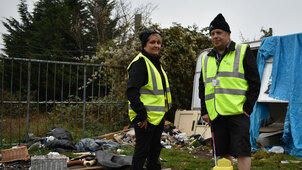 S1 E2 Episode 2
Jakob and Wojtek face cleaning up 50 bottles of urine.
Catch up
Available for 331 days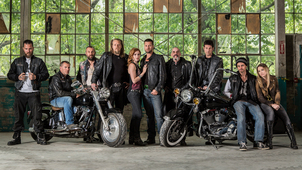 S1 E1 Going Under
Six-part miniseries based on the real-life of Charles Falco.