Tonight on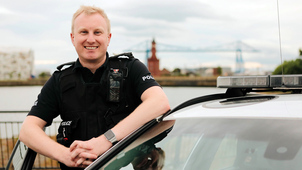 S11 E1 Episode 1
Interceptor Stu Chaney deals with a missing crossbow.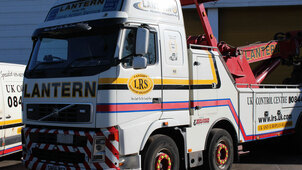 S2 E13 Episode 13
The team recover a car that has crashed into a river.
Catch up
Available for 360 days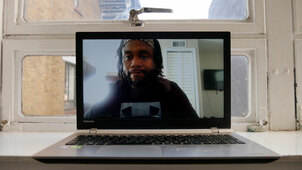 S3 E7 Hostile Holidays
When a vacation spirit kicks in, our inhibitions are reduced.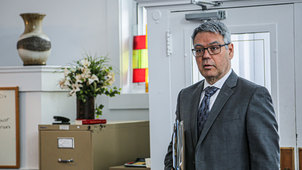 S1 E2 Strange Weather
George was burned by acid rain caused by an erupting volcano. FILM Alexander
Historical epic starring Colin Farrell and Angelina Jolie. The life of Macedonian king Alexander the Great who conquered most of the known world by the age of 25. (2004)