Tonight on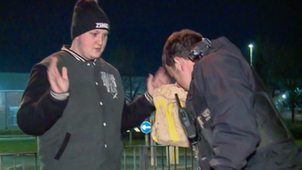 S12 E7 Episode 7
A tattoo provides a clue to a major drugs bust.
Catch up
Available for 189 days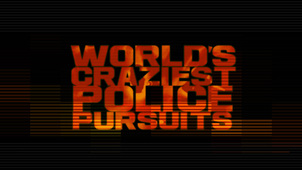 S1 E2 Episode 2
We witness a monster mash-up caused by a teenager.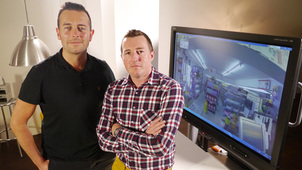 S1 E1 Episode 1
Richard hits a hardware store that's losing £10,000 worth of gear every year to thieves.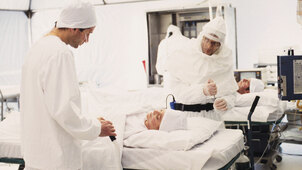 S1 E20 Darkness Falls
A group of loggers unearth deadly insect-like creatures. S E1 Highlander
Action adventure starring Christopher Lambert and Sean Connery. The tale of immortal warriors battling each other down the ages towards a final, decisive encounter. (1986)