Tonight on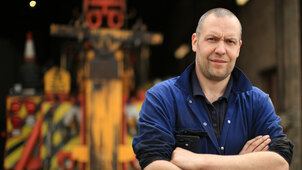 S1 E6 Episode 6
A utility truck has got stuck in the mud in someone's garden.
Catch up
Available for 363 days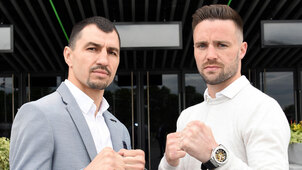 S2018 E1 Josh Taylor v Viktor Postol Undercard
Live coverage from Glasgow of the Taylor v Postol undercard.
S4 E21 Episode 21
A look back at the agents' most dangerous encounters.
Catch up
Available for 1389 days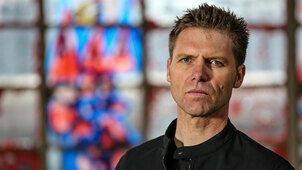 S4 E7 Episode 7
Nick Wallis follows an investigation into a terror campaign.
Catch up
Available for 2314 days