Tonight on
S1 E2 Episode 2
A builder faces financial ruin when their tenant refuses to pay the rent.
Catch up
Available for 165 days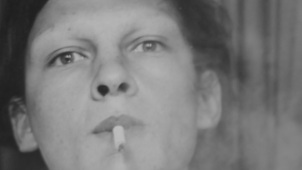 S3 E2 The Devil's Disciple (Patrick Mackay)
Documentary profile of Patrick Mackay.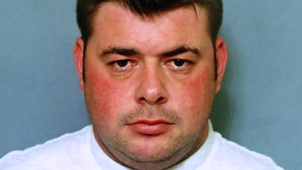 S1 E5 The Wife Slayer
Brian Lewis stabbed his partner Hayley while she slept.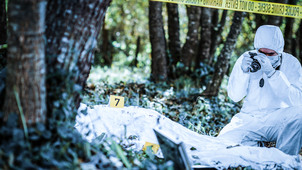 S2 E4 A Fatal Friendship
Documentary about the murder of Stacey Mackie in Kendal.
Catch up
Available for 201 days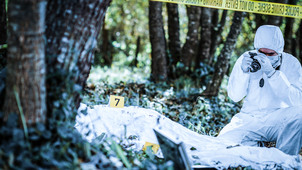 S2 E3 The Soap Star Killer
Documentary reconstructing the events that led to the horrific murder of Gemma McCluskie.
Catch up
Available for 201 days