Tonight on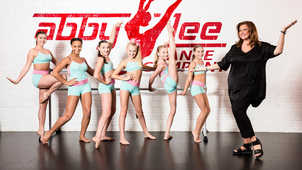 S3 E35 On-Again Off-Again Abby
Abby returns to face the wrath of the mothers.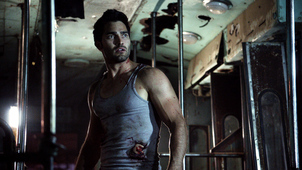 S2 E9 Party Guessed
Peter appears to Lydia in her dreams.
S2016 E104 Access 2'
A daily round-up of showbiz news and gossip from around the world, focusing on celebrities, movies, music and entertainment.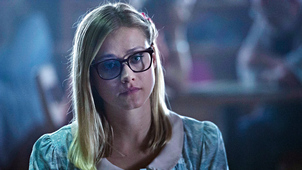 S1 E4 The World in the Walls
Quentin is in the psychiatric unit, but is it an illusion?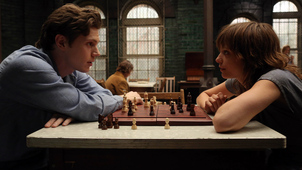 S2 E3 Nor'easter
A group of patients make plans to escape the insane asylum.