Tonight on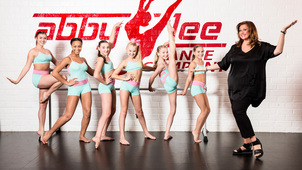 S5 E10 The Great Divide
The ALDC returns to Pittsburgh and the mothers are divided.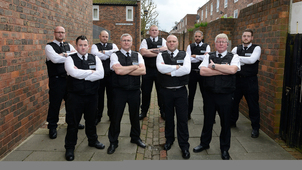 S4 E8 Episode 8
Paul and Steve carry out an emotive eviction.
Catch up
Available for 318 days
S E1 Pompeii
Historical drama starring Kit Harington and Emily Browning. When Vesuvius is about to erupt, a slave tries to free himself by fighting in the arena. (2014)
S E1 2008
Sam struggles with life back on the streets after being released from prison.
Virgin Media
(5STAR+1)
186