Tonight on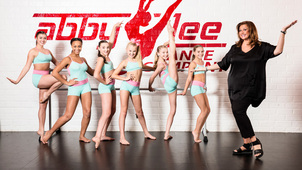 S3 E17 May I Have This Dance?
Mackenzie and Asia prepare to battle for a part on The View.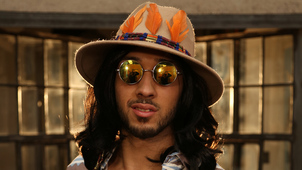 S1 E7 Episode 7
Amber and Ashlee enjoy watching a magician on their date.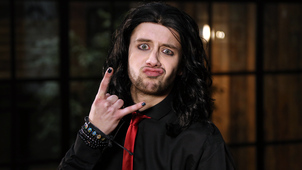 S1 E8 Episode 8
Will Shannon and Jade be dancing after a night of salsa?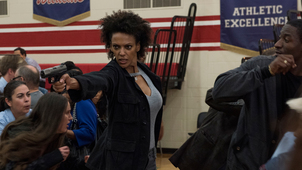 S1 E12 Company Woman
The sinister Erica Kravid re-examines her past decisions.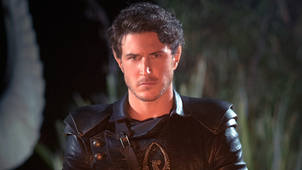 S1 E10 Ellcrys
Wil and Amberle race to Arbolon to complete their mission.
Catch up
Available for 31 days