Tonight on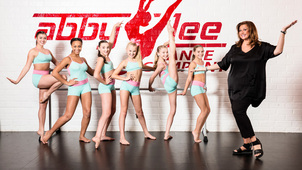 S2 E14 Abby's Most OMG Moments
A countdown of the most exhilarating moments of series two.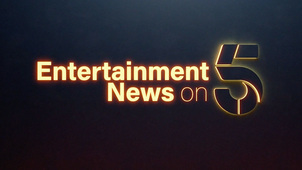 S2016 E34 Access 5'
A daily round-up of showbiz news and gossip from around the world, focusing on celebrities, movies, music and entertainment. S E1 The Princess Diaries
Teen comedy starring Julie Andrews and Anne Hathaway. A girl at prep school is stunned to find out that she is the heir to the throne of a small European nation. (2001)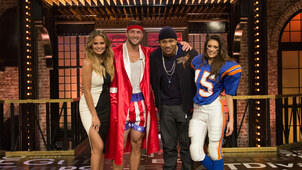 S3 E5 Nina Dobrev v Tim Tebow
Actress Nina Dobrev takes on quarterback Tim Tebow.