Tonight on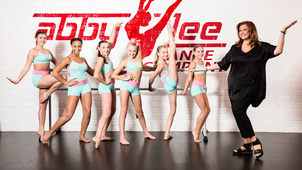 S4 E29 Another One Bites the Dust
Cathy crashes the last competition before the Nationals.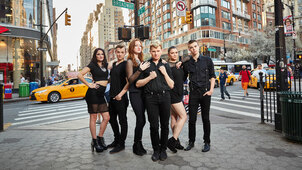 S1 E6 North-East Semi-Finals
A last-minute set change leads some singers to panic.
S1 E13 Have You Brought Me Little Cakes?
In Fillory 1942, Quentin and Julia commission the Leo blade.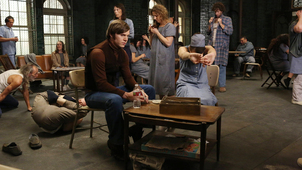 S2 E12 Continuum
Grace develops a worrying obsession with the aliens.
S1 E6 Autopsy: Bobbi Kristina Brown
Dr Jason Payne-James looks at Bobbi Kristina Brown's death.
Catch up
Available for 356 days