Tonight on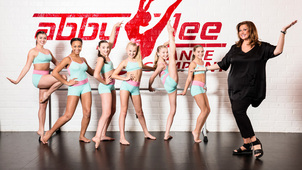 S3 E29 Tap Versus Hip-Hop
Abby returns to find that her dancers have been slacking.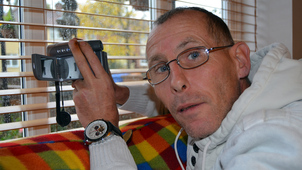 S5 E5 Episode 5
Terry wants to oust his party-loving neighbour.
Catch up
Available for 408 days S E1 Runner Runner
Slick crime thriller starring Justin Timberlake and Ben Affleck. A finance whiz goes into league with a gambling mogul, but finds his new boss isn't all he seems. (2013)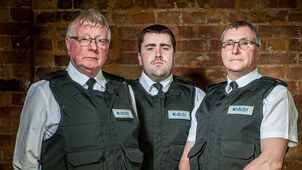 S3 E3 Episode 3
A tenant who believes they are going to hell.
Catch up
Available for 57 days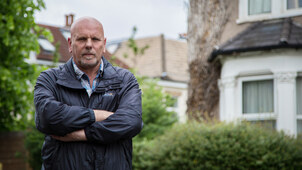 S1 E4 Episode 4
A couple who discovered their tenant was scamming students.
Virgin Media
(5STAR+1)
186