Tonight on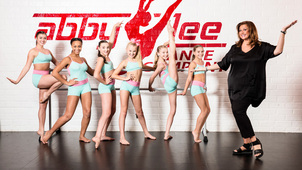 S4 E2 Welcome Back Now Don't Get Too Comfy
Abby welcomes her dancers back for a new season.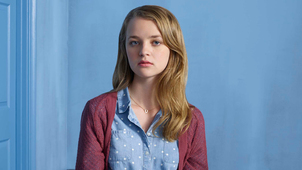 S1 E2 The Birds
Carter and her new friends plan to trick the police.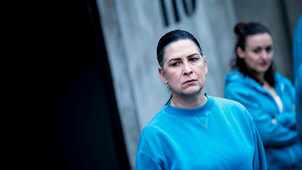 S5 E6 Happy Birthday, Vera
Ferguson exacts a violent and gory revenge on Juice.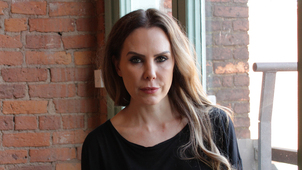 S2 E3 Copycat Killers
Two teens killed after being obsessed with violent TV shows.
Catch up
Available for 3646 days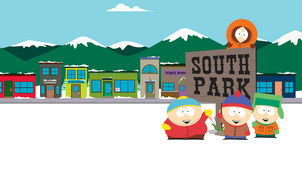 S15 E2 Episode 2
An insulted Germany declares war on South Park Elementary after Jimmy announces they are the least funny people in the world. (S15 Ep 2)
Virgin Media
(5STAR+1)
186