Tonight on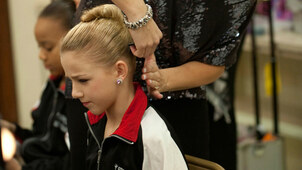 S2 E12 Abbygeddon
Abby and the girls square off against the Candy Apples.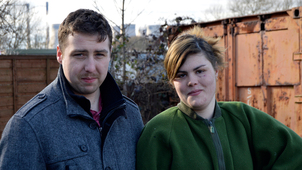 S1 E8 Episode 8
Young couple Nathan and Kim struggle to afford to eat.
Catch up
Available for 226 days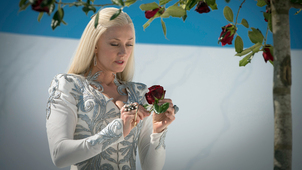 S1 E8 Lions in Winter
Lucas is torn between loving Dorothy and good witch Glinda.
S2 E9 Episode 9
Topics include multiple orgasms and open relationships.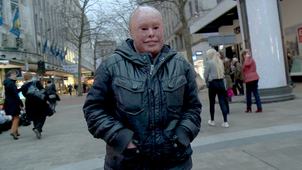 S1 E1 The Snake Skin Woman: Extraordinary People
A woman has skin that grows ten times faster than normal.
Catch up
Available for 359 days
Virgin Media
(5STAR+1)
186