Tonight on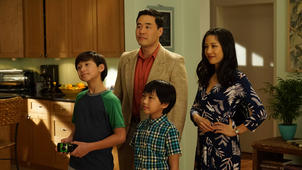 S2 E12 Love and Loopholes
Trent helps Eddie win tickets to a Janet Jackson concert.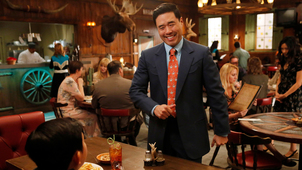 S2 E13 Phil's Phaves
Louis and Jessica try to make the restaurant more fun.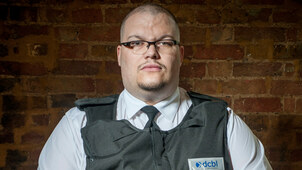 S3 E10 Episode 10
The agents face angry mums and desperate debtors.
Catch up
Available for 1084 days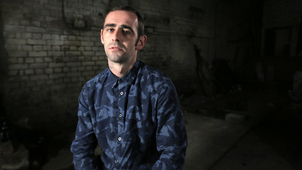 S1 E3 Episode 3
A spiked drink in Mexico led to Joey waking up in prison.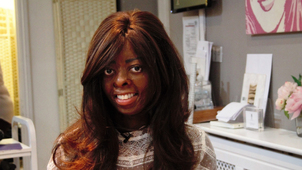 S1 E1 Me and My Facial Disfigurement
Yasmin's degenerative disease is destroying her face.
Virgin Media
(5STAR+1)
186