Tonight on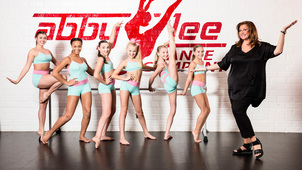 S5 E3 Abby Got Served
Abby is preoccupied with the pending lawsuit against her. S E1 Legally Blonde
Fish-out-of-water comedy starring Reese Witherspoon and Luke Wilson. An airhead is dumped by her boyfriend when he heads for Harvard's graduate law school so she enrols too. (2001)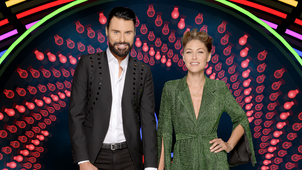 S13 E19 Wednesday 23 August
Celebrity panellists and an audience of CBB fans debate.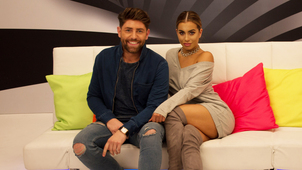 S1 E3 Episode 3
Jemma Lucy wonders about the link between pain and pleasure.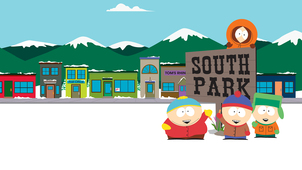 S11 E1 Episode 1
Adult animated comedy series. Randy uses a racist term on television, while a visitor to South Park has Cartman in hysterics. (S11 Ep 1)
Virgin Media
(5STAR+1)
186