Tonight on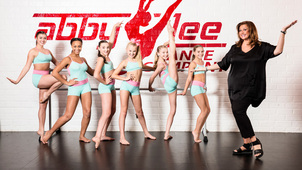 S4 E3 Two Can Play This Game
Abby's dance company go head-to-head with the Candy Apples.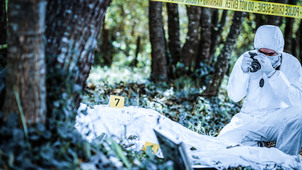 S2 E2 The Body In The Freezer
Documentary about the murder of Rebecca Thorpe in 2010.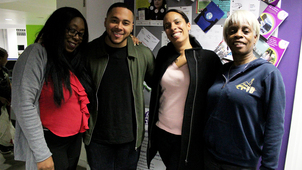 S2 E4 Gang Wars
Marcel Addai was murdered after an ongoing rap video feud.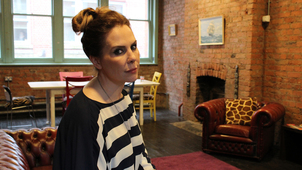 S1 E1 Episode 1
Dangers of online dating including the case of Carl Langdell.
Catch up
Available for 478 days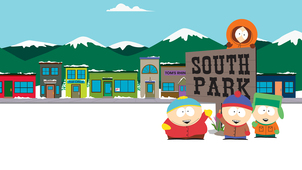 S15 E4 Episode 4
After the results of the boys' annual physical are published in the gym, Cartman takes issue with a particularly sensitive statistic and decides to undertake his own survey. (S15 Ep 4)
Virgin Media
(5STAR+1)
186