Tonight on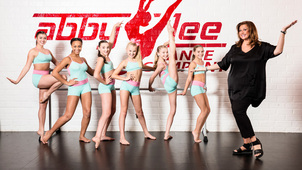 S2 E11 Waiting for Joffrey
News spreads that a scout will be at the finals.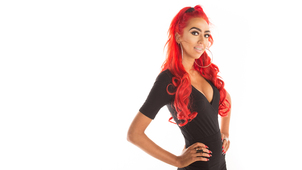 S2 E9 Episode 9
The team help skimpy dressers Charlotte and Chanice.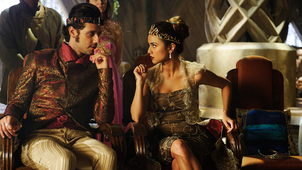 S2 E6 The Cock Barrens
Alice turns up at her own memorial.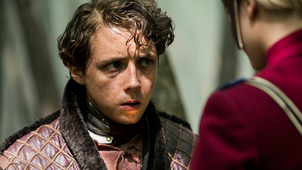 S1 E7 They Came First
Dorothy and Lucas head north to visit Glinda, the Good Witch.
Catch up
Available for 24 days
S E1 Fight Club
Satirical drama starring Brad Pitt and Edward Norton. A jaded office worker and his charismatic friend start up a no-holds-barred fighting club to feel alive again. (1999)
Virgin Media
(5STAR+1)
186