Tonight on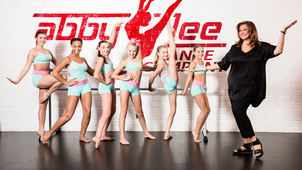 S5 E33 Throwback Specials: Kendall & Jill
Kendall and Jill reveal plenty of never-before-heard gossip.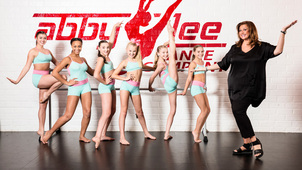 S5 E34 Nia vs Kalani: Winner Takes All
Abby gives Kalani and Nia head-to-head solos.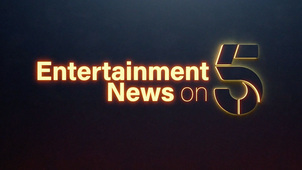 S2017 E39 Episode 39
A daily round-up of showbiz news and gossip from around the world, focusing on celebrities, movies, music and entertainment.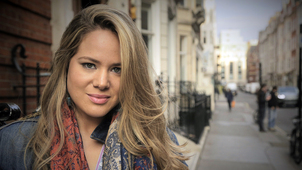 S1 E2 Episode 2
Coco's attempts to remove a scar made it worse.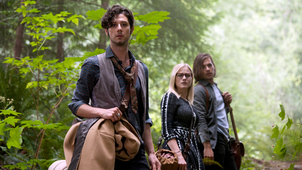 S2 E1 Knight of Crowns
The students head for Castle Whitespire.
Catch up
Available for 28 days
Virgin Media
(5STAR+1)
186