Tonight on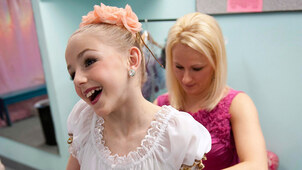 S1 E6 Dying to Dance
Christi must choose between her mother and her daughter.
S1 E1 Episode 1
A man with 11 children has been signing on for ten years.
Catch up
Available for 262 days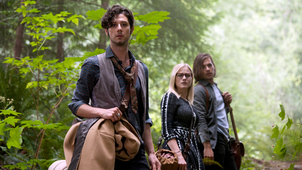 S2 E1 Knight of Crowns
The students head for Castle Whitespire.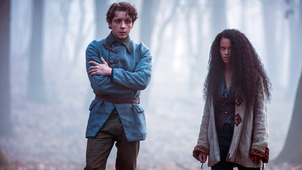 S1 E2 Prison of the Abject
Dorothy tracks down a witch to heal Lucas.
Catch up
Available for 24 days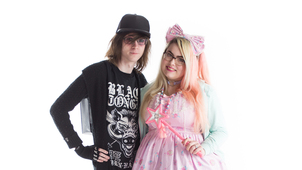 S2 E3 Episode 3
The stylists work on Kiki who favours a fairy-tale look.
Catch up
Available for 3646 days
Virgin Media
(5STAR+1)
186