Tonight on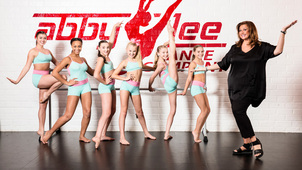 S3 E8 Rotten to the Core
Abby lays down the law when she suspends Christi and Chloe.
S5 E9 Wild Wild West Coast, pt 2
The girls juggle a competition and a music video shoot.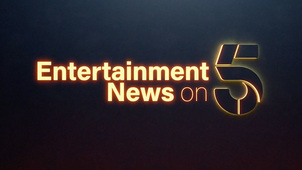 S2016 E192 Access 2'
A daily round-up of showbiz news and gossip from around the world, focusing on celebrities, movies, music and entertainment.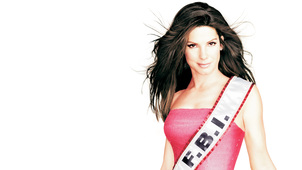 S E1 Miss Congeniality
Farcical action comedy starring Sandra Bullock and Benjamin Bratt. A female FBI agent reluctantly goes undercover as a beauty pageant entrant in a bid to stop a terrorist group. (2000)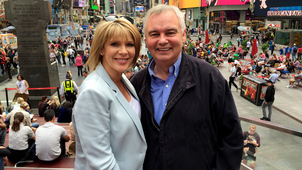 S2 E1 Episode 1
Eamonn and Ruth are in NY on the trail of the mega-rich.
Catch up
Available for 386 days
Virgin Media
(5STAR+1)
186