Tonight on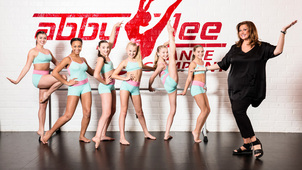 S3 E33 The Dancing Dead
Abby receives the remains of her beloved dog, Broadway Baby.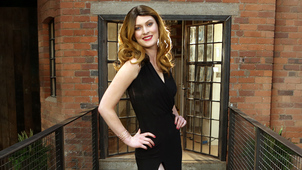 S1 E13 Episode 13
Children's entertainer Jamal meets aspiring artist Eva.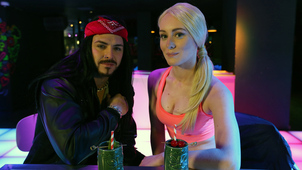 S1 E14 Episode 14
Model David meets Sheffield media student Louise.
S1 E2 Jason Manford v Michelle Keegan
Comic Jason Manford takes on actress Michelle Keegan.
Catch up
Available for 42 days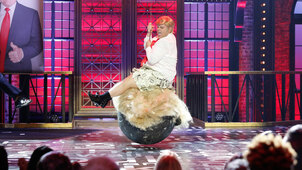 S2 E4 Josh Gad v Kaley Cuoco
The Wedding Ringer stars Josh Gad and Kaley Cuoco face off.
Catch up
Available for 30 days