Tonight on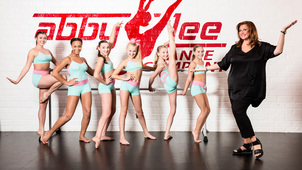 S1 E5 When Stars Collide
A casting director attends the school's Dance Showcase.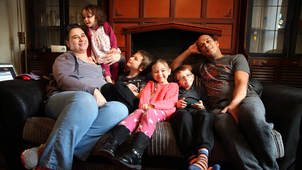 S1 E1 Episode 1
The families receive their cash and set about making plans.
Catch up
Available for 383 days S E1 Con Air
High-octane action blockbuster starring Nicolas Cage and John Cusack. A federal aeroplane is hijacked by the violent convicts it is transporting to a maximum security facility. (1997)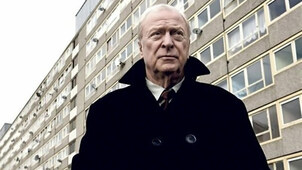 S E1 2009
Crime drama about an elderly ex-Marine.
Catch up
Available for 30 days