Tonight on
S3 E15 Watch Your Back, Mack
The mums are guarded as the school welcomes a new dancer.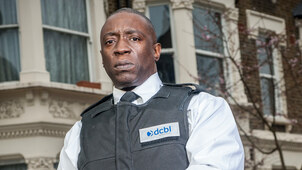 S3 E2 Episode 2
Agents face multiple evictions on the same estate.
Catch up
Available for 237 days S E1 Air Force One
Thriller starring Harrison Ford and Gary Oldman. High-altitude thriller in which the presidential aircraft is hijacked by communist radicals and only the president himself can stop them. (1997)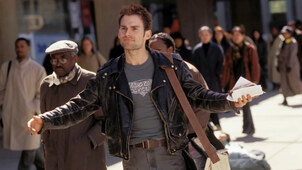 S E1 2003
A Tibetan monk enlists the help of a pickpocket.
Catch up
Available for 30 days