Tonight on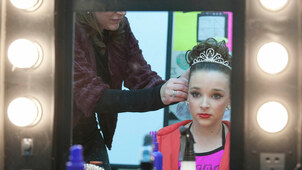 S2 E13 The Battle Begins
Maddie suffers from a lack of confidence.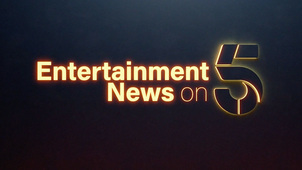 S2016 E168 Access 2'
A daily round-up of showbiz news and gossip from around the world, focusing on celebrities, movies, music and entertainment. S E1 Monster In Law
Romantic comedy starring Jennifer Lopez and Jane Fonda. A young woman with a disastrous love life meets her perfect man but has to play tug of war with his mother. (2005)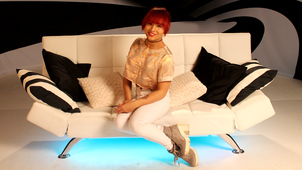 S1 E7 Episode 7
Nina wants to know the etiquette of group sex.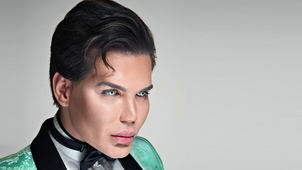 S1 E10 Mascara Boys: Sex Me Up
Rodrigo has spent 300k on 42 cosmetic surgeries.
Catch up
Available for 3636 days