Tonight on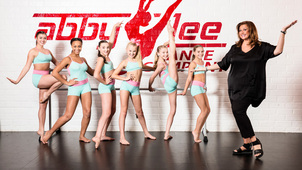 S3 E31 Recital Rebellion
Abby is nervous about the annual recital.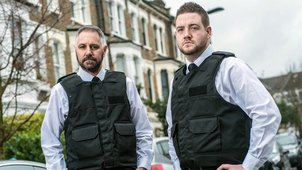 S4 E12 Episode 12
The agents go in to battle when a debtor gets physical.
Catch up
Available for 405 days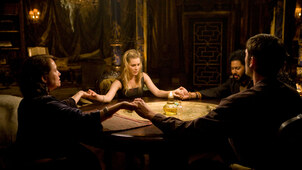 S E1 2009
A loan officer who evicts an old woman finds herself the recipient of a supernatural curse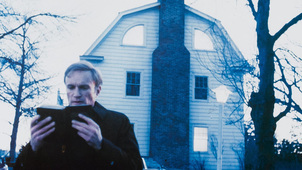 S E1 1982
A family move into a house occupied by the Devil.
Virgin Media
(5STAR+1)
186