Tonight on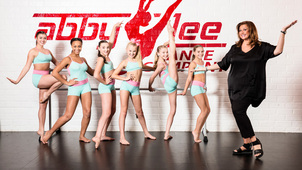 S4 E28 The Understudies
Abby assigns Chloe and Kendall to understudy Maddie.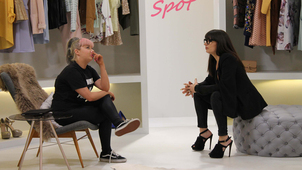 S1 E8 Episode 8
An underclad Goth and a pop princess need a makeunder. S E1 Safe
A former elite agent (Statham) takes on a huge mission.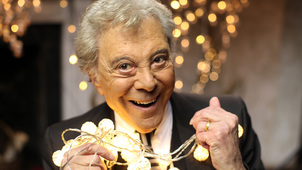 S E1 Celeb Big Brother: The Good, The Bad & The Unforgettable
The most memorable moments from the show over the years.