Tonight on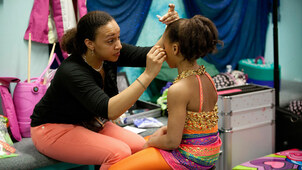 S1 E7 She's a Fighter
Abby's typecasting of Nia leads to a confronation.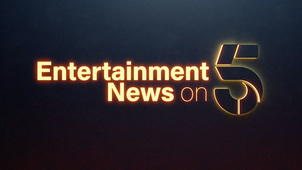 S2017 E8 Episode 8
A daily round-up of showbiz news and gossip from around the world, focusing on celebrities, movies, music and entertainment.
S2 E4 Episode 4
Hot mom Daniella and drag queen John (aka Ava) get new looks.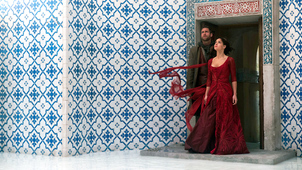 S1 E3 Mistress - New - Mistress
Dorothy learns that the Wizard's guards are after her.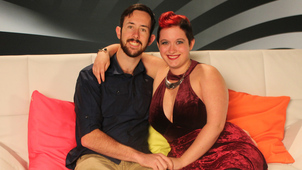 S2 E4 Episode 4
Gay foreplay, first times, safe sex and a clitoris piercing.
Virgin Media
(5STAR+1)
186