Tonight on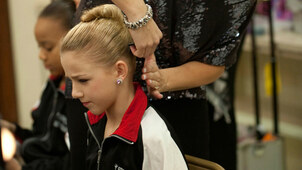 S2 E12 Abbygeddon
Abby and the girls square off against the Candy Apples.
S5 E3 Jojo with a Bow Wow
Maddie heads to LA for an exciting new opportunity.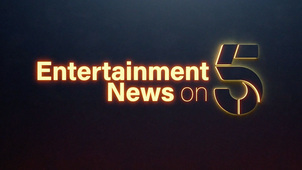 S2016 E167 Access 2'
A daily round-up of showbiz news and gossip from around the world, focusing on celebrities, movies, music and entertainment.
S1 E6 Little Divas: Tantrums & Tiaras
Meet some of Britain's biggest divas.
Catch up
Available for 3582 days
S4 E10 Smitten
Bea realises that Allie has fallen back into addiction.