Tonight on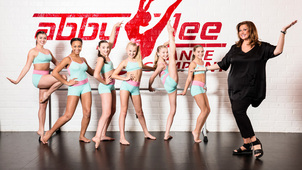 S4 E27 No More Crybabies
The team's three youngest members compete for a solo. S E1 Ace Ventura When Nature Calls
Comedy starring Jim Carrey. Pet detective Ace Ventura comes out of retirement to investigate the disappearance of a rare white bat, the symbol of an African tribe. (1995)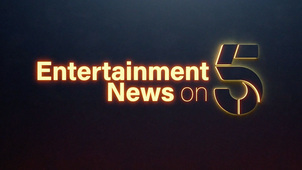 S2016 E30 Access 5'
A daily round-up of showbiz news and gossip from around the world, focusing on celebrities, movies, music and entertainment.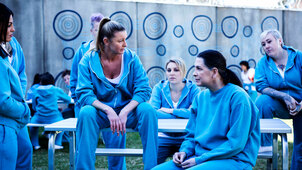 S4 E6 Divide and Conquer
Doreen turns her back on Bea.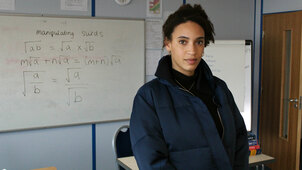 S1 E3 Schoolboy Slayer
Schoolboy William Cornick stabbed his teacher seven times.