Tonight on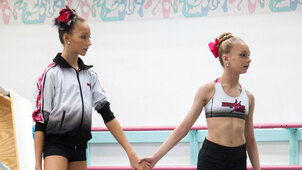 S4 E17 Presenting My New Team
Abby presents her new junior elite competition team.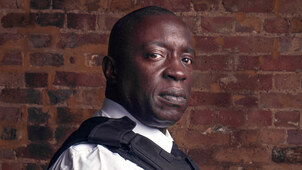 S3 E11 Episode 11
The agents face a feisty dispute in a takeaway.
Catch up
Available for 17 days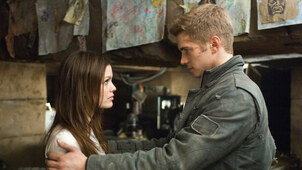 S E1 Jumper
Fast-paced thriller starring Hayden Christensen and Jamie Bell. When a teenager discovers that he can teleport himself, a sinister group tries to track him down and kill him. (2008)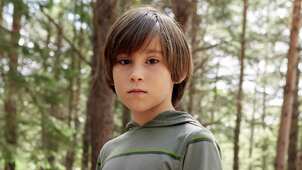 S1 E6 Welcome Home
The Tooth Child takes Mike's daughter.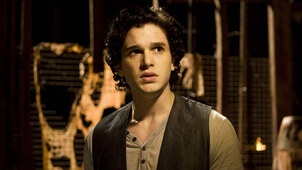 S E1 2012
A teenage girl is drawn into a terrifying alternate reality.
Virgin Media
(5STAR+1)
186