Tonight on
S4 E7 Episode 7
Paul and Steve try to evict a young mother.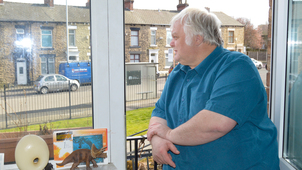 S1 E7 Episode 7
Rob and Roxanne have been sent an eviction notice.
S1 E16 Episode 16
Chantelle and friends try to make their benefits stretch.
Catch up
Available for 390 days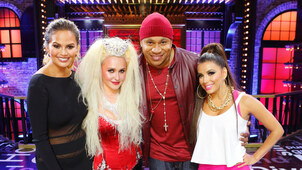 S3 E6 Eva Longoria v Hayden Panettiere
Eva Longoria and Hayden Panettiere go head to head.
Catch up
Available for 30 days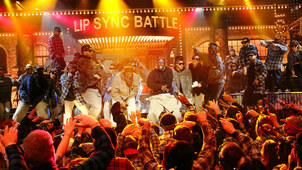 S3 E2 Kevin Hart v Olivia Munn
Ride Along 2 co-stars Kevin Hart and Olivia Munn face off.
Virgin Media
(5STAR+1)
186