Tonight on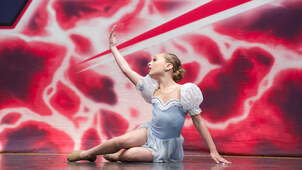 S2 E17 Maddie Has a Secret
Abby choreographs a Hunger Games-themed dance.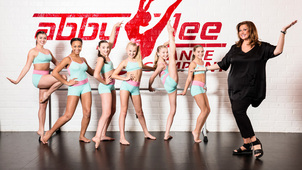 S5 E4 Bye Bye Pittsburgh
Jojo and Jess return to fight for a spot on the ALDC.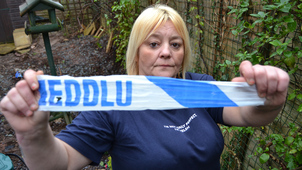 S5 E1 Murder House
One-off special focusing on some of the most bitter feuds.
Catch up
Available for 408 days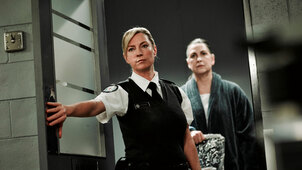 S4 E11 Eleventh Hour
Kaz forms an alliance with Tina's Asian crew.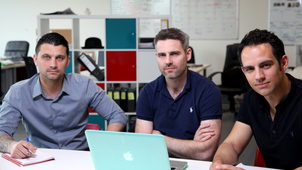 S1 E1 Celeb Trolls: We're Coming To Get You
Frankie Bridge is on a mission to hunt down internet trolls.
Catch up
Available for 353 days