Tonight on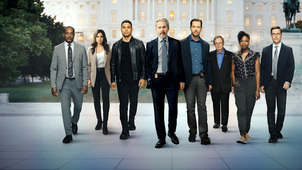 S7 E2 Episode 2
The team investigate the murder of a marine.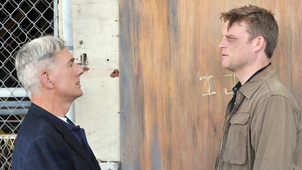 S10 E6 Episode 6
The NCIS team investigate the death of a lieutenant.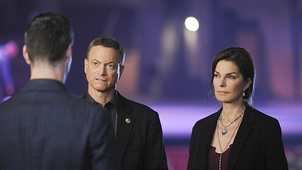 S9 E7 Clue: SI
A psychopath is re-enacting the game of Clue, aka Cluedo.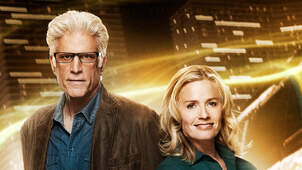 S14 E22 Dead in His Tracks
The team reopen a cold case.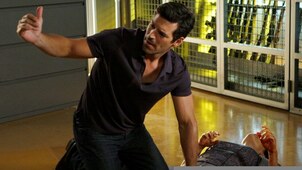 S8 E2 Hostile Takeover
A man storms the crime lab and takes new recruit Jesse Cardoza hostage.