Tonight on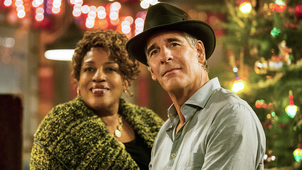 S2 E11 Blue Christmas
The team search for the killer of a Navy Commander's wife.
S3 E10 The Debt
The fallout from a botched assignment proves costly.
Catch up
Available for 23 days
S15 E18 The End Game
Twins Emilia and Margot Vance are found murdered.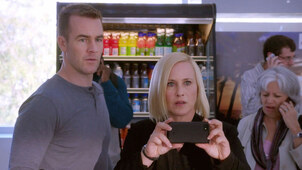 S1 E4 Fire Code
A new cyber-threat allows arsonists to hide their traces.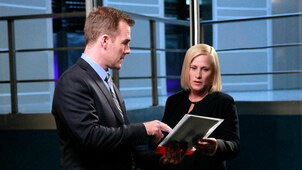 S1 E5 Crowd Sourced
A bomber is fixated with society's reliance on technology.