Tonight on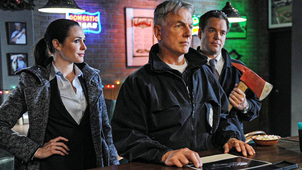 S10 E10 You Better Watch Out
Tony gets a visit from his father at Christmas time.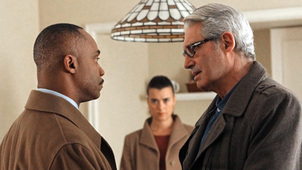 S10 E11 Death Wish Pt 1: Shabbat Shalom
Ziva is taken aback by a surprise visit from her father.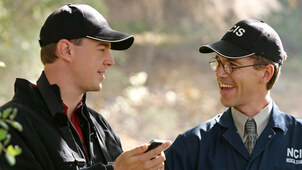 S11 E8 Alibi
The team investigates a suspected hit-and-run.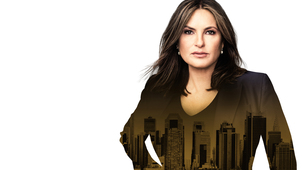 S10 E14 Transitions
The team take on a case involving a man with amnesia.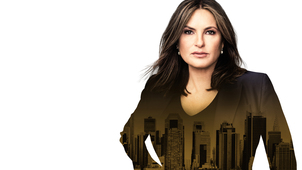 S10 E15 Lead
A pediatrician is found murdered.
Virgin Media
(5USA+1)
185