Tonight on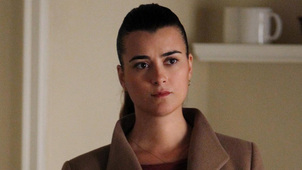 S10 E12 Death Wish Pt 2: Shiva
The team rally to protect Ziva, who just wants revenge.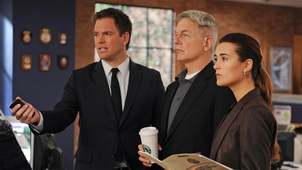 S10 E13 Hit and Run
The team investigates the case of a marine's car accident.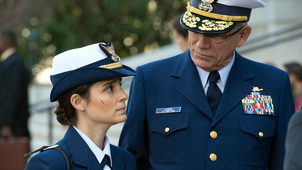 S15 E8 Military Justice
The team face a wall of silence while on a gang-rape case.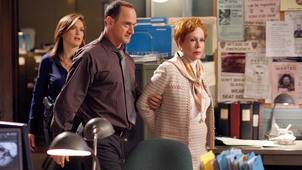 S10 E16 Ballerina
The team must work with with a strip club owner.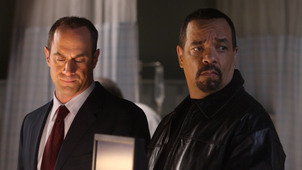 S10 E17 Hell
A young mute girl is raped.
Virgin Media
(5USA+1)
185