Tonight on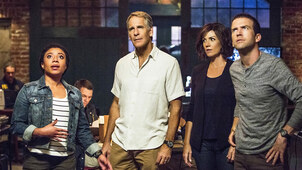 S2 E1 Sic Semper Tyrannis
The team investigate an explosive case, which sees Pride go undercover.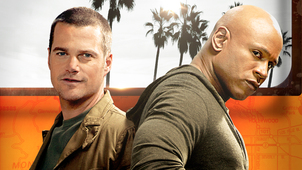 S3 E5 Sacrifice
The team probe ties between al-Qaeda and a Mexican cartel.
Catch up
Available for 24 days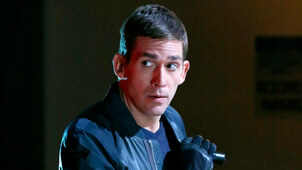 S15 E13 The Greater Good
DB uses his daughter as bait to catch the Gig Harbor killer.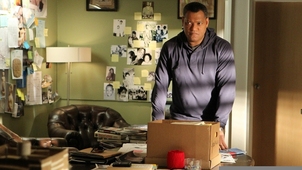 S10 E22 Doctor Who
Doctor Who: Crime drama. A journalist planning to make a startling accusation about Langston is murdered. Has the CSI turned killer? (22/23).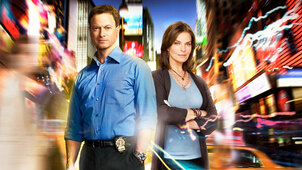 S7 E1 Episode 1: The 34th Floor
A new CSI finds a body in the lab on her first day at work.