Tonight on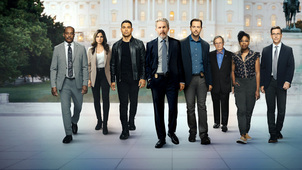 S8 E13 Freedom
A Marine is found beaten to death in his own backyard.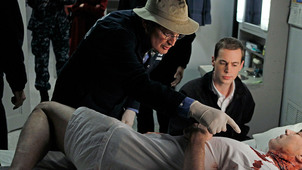 S8 E14 A Man Walks Into a Bar
The team undergo mandatory psychological evaluations.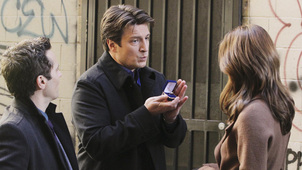 S3 E11 Nikki Heat
A movie actress shadows Castle on a murder case.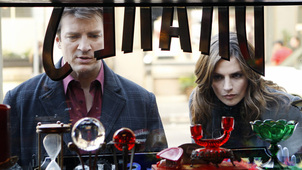 S3 E12 Poof! You're Dead
A magic shop proprietor is found dead in a water tank.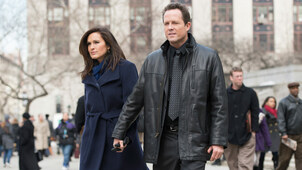 S14 E17 Undercover Blue
Cassidy is accused of raping a woman while undercover.
Catch up
Available for 3 days