Tonight on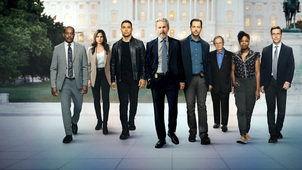 S7 E24 Episode 24
Gibbs goes south of the border.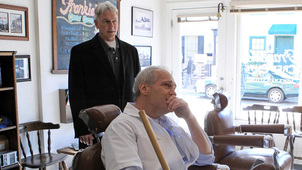 S10 E17 Prime Suspect
Police drama. The son of Gibb's barber becomes a suspect.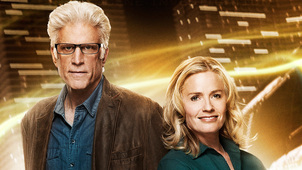 S15 E1 The CSI Effect
An old case from his time in Seattle comes back to haunt DB.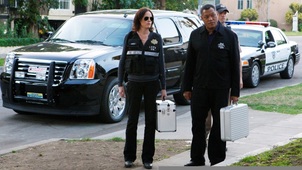 S10 E10 Better Off Dead
Better Off Dead: Crime drama. The CSIs are called to a shoot-out at a gun store involving four people. Later, a separate murder is linked to the gunfight. (S10 Ep 10)
S8 E13 Die By The Sword
The Japanese mob falls under suspicion when a teacher is sliced in two by a samurai sword.