Tonight on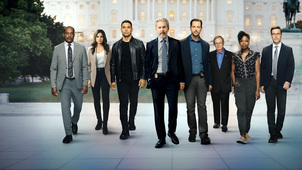 S8 E8 Enemies Foreign
Ziva confronts her past.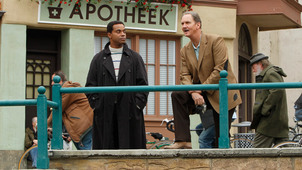 S8 E9 Enemies Domestic
The NCIS team has to find answers quickly.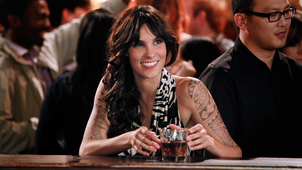 S3 E15 Crimeleon
The team try to catch a deadly master of disguise.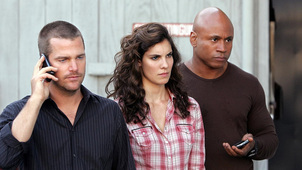 S1 E6 Keepin' It Real
The team investigate the death of a man in a rooftop fall.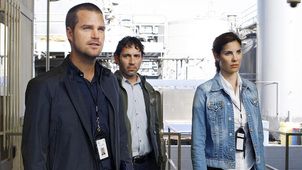 S1 E7 Pushback
A murder investigation gives Callen a clue to who shot him.
Virgin Media
(5USA+1)
185