Tonight on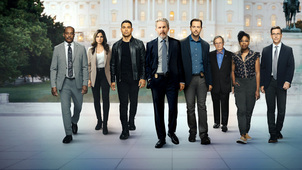 S8 E11 Ships in the Night
The team investigates the murder of a marine on a cruise.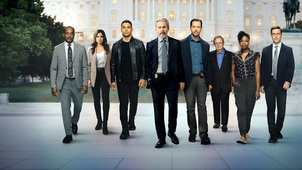 S8 E12 Recruited
A recruitment session of a petty officer results in murder.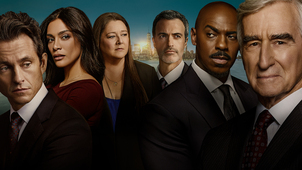 S20 E6 Human Flesh Search Engine
Lupo and Bernard investigate a suspicious website.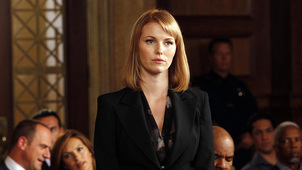 S12 E6 Branded
A woman seeks revenge on the men who raped her years ago.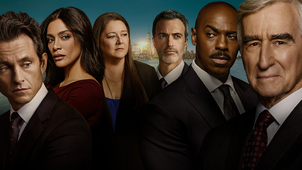 S13 E6 Hitman
Hitman: Crime drama series. Briscoe and Green think the murder of a businessman was a professional hit, and fingers point to the wife and her lover. (S13 Ep 6)