Tonight on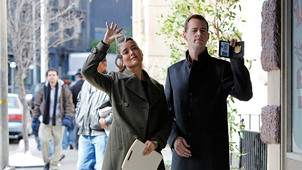 S8 E10 False Witness
The team try to find a missing witness.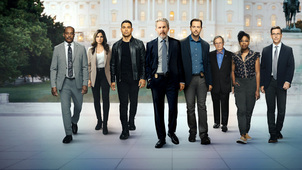 S8 E11 Ships in the Night
The team investigates the murder of a marine on a cruise.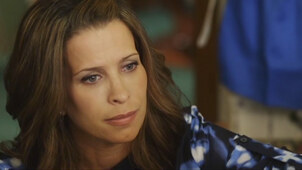 S1 E4 One Shot Kill
A serial sniper turns his attention to the Red Cell team.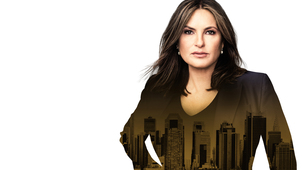 S14 E15 Deadly Ambition
Rollins returns home to find her sister seeking refuge.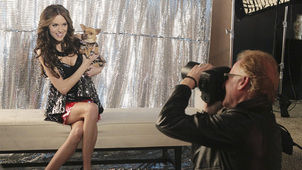 S4 E13 An Embarrassment of Bitches
A celebrity dog trainer is murdered at a Manhattan dog show.
Virgin Media
(5USA+1)
185