Tonight on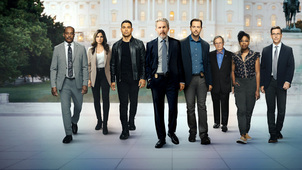 S8 E12 Recruited
A recruitment session of a petty officer results in murder.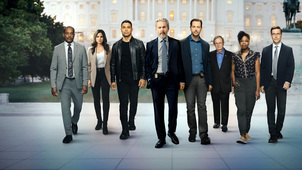 S8 E13 Freedom
A Marine is found beaten to death in his own backyard.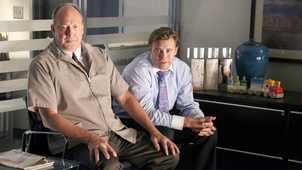 S6 E4 Number One Fan
A murder suspect holds a group of prisoners hostage.
S10 E11 Stranger
A missing teenager reappears with a story of terrible abuse.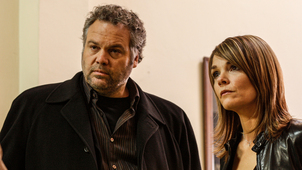 S8 E3 Identity Crisis
A man is shot dead.
Virgin Media
(5USA+1)
185