Tonight on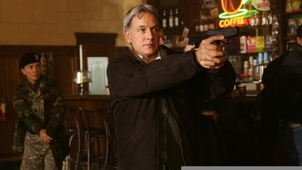 S4 E14 Blowbacks
Blowback: US drama series following the navy's dedicated federal agency. Ducky must go undercover to stop the sale of the navy's new weapons system to an arms dealer (14/24).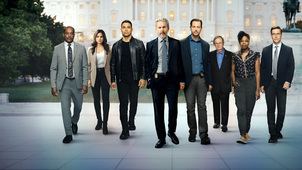 S4 E15 Friends And Lovers
Friends and Lovers: Drama. When a sailor's body is discovered in an abandoned part of town, a drugs overdose seems the likely cause of death. But all is not as it seems (15/24).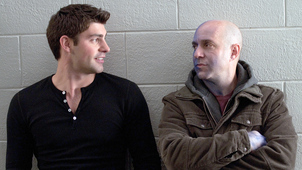 S2 E8 Monster
A man falls sick, placing Division 15 under quarantine.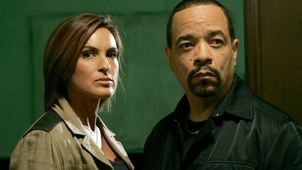 S10 E2 Confession
A teenager comes to SVU asking for help.
S3 E6 Till Death Do Us Part: CSI Special
Open and Shut: Crime drama. A woman falls to her death from a rooftop after becoming embroiled in a deal with a scheming top model. Stella investigates a self-defence case (6/24).