Tonight on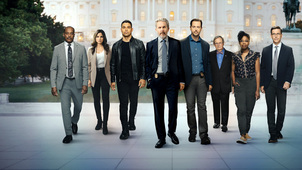 S2 E5 The Bone Yard
Drama series about a Navy and Marine Corps investigation team. A bombing range is uncovered as a dumping ground for mafia victims including an undercover FBI agent.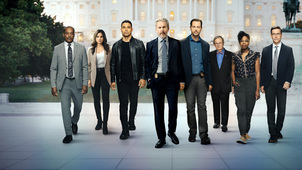 S2 E6 Terminal Leave
Series following special agents who investigate crimes connected to the Navy. Gibbs and the team try to protect a high-profile naval officer from an Al-Qaeda cell.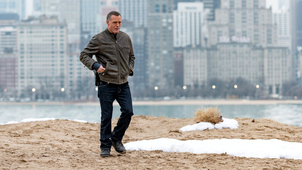 S3 E20 In a Duffel Bag
A duffel bag is found containing the body of a baby.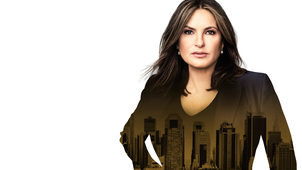 S14 E20 Girl Dishonored
The team investigate an alleged rape on a college campus.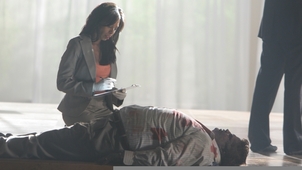 S5 E5 Death Eminent
Death Eminent: Crime drama series. When a councilman is murdered, the evidence points to a petty criminal whose DNA is found on the victim's property (5/24).
Virgin Media
(5USA+1)
185