Tonight on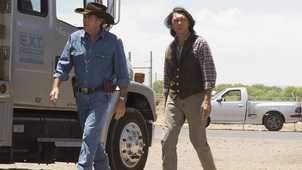 S2 E7 Sound and Fury
Henry gets tangled in a plot to kill another man's wife.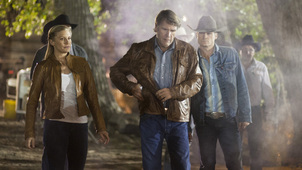 S2 E8 The Great Spirit
A murder case reveals evidence of human trafficking.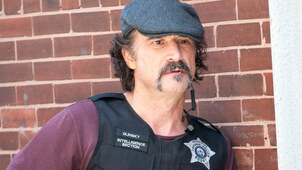 S2 E1 Episode 1
The Intelligence Unit want to investigate Jin's murder.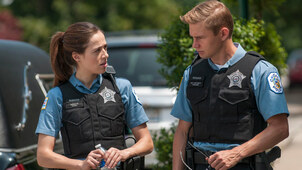 S2 E2 Episode 2
One of Voight's close friends is murdered.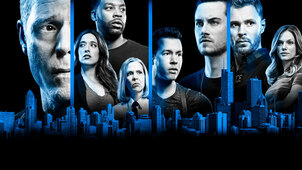 S2 E3 The Weigh Station
Halstead's life is endangered when Bembenek hires a hit man.