Tonight on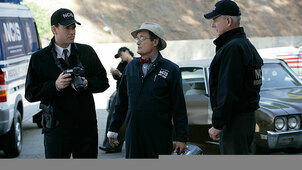 S6 E14 Episode 14
Love and War: US crime drama. A navy captain is murdered and disembowelled in what appears to be a case of international espionage (14/25).
S6 E15 Episode 15
Deliverance: Naval crime drama. The murder of a marine leads the agents into the murky world of gang violence. Gibbs is forced to confront a mystery from his past (15/26).
S3 E11 Higher Power
The team race to find a device which could destroy LA.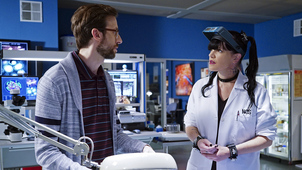 S2 E12 Sister City, Part II
The team tighten the net around a tech billionaire.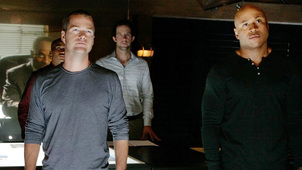 S1 E1 Identity
Special Agent Callen returns to work at the NCIS Office.