Tonight on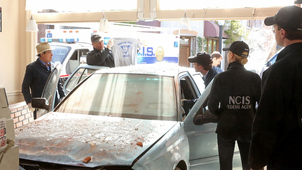 S12 E22 Troll
Ned Dorneget from NCIS cyber operations assists the team.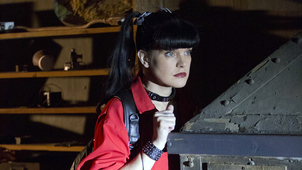 S12 E23 The Lost Boys
A cyber case turns into a global effort against terrorism.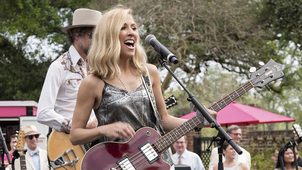 S3 E21 Krewe
The team investigate a train heist of hundreds of weapons.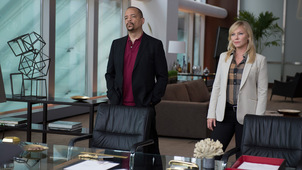 S16 E2 American Disgrace
A basketball star is accused of assault by multiple women.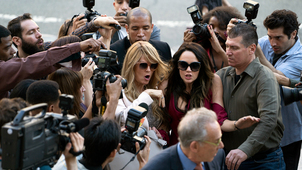 S16 E3 Producer's Backend
A former child star accuses Amaro of sexual assault.
Virgin Media
(5USA+1)
185