Tonight on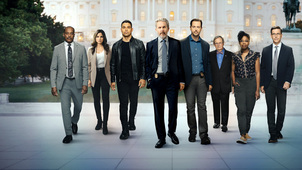 S4 E9 Twisted Sister
Series following special agents who investigate crimes connected to the Navy. McGee breaks the rules to help his sister who shows up bloody and disorientated.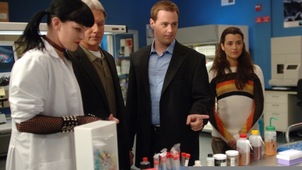 S4 E11 Driven
Driven: US drama series based on the navy's dedicated federal agency. The team hunts a saboteur who causes a robotic vehicle to kill a navy lieutenant and almost kill Abby.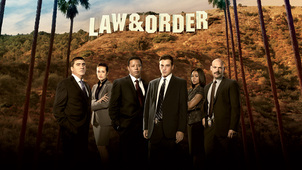 S1 E15 Episode 15
Police drama series set in Los Angeles. Sparks fly when Dekker and Rubirosa disagree on the case of a murderous schizophrenic and TJ seeks revenge in Mexico. (S1 Ep 15)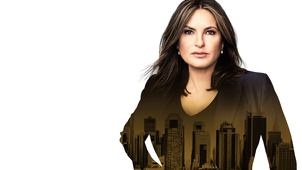 S9 E6 Svengali
The team may have a copycat killer on their hands.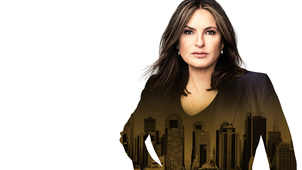 S9 E7 Blinded
Novak has to face the past.
Virgin Media
(5USA+1)
185