Tonight on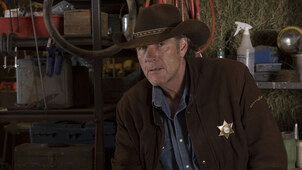 S3 E8 Harvest
Branch and Cady follow a lead in Denver on behalf of Henry.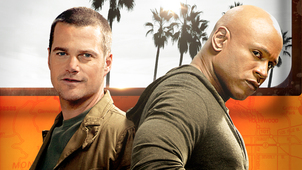 S3 E17 Blye K, pt 2
Blye sets out on her own to find her father's killer.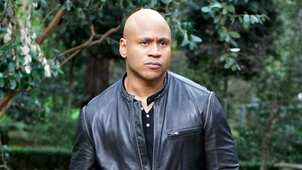 S3 E18 The Dragon and the Fairy
The team probe a shooting outside the Vietnamese consulate.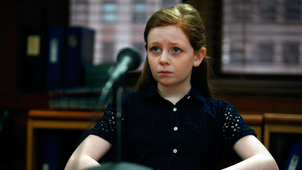 S15 E22 Reasonable Doubt
A well-known director is accused of abusing his daughter.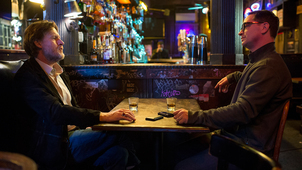 S15 E23 Thought Criminal
A photographer claims his sick crimes are just fantasies.
Virgin Media
(5USA+1)
185