Tonight on
S3 E10 The Debt
The fallout from a botched assignment proves costly.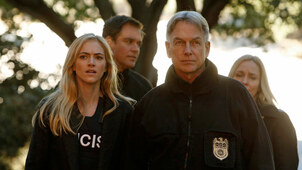 S11 E12 Kill Chain
A stolen drone is linked to the elusive terrorist Parsa.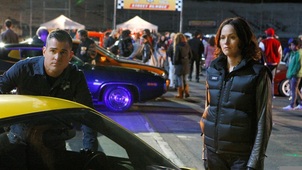 S10 E13 Internal Combustion
Internal Combustion: Crime drama. The sudden death of a high-school student leads to the discovery of a dead cheerleader in a tree (13/22).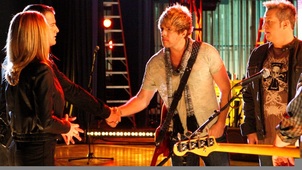 S10 E14 Unshockable
Unshockable: Crime drama. Ray and Sara attempt to get to the bottom of a retired CIA director's death. Nick and Catherine investigate after a musician is electrocuted (14/22).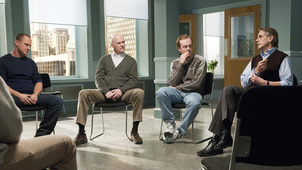 S12 E13 Mask
The father of a victim may hold the key to her case.
Virgin Media
(5USA+1)
185