Tonight on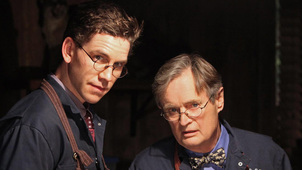 S10 E16 Detour
Ducky and Jimmy disappear while transporting a body.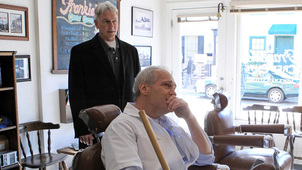 S10 E17 Prime Suspect
Police drama. The son of Gibb's barber becomes a suspect.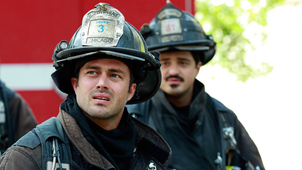 S2 E8 Episode 8
Following a drive-by shooting Cruz is torn between protecting his brother and taking revenge. Despite his newfound freedom, Casey misses Dawson. (S2 Ep 8)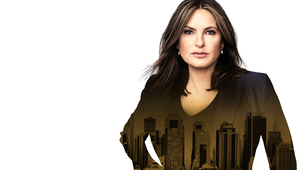 S10 E20 Crush
A fall at school leads to a complex sexting case.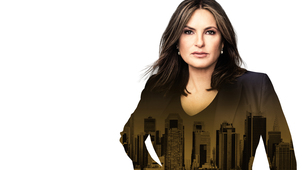 S10 E21 Liberties
A judge asks the detectives to question a death-row convict.
Virgin Media
(5USA+1)
185