Tonight on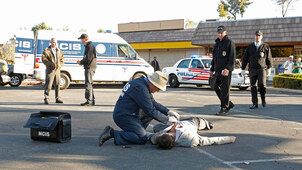 S11 E9 Gut Check
A bug is found in a pen used by the Secretary of the Navy.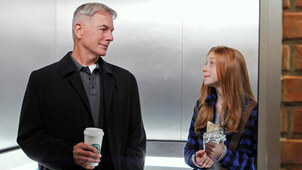 S11 E10 Devil's Triad
Gibbs's ex-wife Diane is connected to a murder.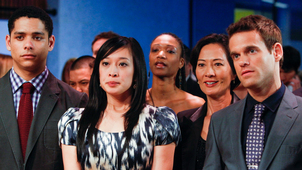 S10 E6 Cadaver
A philanthropist funding a research grant is killed.
S4 E17 Privilege
A student appears to have committed suicide.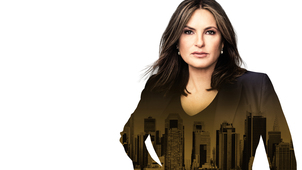 S4 E18 Desperate
A young boy witnesses his stepmother being assaulted.
Virgin Media
(5USA+1)
185