Tonight on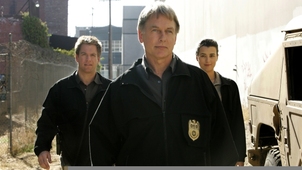 S4 E5 Dead And Unburied
New Series following special agents who investigate crimes connected to the Navy. A missing lance corporal's body is discovered in a vacant house.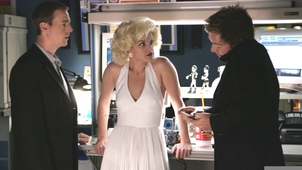 S4 E6 Witch Hunt
US drama series following the navy's dedicated federal agency. The team investigates the kidnapping of a marine's daughter (6/24).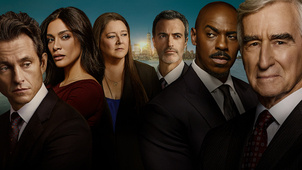 S20 E19 Crashers
Lupo and Bernard investigate the death of a young model.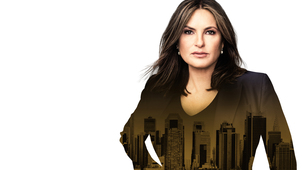 S9 E2 Avatar
Police drama series about an elite sex crime unit based in New York. A girl goes missing when an online game gets out of hand. (S9 Ep 2)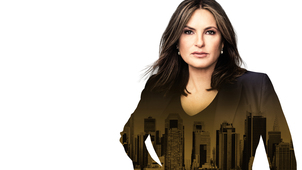 S9 E3 Impulsive
Police drama series about an elite sex crime unit based in New York. A female teacher is charged with raping a student, but she argues that he pursued her. (S9 Ep 3)
Virgin Media
(5USA+1)
185