Tonight on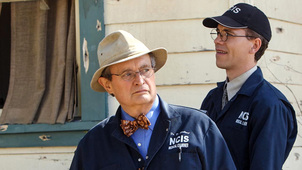 S10 E22 Revenge
The team seek the killer of Eli David and Jackie Vance.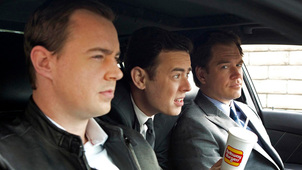 S10 E23 Double Blind
A Department of Defence investigator scrutinises the response to the Bodnar case.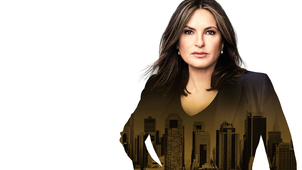 S15 E9 Rapist Anonymous
A friend's rape case becomes personal for Rollins.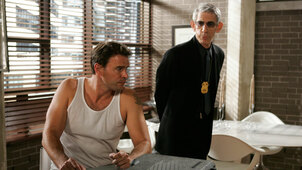 S11 E4 Hammered
An alcoholic man wakes up next to the body of a woman.
S11 E5 Hardwired
The team investigate a civil rights group for paedophiles.
Virgin Media
(5USA+1)
185