Tonight on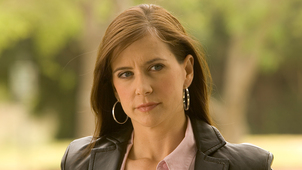 S E1 2005
A bookshop owner is led to a dead body by a psychic.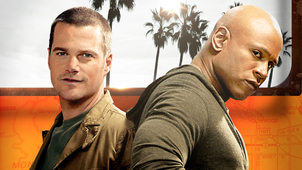 S3 E1 Lange, H
Hetty puts Callen's safety ahead of her own.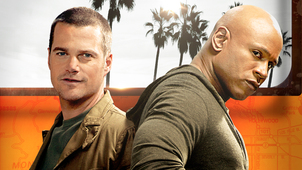 S3 E2 Cyber Threat
The NSA come on board when a computer expert is kidnapped.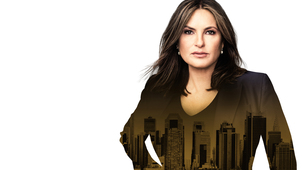 S10 E14 Transitions
The team take on a case involving a man with amnesia.
Virgin Media
(5USA+1)
185