Tonight on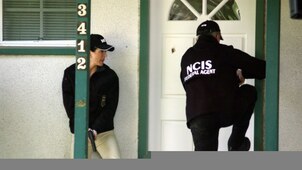 S2 E19 Conspiracy Theory
Series following special agents investigating crimes connected to the Navy. Ducky believes that an officer said to have committed suicide, was actually murdered.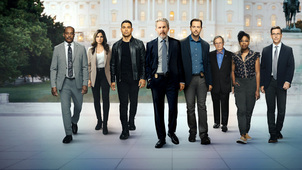 S2 E20 Red Cell
Drama series following special agents who investigate crimes connected to the Navy. A murder case takes an unexpected turn when the prime suspect is found dead.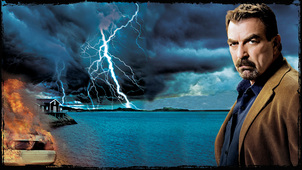 FILM Jesse Stone: Benefit of The Doubt
Crime drama starring Tom Selleck and Kohl Sudduth. When a murder rocks a quiet town, Jesse Stone is forced back into action at the request of the town council. (2012)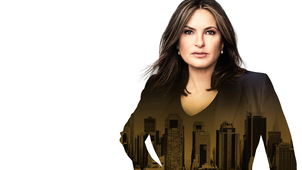 S14 E10 Criminal Hatred
ADA Barba is confronted by a tough defence attorney.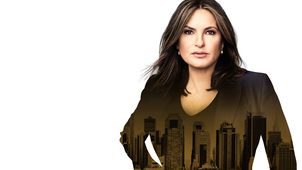 S14 E11 Monster's Legacy
An attack on an athletics coach triggers an investigation.
Virgin Media
(5USA+1)
185