Tonight on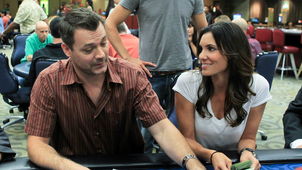 S4 E3 The Fifth Man
Kensi forms an affinity with a teen girl who is on the run.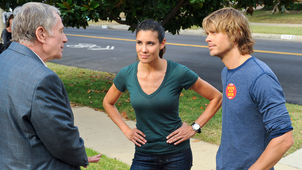 S4 E4 Dead Body Politic
US police drama series. Kensi goes undercover.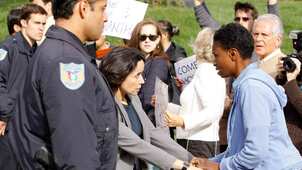 S1 E7 Jane
The kidnapping of a woman gives Beth cause for pause.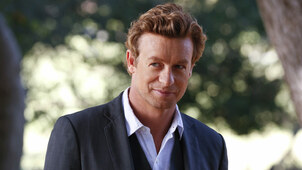 S7 E5 The Silver Briefcase
Jane and Lisbon secretly reopen a solved case.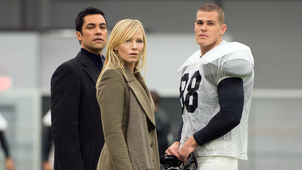 S15 E16 Gridiron Soldier
The team delve into the macho world of American football.
Virgin Media
(5USA+1)
185