Tonight on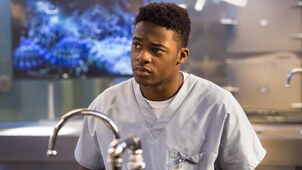 S1 E20 Rock-a-Bye Baby
A Navy Commander's car is stolen with his baby inside.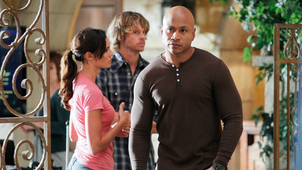 S4 E1 Endgame
Callen is suspended and Hetty faces life after retirement.
Catch up
Available for 24 days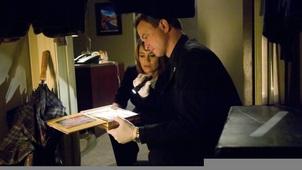 S4 E18 Admissions
Admissions. Mac and the CSI team investigate the mysterious death of a high school guidance counsellor, while the 'taxi cab killer' continues to wreak havoc on the city.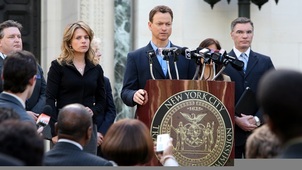 S4 E19 Personal Foul
Personal Foul: New York-based spin-off of the crime drama series. The search for the taxi-cab killer continues (19/24).
S6 E20 Night
Drama series about an elite force based in New York. The murder of a cleaning lady puts detectives on the trail of a rapist who is targeting illegal immigrants. (S6 Ep 20)
Virgin Media
(5USA+1)
185