Tonight on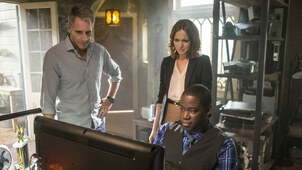 S2 E5 Foreign Affairs
An Australian agent helps probe the death of one of her own.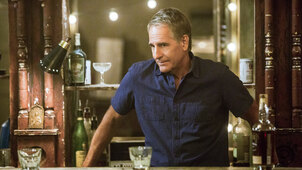 S2 E6 Insane in the Membrane
The team crosses swords with the Triads.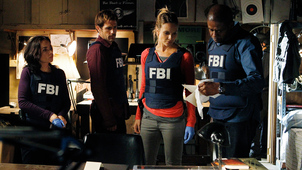 S1 E2 Lonely Hearts
Red Cell travel to Ohio to track down a killer.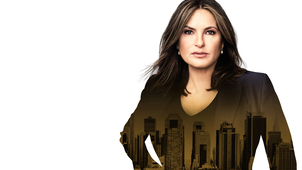 S11 E9 Perverted
DNA evidence links Olivia to a murder case in Central Park.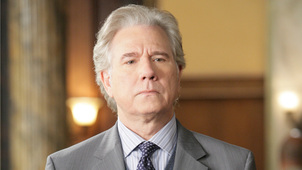 S11 E10 Anchor
Fin hunts a racist who has been targeting children.
Virgin Media
(5USA+1)
185