Tonight on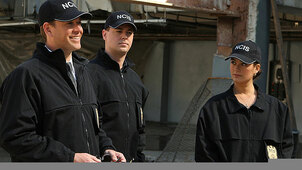 S6 E20 Episode 20
Dead Reckoning: US drama. Gibbs teams up with an old foe, CIA agent Trent Kort, to hunt down an international criminal at the top of NCIS's most wanted list (20/25).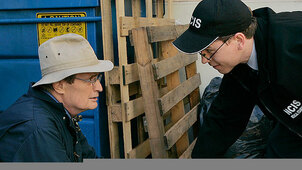 S6 E21 Episode 21
Toxic: US drama. The death of a marine unearths a top-secret military research programme. Meanwhile, Abby is called away to assist with an ongoing medical project (21/25).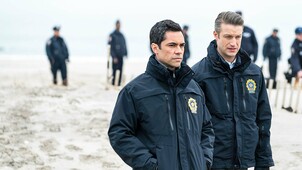 S16 E20 Daydream Believer
Benson and Voight investigate a rape and murder case.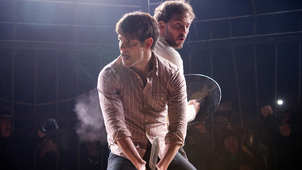 S1 E12 Last Grimm Standing
An odd double homicide leads Nick and Hank to a boxing gym.
S6 E12 Identity
Police drama series about an elite force based in New York. A gang member trying to rape a woman falls off a building when the victim bites him in self-defence. (S6 Ep 12)
Virgin Media
(5USA+1)
185