Tonight on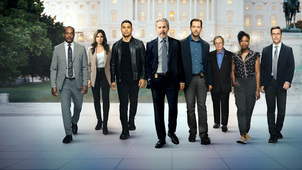 S8 E13 Freedom
A Marine is found beaten to death in his own backyard.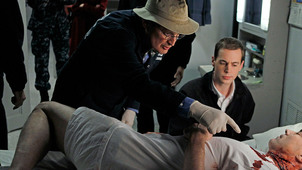 S8 E14 A Man Walks Into a Bar
The team undergo mandatory psychological evaluations.
S2 E1 School for Scandal
Tensions run high when Bull assists a case against a widow.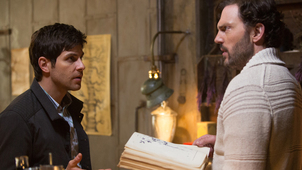 S2 E10 The Hour of Death
After a wesen is killed, Nick is framed for the murder.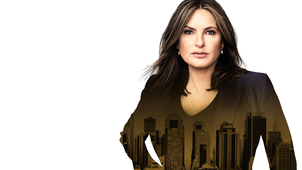 S7 E14 Taboo
Crime drama. The team investigates when a newborn baby is found in a pile of rubbish. As the case continues, the cops are drawn into a murky web of murder and incest. (S7 Ep 14)
Virgin Media
(5USA+1)
185