Tonight on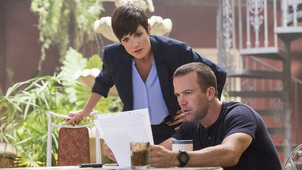 S1 E2 Carrier
Pride and DiNozzo investigate a plague death.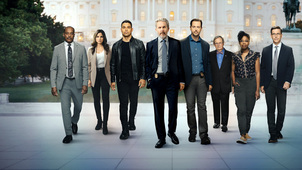 S11 E16 Dressed to Kill
DiNozzo confronts a man impersonating a navy officer.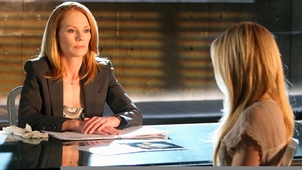 S10 E21 Lost & Found
Lost and Found: Crime drama. A mother whose husband and kids disappeared several years earlier becomes a new suspect in the investigation. (21/23)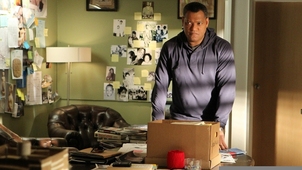 S10 E22 Doctor Who
Doctor Who: Crime drama. A journalist planning to make a startling accusation about Langston is murdered. Has the CSI turned killer? (22/23).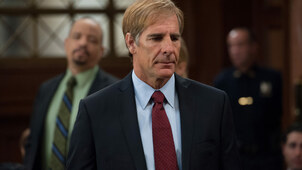 S14 E5 Manhattan Vigil
The case of a missing boy sheds light on an old kidnapping.
Virgin Media
(5USA+1)
185