Tonight on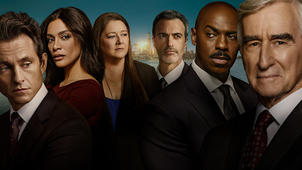 S15 E7 Gov Love
The wife of the Governor of Connecticut is murdered, leading police to uncover a gay love triangle involving her husband.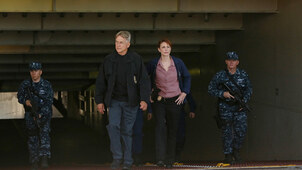 S12 E5 The San Dominick
Gibbs spots a dead man overboard during a training exercise.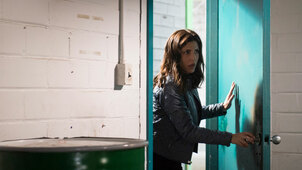 S1 E3 The Money Shot
Shade and Angie search for a prize race horse.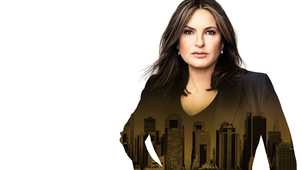 S4 E11 Damaged
A young girl is fatally injured during a robbery.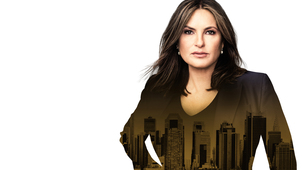 S4 E12 Risk
An infant overdoses on cocaine mixed in baby food.
Virgin Media
(5USA+1)
185