Tonight on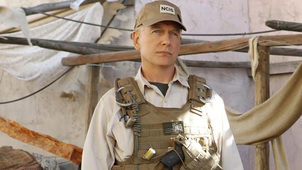 S10 E18 Seek
The team investigate the death of a bomb squad specialist.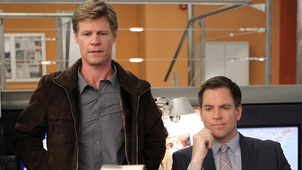 S10 E19 Squall
A huge storm brings the team aboard the USS Borealis.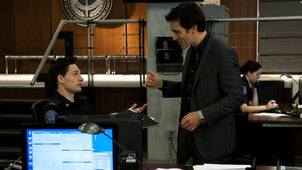 S3 E7 Leap of Faith
A so-called psychic is brought in to help the team.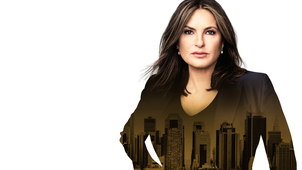 S10 E22 Zebras
The team is placed on high alert when a tourist is murdered.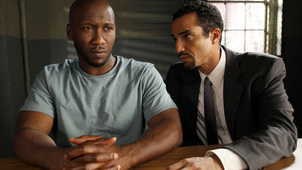 S11 E1 Unstable
The team help a victim who has bonded with her rescuer.
Virgin Media
(5USA+1)
185