Tonight on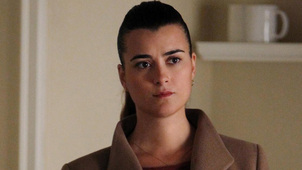 S9 E22 Playing with Fire
Investigations into a fire on a ship lead to a revelation.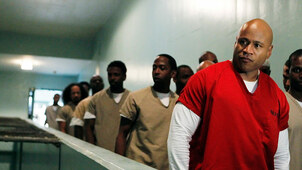 S2 E14 Lockup
Sam goes undercover to investigate a secretive terror group.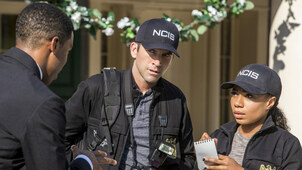 S2 E4 I Do
The team investigates the murder of a drone pilot.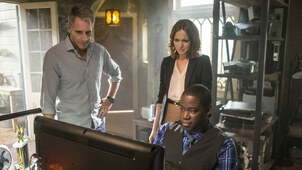 S2 E5 Foreign Affairs
An Australian agent helps probe the death of one of her own.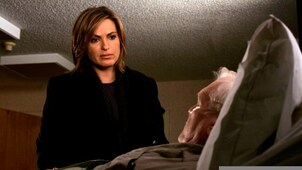 S8 E10 Scheherezade
Scheherazade: Police drama series about an elite force based in New York. Elliot and Olivia try to unravel the mystery of a dying man's confession (S8 Ep 10).
Virgin Media
(5USA+1)
185