Tonight on
S6 E22 Episode 22
Legend - Part 1: US drama. The murder of a marine brings the team into contact with the Office of Special Projects in LA. Tony becomes concerned about Ziva's behaviour (22/26).
S6 E24 Episode 24
Semper Fidelis: Drama series. Gibbs is tasked with investigating the murder of an ICE agent at the home of the secretary of the navy (24/25).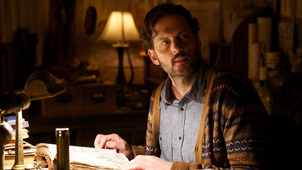 S1 E13 Three Coins in a Fuchsbau
Nick and Hank hunt for rare coins which have a magic effect.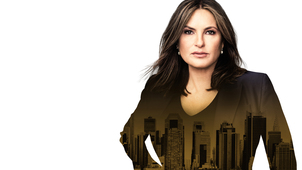 S6 E13 Quarry
Drama series about an elite force which investigates sex crimes. A tip-off leads detectives to the remains of a boy murdered decades earlier. (S6 Ep13)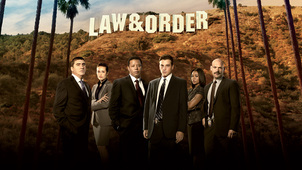 S1 E6 Episode 6
Police drama series set in Los Angeles. A female oil rig supervisor is accused of murdering one of her male workers but argues she was the victim of sexual harassment. (S1 Ep 6)
Virgin Media
(5USA+1)
185