Tonight on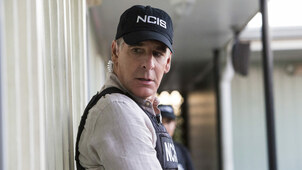 S1 E9 Chasing Ghosts
The team reopens a 40-year-old cold case.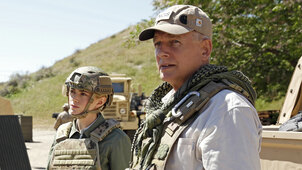 S12 E21 Lost in Translation
A Marine captain is found tortured and killed.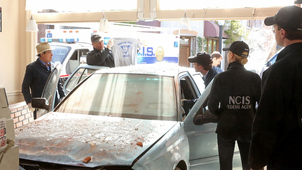 S12 E22 Troll
Ned Dorneget from NCIS cyber operations assists the team.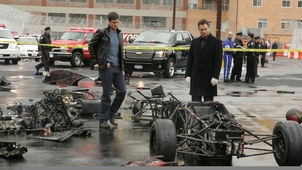 S6 E15 The Formula
Crime drama. When Mac's motor racing hero is killed during a race, the CSIs immediately suspect foul play (15/23).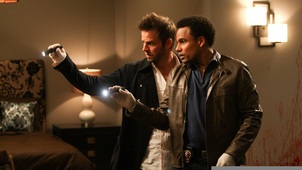 S6 E16 Uncertanity Rules
Uncertainty Rules: Crime drama. A promising student wakes up to the hangover from hell when he is found wandering the streets covered in blood and wielding an axe (16/23).
Virgin Media
(5USA+1)
185