Tonight on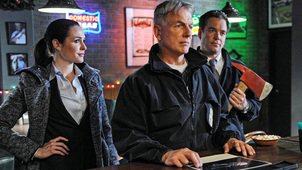 S10 E10 You Better Watch Out
Tony gets a visit from his father at Christmas time.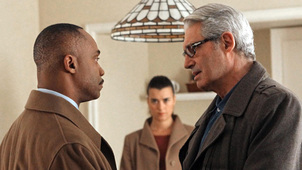 S10 E11 Death Wish Pt 1: Shabbat Shalom
Ziva is taken aback by a surprise visit from her father.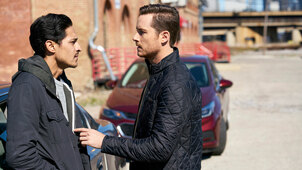 S5 E7 Care Under Fire
Halstead convinces Voight to send him undercover.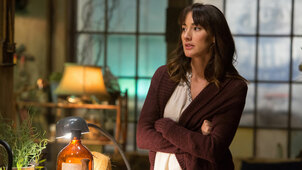 S3 E9 Red Menace
A talented Wesen who is a healer puts others in danger.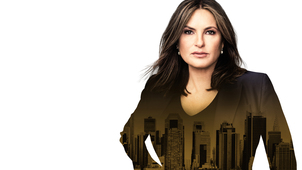 S8 E14 Dependent
Dependent: Police drama series about an elite force based in New York. Benson and Warner do their best to clear Stabler's name (S8 Ep 14).
Virgin Media
(5USA+1)
185