Tonight on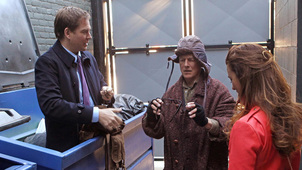 S10 E14 Canary
The NCIS team takes on a renowned hacker.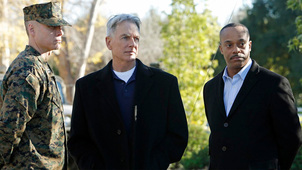 S10 E15 Hereafter
Still mourning, Vance is driven to question everything.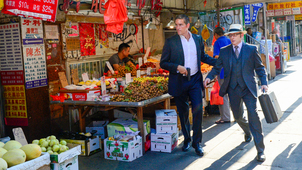 S5 E1 B.S.O.D.
Root fights against an onslaught of Samaritan agents.
S10 E18 Baggage
The team investigate an artist's death.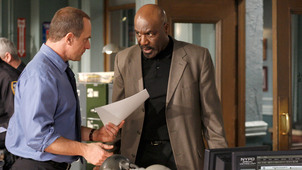 S10 E19 Selfish
A missing person's report leads to familial recriminations.
Virgin Media
(5USA+1)
185