Tonight on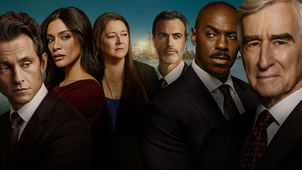 S14 E5 Blaze
Blaze: Police drama series. Cops investigate a blaze at an overcrowded gig in which 23 people died. Briscoe and Green suspect the band's lead singer is responsible. (S14 Ep 5)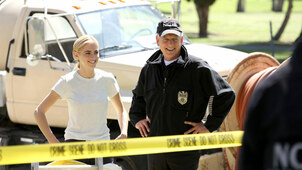 S11 E23 The Admiral's Daughter
DiNozzo brings an admiral's daughter home from Paris.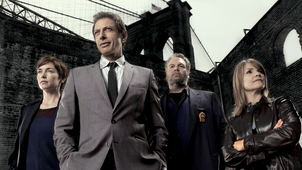 S6 E13 Albatross
New Series. Crime drama. A judge is shot dead by a sniper while participating in a duel. Goren and Eames suspect a politician's scandal-ridden husband may be responsible (13/22).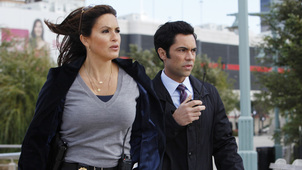 S13 E7 Russian Brides
A dead woman is identified as a Russian mail-order bride.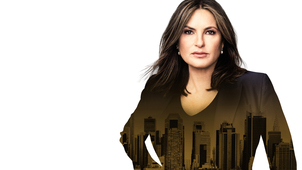 S13 E8 Educated Guess
A disturbed man claims that he witnessed a rape.
Virgin Media
(5USA+1)
185