Tonight on
S6 E20 Episode 20
Dead Reckoning: US drama. Gibbs teams up with an old foe, CIA agent Trent Kort, to hunt down an international criminal at the top of NCIS's most wanted list (20/25).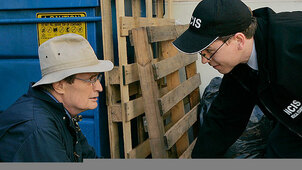 S6 E21 Episode 21
Toxic: US drama. The death of a marine unearths a top-secret military research programme. Meanwhile, Abby is called away to assist with an ongoing medical project (21/25).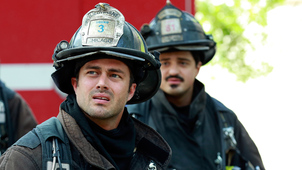 S2 E17 Episode 17
Drama series. The crew are landed with a lawsuit following a devastating fire. Dawson takes action when a colleague makes inappropriate advances towards her. (S2 Ep 17)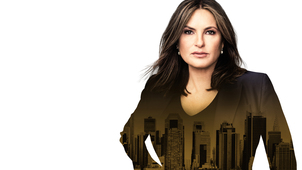 S14 E16 Funny Valentine
Benson and Barba try to build a case against a hip-hop star.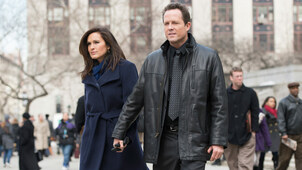 S14 E17 Undercover Blue
Cassidy is accused of raping a woman while undercover.
Virgin Media
(5USA+1)
185