Tonight on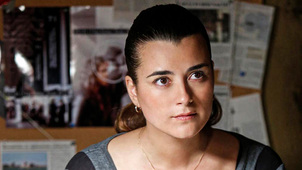 S10 E20 Chasing Ghosts
A navy reservist returns home to find her husband missing.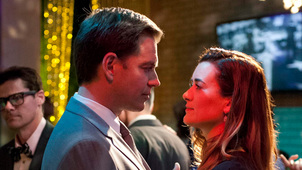 S10 E21 Berlin
Tony and Ziva head to Berlin to track her father's killer.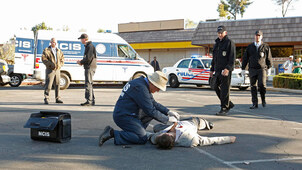 S11 E9 Gut Check
A bug is found in a pen used by the Secretary of the Navy.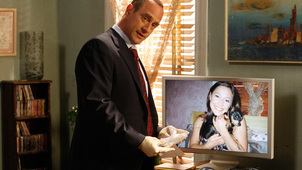 S11 E2 Sugar
The team investigate when a body is found in a suitcase.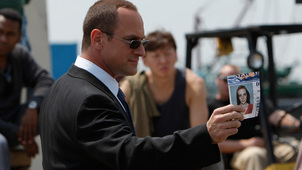 S11 E3 Solitary
Benson and Stabler investigate an ex-convict.
Virgin Media
(5USA+1)
185