Tonight on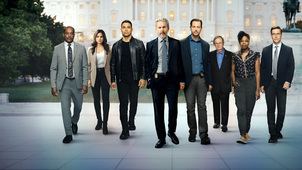 S4 E15 Friends And Lovers
Friends and Lovers: Drama. When a sailor's body is discovered in an abandoned part of town, a drugs overdose seems the likely cause of death. But all is not as it seems (15/24).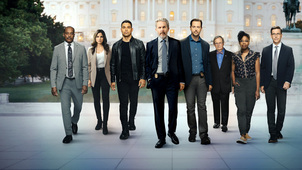 S4 E16 Dead Man Walking
Dead Man Walking: Crime series. A nuclear power plant inspector is been poisoned with a lethal dose of radiation and the team races to identify those responsible (16/24).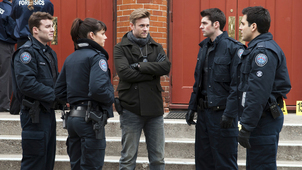 S3 E11 The Rules
Andy and Nick come up against the local drugs kingpin.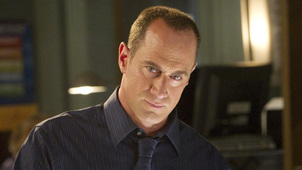 S12 E16 Spectacle
The team trail a rapist who broadcasts over the internet.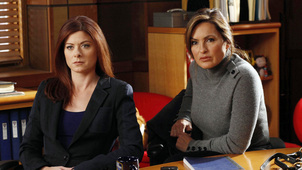 S12 E17 Pursuit
Benson and Tutola investigate a case involving a TV host.
Virgin Media
(5USA+1)
185