Tonight on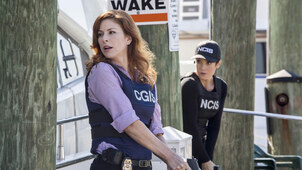 S1 E12 The Abyss
The team investigates a deadly explosion at a marine gala.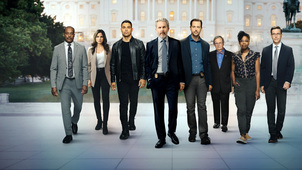 S11 E21 Alleged
A female Navy officer's rape is brought to light.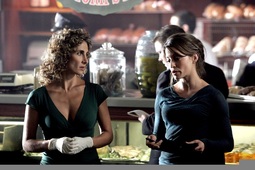 S4 E4 Time's Up
New York-based spin-off of the crime drama series. The CSIs investigate the bizarre murder of a scientist and probe the unusual death of a college student (4/24).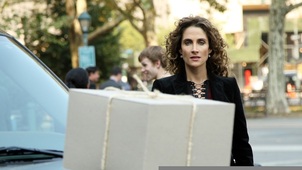 S4 E9 One Wedding And A Funeral
One Wedding and a Funeral: Crime drama. Mac tries to unravel the circumstances surrounding a bridegroom's murder. Stella receives a jigsaw puzzle spattered with blood (9/21).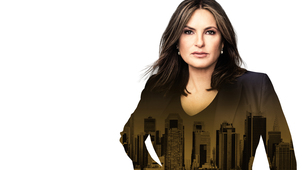 S5 E5 Serendipity
Drama series about sex crime investigation. A doctor attempts to falsify a paternity test naming him as the father of an infant who was murdered shortly after birth. (S5 Ep 5)
Virgin Media
(5USA+1)
185