Tonight on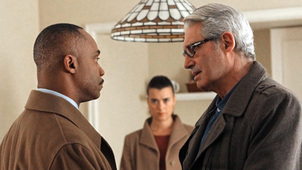 S10 E11 Death Wish Pt 1: Shabbat Shalom
Ziva is taken aback by a surprise visit from her father.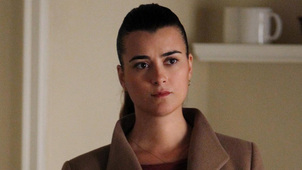 S10 E12 Death Wish Pt 2: Shiva
The team rally to protect Ziva, who just wants revenge.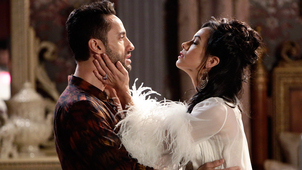 S7 E12 Private Eye Caramba
Castle is hired by the star of a Spanish soap opera.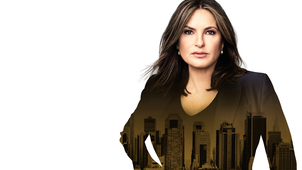 S14 E10 Criminal Hatred
ADA Barba is confronted by a tough defence attorney.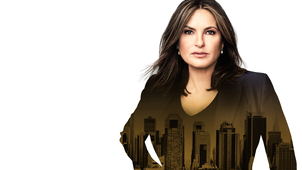 S14 E11 Monster's Legacy
An attack on an athletics coach triggers an investigation.
Virgin Media
(5USA+1)
185