Tonight on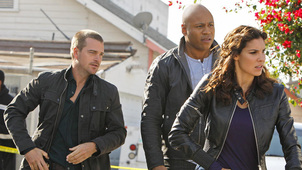 S1 E13 Missing
One of the team members needs urgent assistance.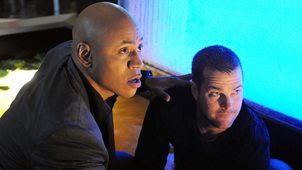 S1 E14 LD50
A deadly bio-weapon gets into the wrong hands.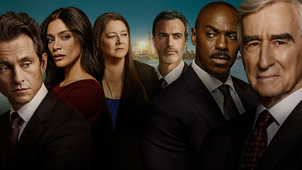 S20 E21 Immortal
Lupo and Bernard investigate when a man is stabbed to death.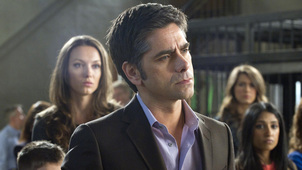 S12 E22 Bang
Benson and Stabler investigate a nanny and her boyfriend who has something to hide.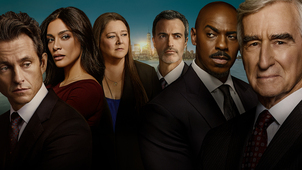 S19 E8 Chattel
Two murdered lawyers leads the team to a child slave ring.