Tonight on
S6 E18 Episode 18
Knockout: US drama. Leon Vance investigates the murder of an old friend, who he claims is a former marine - but Gibbs suspects he might be settling an old score (18/25).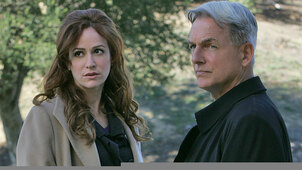 S6 E19 Episode 19
Hide and Seek: Crime drama series. The discovery of a gun at a naval base triggers a hunt for two bodies. Suspects include a known petty criminal and a drug-using restaurant worker.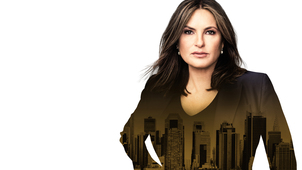 S9 E13 Unorthodox
A young Orthodox Jewish boy is raped.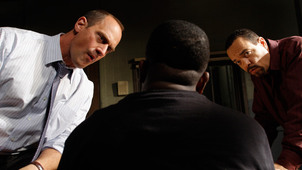 S10 E7 Wildlife
Drama series about sex-crime cops based in New York.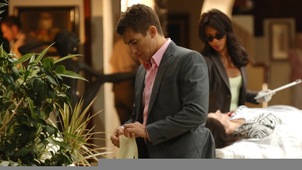 S5 E16 Broken Home
Broken Home: Crime drama series based on the work of forensic investigators. A 16-year-old babysitter's parents are murdered. (S5 Ep 16)