Tonight on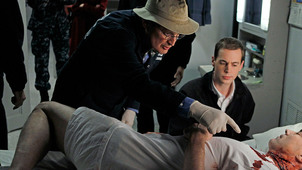 S8 E14 A Man Walks Into a Bar
The team undergo mandatory psychological evaluations.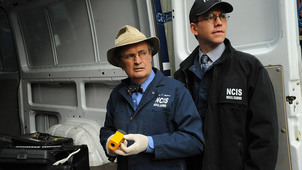 S8 E15 Defiance
A marine dies saving the life of a Belgravian prime minister.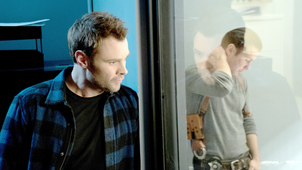 S3 E16 The Cases that Need to be Solved
The team investigate the execution-style killing of a child.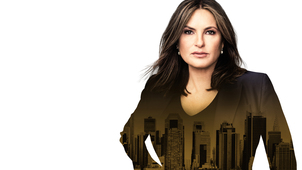 S14 E16 Funny Valentine
Benson and Barba try to build a case against a hip-hop star.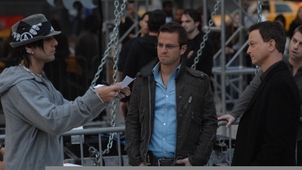 S3 E18 Episode 18
Sleight Out Of Hand: Mac and Stella suspect a popular illusionist of a string of magic-related murders. Meanwhile, Danny goes to Montana to support Lindsay (18/24).
Virgin Media
(5USA+1)
185