Tonight on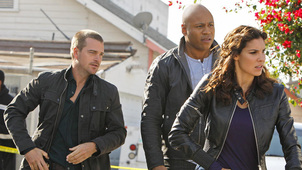 S1 E13 Missing
One of the team members needs urgent assistance.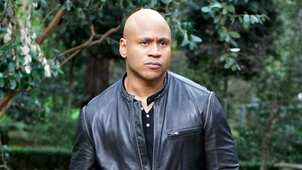 S3 E18 The Dragon and the Fairy
The team probe a shooting outside the Vietnamese consulate.
Catch up
Available for 24 days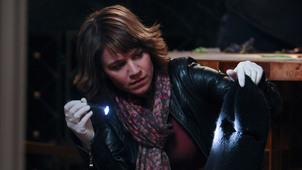 S8 E11 A real-estate broker is killed in a burglary at his home.
A realtor is killed at home when a burglary goes badly awry.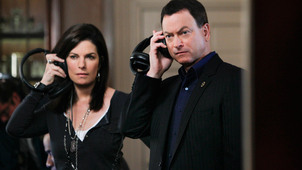 S8 E12 Brooklyn 'Til I Die
A role-playing game turns into murder and kidnap for real.
S3 E6 Till Death Do Us Part: CSI Special
Open and Shut: Crime drama. A woman falls to her death from a rooftop after becoming embroiled in a deal with a scheming top model. Stella investigates a self-defence case (6/24).
Virgin Media
(5USA+1)
185