Tonight on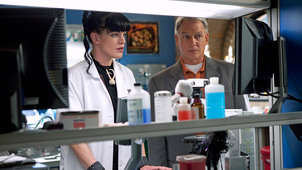 S8 E19 Tell-All
The team find a manuscript which threatens national security.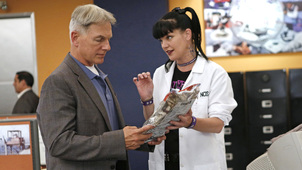 S11 E3 Under the Radar
A navy lieutenant commandeers a plane for a suicide mission.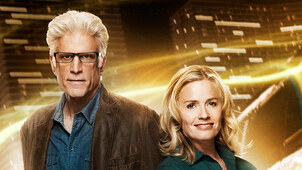 S9 E19 Episode 19
Crime drama. Nick and Riley investigate an attack on a skydiver. When Catherine and Greg are called to a murder, it seems the cases share a connection. (S9 Ep 19)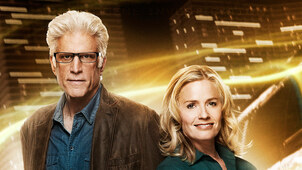 S9 E20 Episode 20
Crime drama. The CSIs investigate the death of a director at an 'Astro Quest' convention. As the case progresses, a number of suspects are placed in the frame. (S9 Ep 20)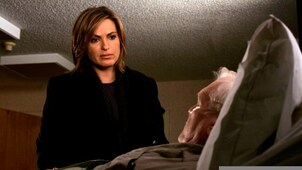 S8 E10 Scheherezade
Scheherazade: Police drama series about an elite force based in New York. Elliot and Olivia try to unravel the mystery of a dying man's confession (S8 Ep 10).
Virgin Media
(5USA+1)
185