Tonight on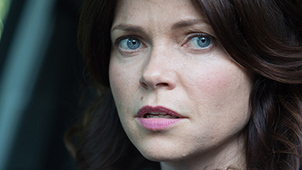 S E1 2006
A woman wakes from a coma with no memory.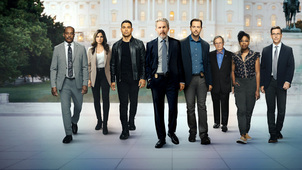 S8 E5 Dead Air
The team investigates the death of a radio DJ.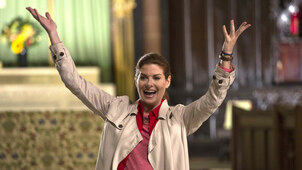 S1 E9 The Mystery of the Dysfunctional Dynasty
Laura probes why a son was left out of his parents' will.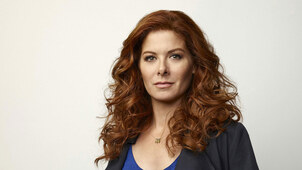 S1 E10 The Mystery of the Fertility Fatality
Laura investigates the disappearance of a fertility doctor.