Tonight on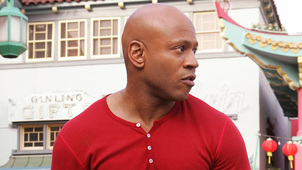 S1 E17 Full Throttle
A sailor's body is found with classified naval equipment.
S1 E18 Blood Brothers
The team investigate a drive-by shooting linked to a gang.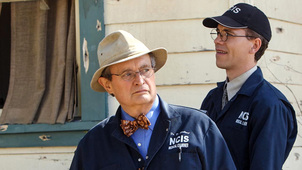 S10 E22 Revenge
The team seek the killer of Eli David and Jackie Vance.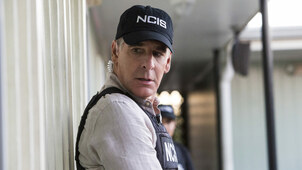 S1 E9 Chasing Ghosts
The team reopens a 40-year-old cold case.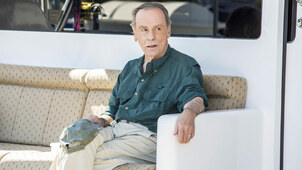 S1 E10 Stolen Valour
The team investigates the murder of a retired navy SEAL.