Tonight on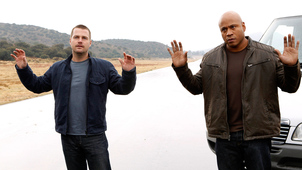 S3 E14 Partners
A diplomatic van containing an unknown package is hijacked.
Catch up
Available for 24 days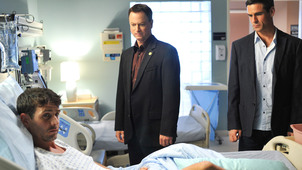 S8 E4 Officer Involved
Danny's recruits find themselves caught up in a shooting.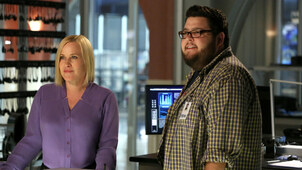 S1 E12 Bit By Bit
The cyber team investigates a robbery-homicide with a twist.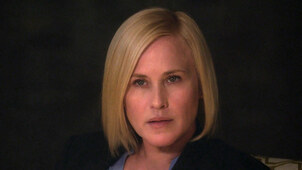 S1 E13 Family Secrets
Avery and Krumitz both have old enemies to confront.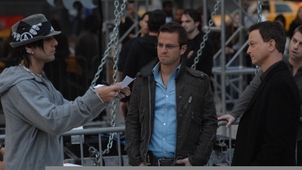 S3 E18 Episode 18
Sleight Out Of Hand: Mac and Stella suspect a popular illusionist of a string of magic-related murders. Meanwhile, Danny goes to Montana to support Lindsay (18/24).
Virgin Media
(5USA+1)
185