Tonight on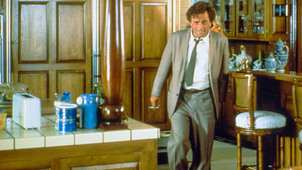 S E1 Columbo: Dead Weight
Made-for-TV detective drama starring Peter Falk and Eddie Albert. The trenchcoat-wearing sleuth investigates when the nation's leading war hero appears to be guilty of murder. (1971)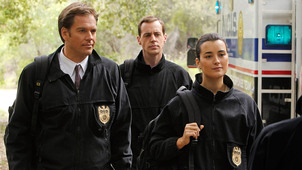 S8 E23 Swan Song
The Port-to-Port killer claims yet another victim.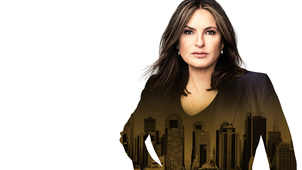 S9 E7 Blinded
Novak has to face the past.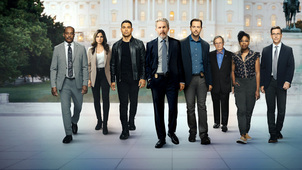 S6 E2 Episode 2
Agent Afloat: US drama series following the navy's dedicated federal agency. The murder of a navy officer sparks a major security alert on board an aircraft carrier. (S6 Ep 2)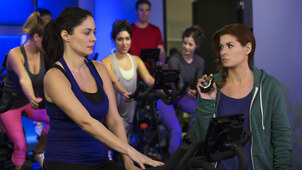 S1 E17 The Mystery of the Intoxicated Intern
The detectives probe the murder of a college student.