On Tonight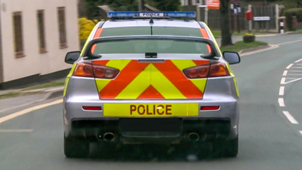 S4 E5 Episode 5
Name-swapping friends leave the interceptors baffled.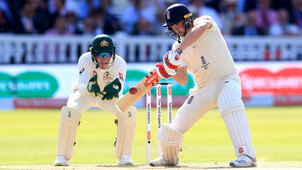 S2016 E9 2nd Test Durham Day 4
Highlights of the fourth day of the Second Test from Durham.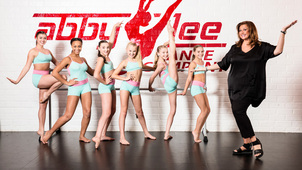 S3 E37 Do-Si-Do and Do-Si-Don't
Abby assigns a country-style group number.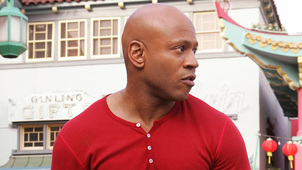 S1 E17 Full Throttle
A sailor's body is found with classified naval equipment.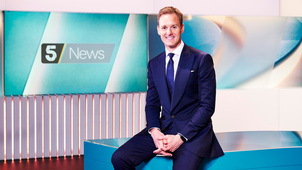 S2016 E107 5 News At 19:55
National and international news.