On Tonight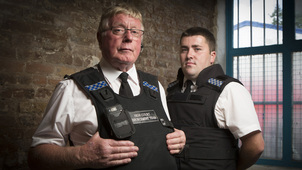 S2 E2 Episode 2
Tempers flare at football star Neil Ruddock's house.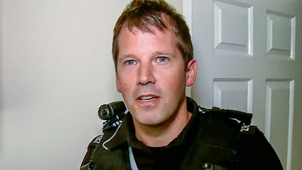 S9 E2 Episode 2
The interceptors are called to an emergency landing.
S2016 E18 3rd ODI Bristol
Highlights of the third one day international from Bristol.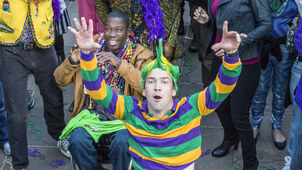 S1 E16 My Brother's Keeper
A Navy recruiter is killed in a hit-and-run.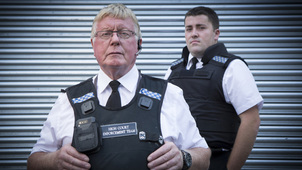 S2 E3 Episode 3
The repossession agents come across an extremely rare car.