On Tonight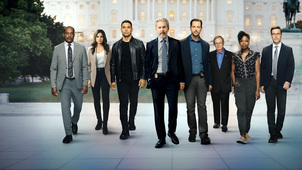 S8 E8 Enemies Foreign
Ziva confronts her past.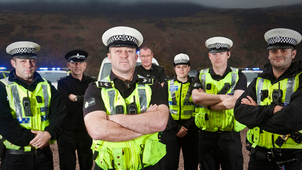 S5 E10 Episode 10
The team tackles some high-spirited boozers in Barrow.
Catch up
Available for 261 days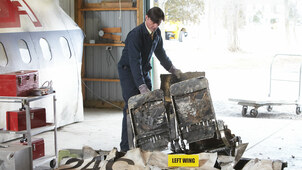 S E1 Aircrash: Terror at Take-Off
BEA Flight 548 crashes just moments after taking off.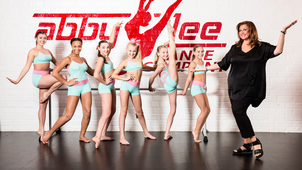 S3 E7 Boys Are Cuties, Girls Have Cooties
Abby's mood hits an all-time low when Cathy returns.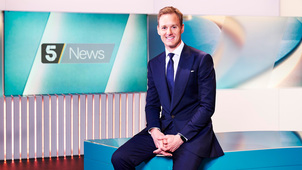 S2016 E192 5 News At 19:55
National and international news.