On Tonight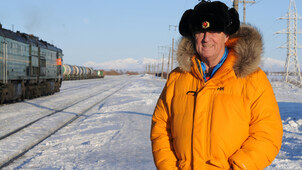 S2 E3 One-Way Ticket to Siberia
Chris heads to the northernmost station on Earth.
Catch up
Available for 162 days
S3 E12 Episode 12
World Cup fans cause a headache for police.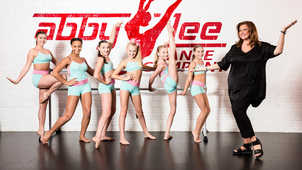 S3 E35 On-Again Off-Again Abby
Abby returns to face the wrath of the mothers.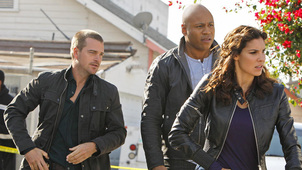 S1 E13 Missing
One of the team members needs urgent assistance.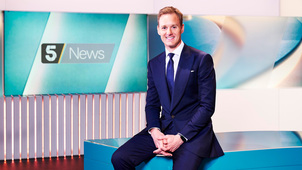 S2016 E105 5 News At 19:55
National and international news.