On Tonight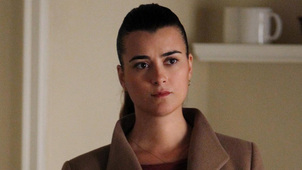 S10 E12 Death Wish Pt 2: Shiva
The team rally to protect Ziva, who just wants revenge.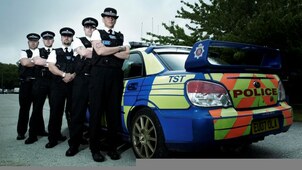 S2 E7 Episode 7
Documentary series following an Essex police unit.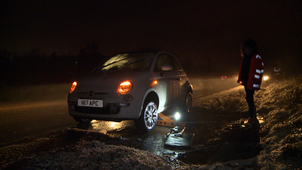 S4 E2 Storm Surge
RAC patrolman Simon fights a blizzard to get to a lone woman.
Catch up
Available for 377 days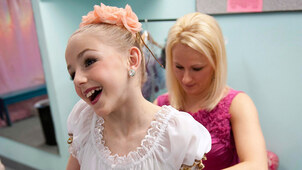 S1 E6 Dying to Dance
Christi must choose between her mother and her daughter.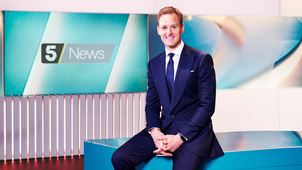 S2017 E37 Episode 37
National and international news.