On Tonight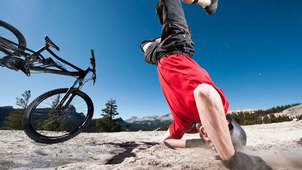 S1 E16 Episode 16
Clip show based on the YouTube phenomenon.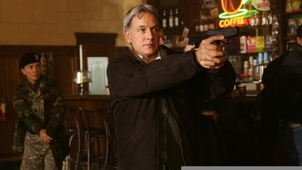 S4 E14 Blowbacks
Blowback: US drama series following the navy's dedicated federal agency. Ducky must go undercover to stop the sale of the navy's new weapons system to an arms dealer (14/24).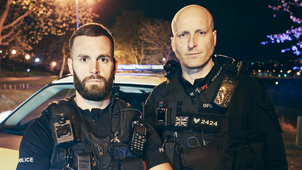 S4 E3 Episode 3
Documentary series. An armed drink-driver leads the interceptors through a graveyard. A man is given a lesson in road safety after attempting to use a moped as a minibus. (S4 Ep 3)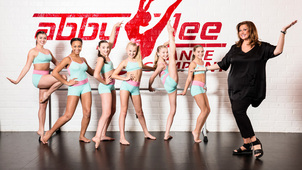 S4 E30 45-Second Solos
Abby gives the girls 45 seconds each to trial their solos.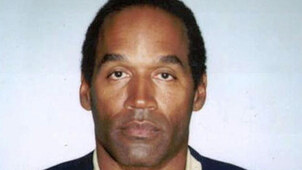 S E1 20 Moments That Rocked The 90s
All the headline-grabbing events of the 1990s.
Catch up
Available for 38 days