On Tonight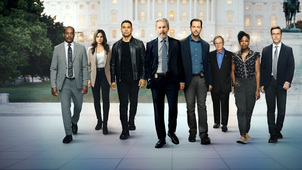 S2 E3 Vanished
Drama series. The team is called in when a marine helicopter is discovered in the middle of a crop circle in a rural area, the pilots having gone missing.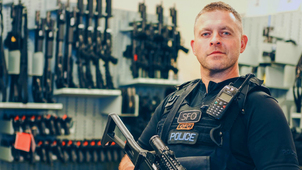 S11 E8 Episode 8
A training exercise primes the interceptors for a drug haul.
Catch up
Available for 376 days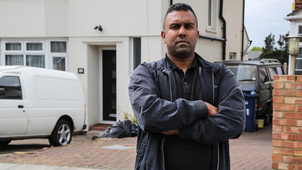 S2 E11 Episode 11
Claie and Simon find their home occupied by a stranger.
Catch up
Available for 217 days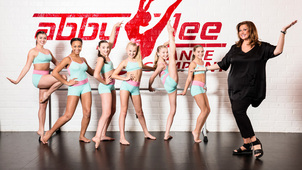 S3 E29 Tap Versus Hip-Hop
Abby returns to find that her dancers have been slacking.
S2016 E214 5 News At 19:55
National and international news.