On Tonight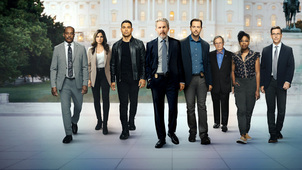 S6 E3 Episode 3
Capitol Offense: US drama series about the navy's dedicated federal agency. When a commander is murdered, an old friend of Gibbs, now a senator, believes he is being framed. (S6 Ep 3)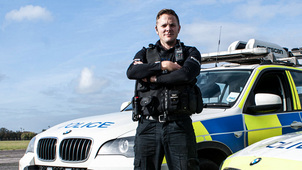 S8 E8 Episode 8
Jon has a tussle with a fallen tree.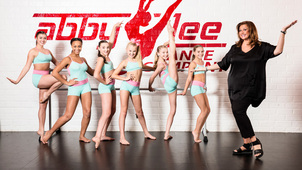 S3 E17 May I Have This Dance?
Mackenzie and Asia prepare to battle for a part on The View.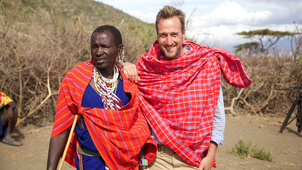 S1 E2 Episode 2
The million strong wildebeest herd divides in two.
Catch up
Available for 374 days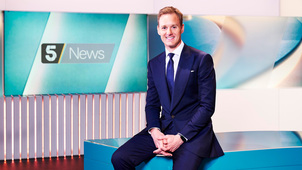 S2016 E88 5 News At 19:55
National and international news.