On Tonight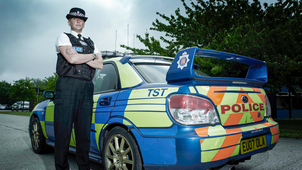 S3 E7 Episode 7
Officers clamp down on car crime at Essex's biggest shopping centre.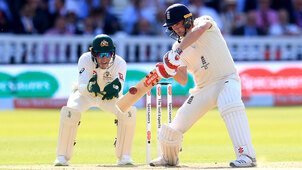 S2016 E29 2nd Test Old Trafford Day 3
Highlights of the third day in the Second Test.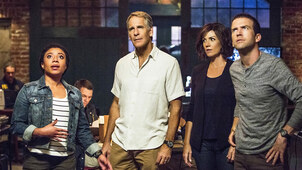 S2 E1 Sic Semper Tyrannis
The team investigate an explosive case, which sees Pride go undercover.
S1 E7 Episode 7
The Style Team work on 23-year-old transwoman Lydia.
Catch up
Available for 3648 days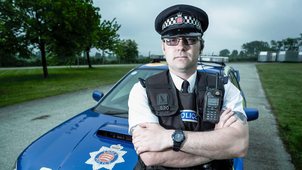 S3 E5 Episode 5
Documentary series. Officers intervene in a public case of spousal abuse, chase after a racing 4x4 and try to break a county-wide car theft operation (5/15).