On Tonight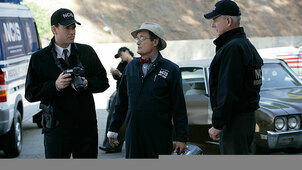 S6 E14 Episode 14
Love and War: US crime drama. A navy captain is murdered and disembowelled in what appears to be a case of international espionage (14/25).
S2 E1 Episode 1
Documentary series following an Essex police unit.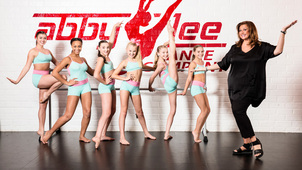 S2 E16 I Know What You Did Last Competition
Kelly's daughters are put on probation.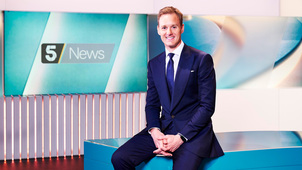 S2016 E172 5 News At 19:55
National and international news.
S6 E15 Episode 15
Deliverance: Naval crime drama. The murder of a marine leads the agents into the murky world of gang violence. Gibbs is forced to confront a mystery from his past (15/26).