On Tonight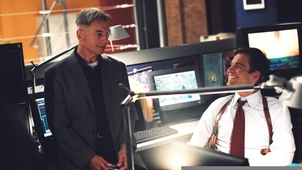 S1 E18 NCIS: Secrets Exposed
UnSEALed: US drama series following the navy's dedicated federal agency. An ex-navy SEAL convicted of murder escapes to pursue the killer (18/23).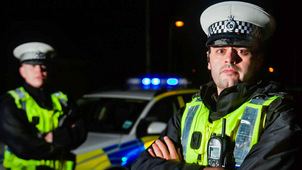 S5 E3 Episode 3
The driver of a Subaru Impreza decides to take on an HGV!
Catch up
Available for 237 days
S3 E25 An Apple a Day Keeps Abby Away
Abby sends Holly, Kelly and Jill to spy on the Candy Apples.
S1 E6 Episode 6
John supervises restoration of Eduardo Paolozzi's mosaics.
Catch up
Available for 201 days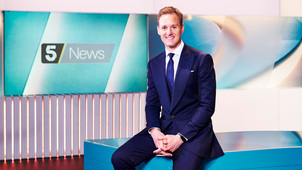 S2016 E210 5 News At 19:55
National and international news.