On Tonight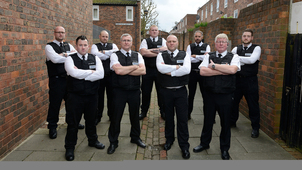 S4 E1 Episode 1
The Enforcement Agents face violent boyfriends.
Catch up
Available for 310 days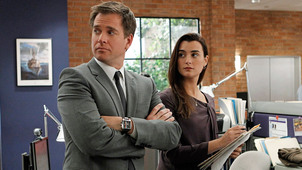 S8 E20 Two-Faced
The team are after a globe-trotting serial killer.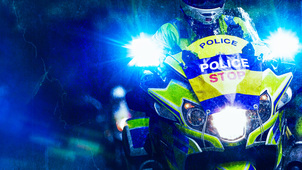 S11 E12 Episode 12
A nasty street fight leads to a taser being drawn.
Catch up
Available for 364 days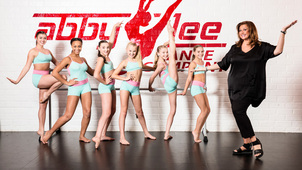 S5 E16 Maddie vs Kalani
The girls face Murrieta Dance Project.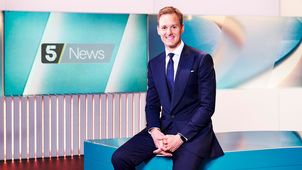 S2017 E17 Episode 17
National and international news.