On Tonight
S3 E8 Episode 8
Documentary series. A massive manhunt ensues after three suspects flee into a farm. The team raids a drugs den, and officers stumble across a suspicious-looking postman (8/15).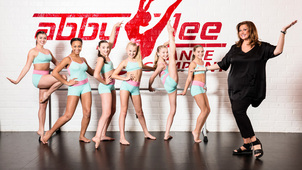 S3 E33 The Dancing Dead
Abby receives the remains of her beloved dog, Broadway Baby.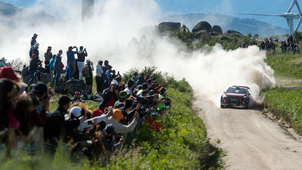 S1 E5 Portugal Highlights
Highlights of 2016 World Rally Championship from Portugal.
S1 E9 Random on Purpose
Forensic expert Abby Sciuto helps the team track a killer.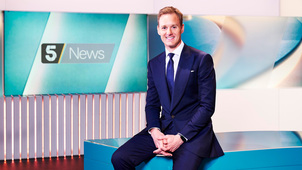 S2016 E103 5 News At 19:55
National and international news.