On Tonight
S6 E16 Episode 16
Bounce: Crime drama. Tony takes charge of the team as he reopens a case he investigated three years earlier (16/26).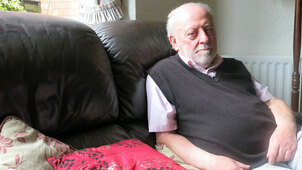 S4 E6 Episode 6
In Wales, new arrivals upset a small community with their pub conversion.
Catch up
Available for 16 days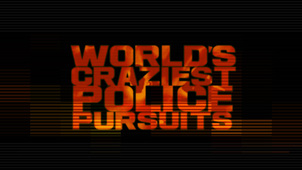 S2 E2 Episode 2
Documentary featuring footage from hair-raising real-life car chases from around the world.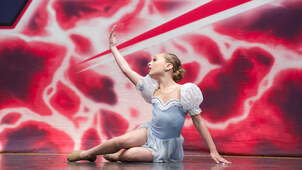 S2 E17 Maddie Has a Secret
Abby choreographs a Hunger Games-themed dance.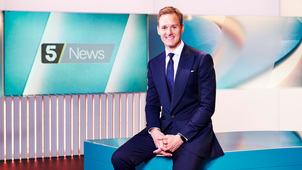 S2016 E173 5 News At 19:55
National and international news.