On Tonight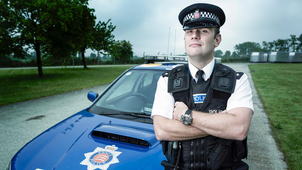 S3 E15 Episode 15
The team pulls over a very angry driver.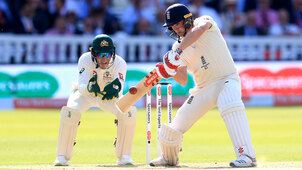 S2016 E8 2nd Test Durham Day 3
Highlights of the third day of the Second Test from Durham.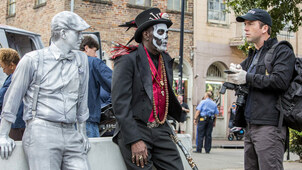 S1 E8 Love Hurts
A petty officer involved in a love triangle is murdered.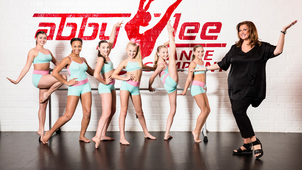 S3 E36 Diva Las Vegas
Abby tests her dancers to determine who will get a solo.
Catch up
Available for 28 days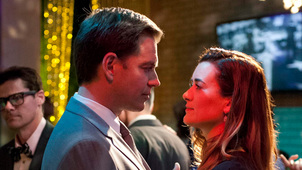 S10 E21 Berlin
Tony and Ziva head to Berlin to track her father's killer.