On Tonight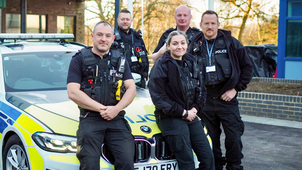 S10 E12 Episode 12
A pursuit ends in a flaming fireball for Damo and Nyci.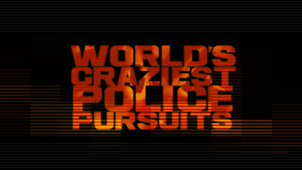 S2 E3 World's Craziest Police Pursuits 5
Take a front seat ride with officers all around the world as they chase down the maniacal motorists.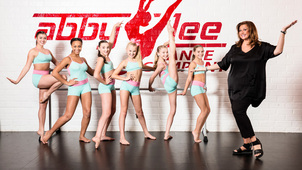 S3 E39 Reunion Special - Hurricane Abby
The moms hash out the triumphs and tragedies of the season.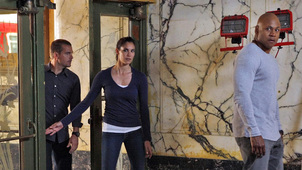 S1 E21 Found
Drama series. The team get a lead in Dom's kidnapping case.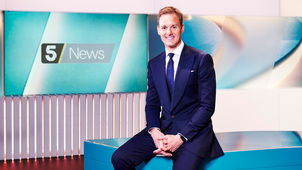 S2016 E109 5 News At 19:55
National and international news.