On Tonight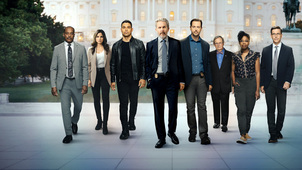 S2 E5 The Bone Yard
Drama series about a Navy and Marine Corps investigation team. A bombing range is uncovered as a dumping ground for mafia victims including an undercover FBI agent.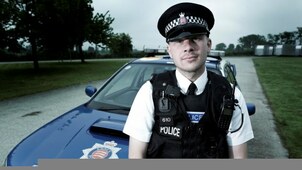 S2 E2 Episode 2
Documentary series following an Essex police unit.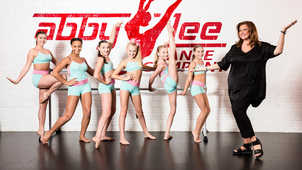 S3 E30 So Far This Season
Abby recaps major mom moments and crazy conflicts.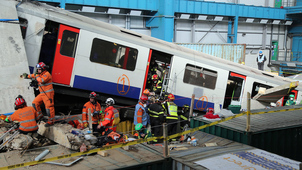 S1 E7 Episode 7
The Tube takes on more than a thousand new staff.
Catch up
Available for 194 days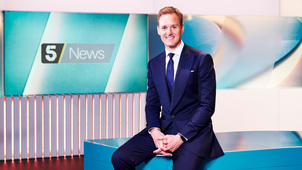 S2016 E215 5 News At 19:55
National and international news.