On Tonight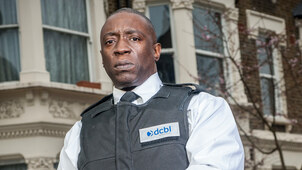 S3 E2 Episode 2
Agents face multiple evictions on the same estate.
Catch up
Available for 194 days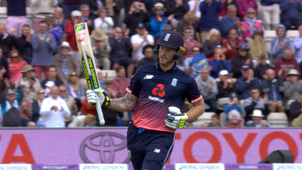 S2017 E4 England v South Africa 2nd ODI
Highlights of the second ODI at the Ageas Bowl in Hampshire.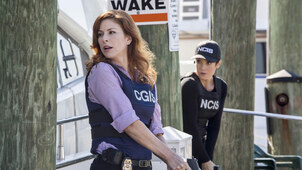 S1 E12 The Abyss
The team investigates a deadly explosion at a marine gala.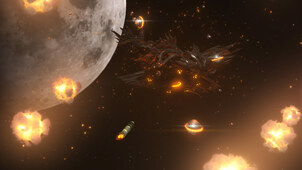 S E1 2013
Science fiction starring Casey Dubois and Iain Belcher.
S2 E1 Gangs & Guns: Caught on Camera
Nick Wallis presents the crime documentary series.
Catch up
Available for 2604 days