On Tonight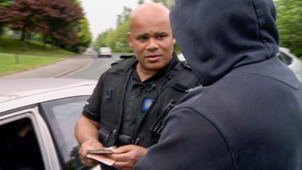 S4 E7 Episode 7
Two familiar faces end up in trouble again.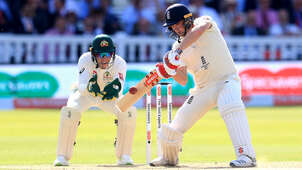 S2016 E10 2nd Test Durham Day 5
Highlights of the final day of the Second Test from Durham.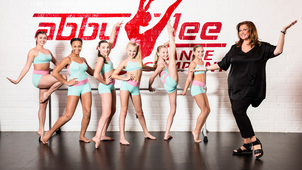 S3 E38 The Big Not So Easy
Abby's girls hit New Orleans in a bid to retain their title.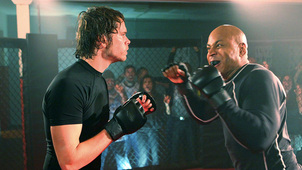 S1 E19 Hand to Hand
Sam goes undercover as an MMA fighter.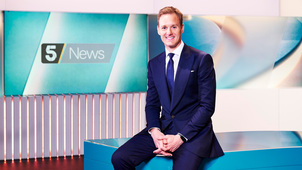 S2016 E108 5 News At 19:55
National and international news.