On Tonight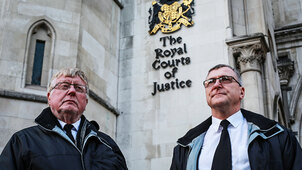 S1 E3 Episode 3
Steve and Paul evict people for rent arrears.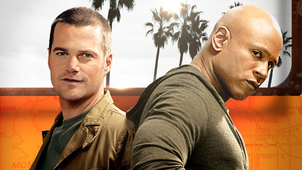 S3 E6 Lone Wolf
Hetty is key to finding the killer of an ex-Navy officer.
S E1 2007
Jane Doe uncovers a sinister government experiment. S E1 Little Nicky
Fantasy comedy starring Adam Sandler and Harvey Keitel. Fantasy comedy in which Satan sends his nerdy youngest son to Earth to bring back his two rogue offspring. (2000)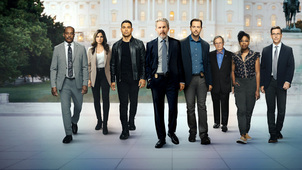 S13 E3 Incognito
A marine is found murdered just hours after calling Gibbs.