On Tonight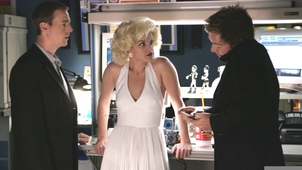 S4 E6 Witch Hunt
US drama series following the navy's dedicated federal agency. The team investigates the kidnapping of a marine's daughter (6/24).
S3 E12 Episode 12
World Cup fans cause a headache for police.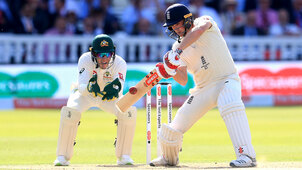 S2016 E31 2nd Test Old Trafford Day 5
Highlights of the 5th day in the 2nd Test at Old Trafford against Pakistan.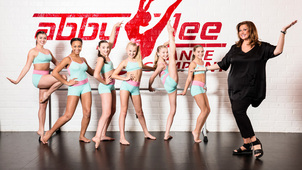 S4 E27 No More Crybabies
The team's three youngest members compete for a solo.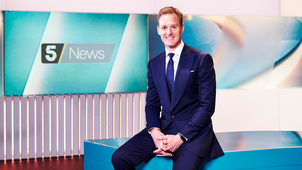 S2016 E148 5 News At 19:55
National and international news.