On Tonight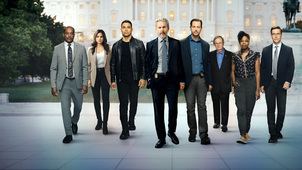 S4 E15 Friends And Lovers
Friends and Lovers: Drama. When a sailor's body is discovered in an abandoned part of town, a drugs overdose seems the likely cause of death. But all is not as it seems (15/24).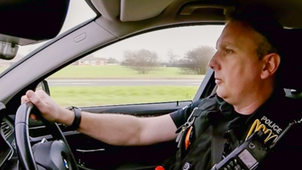 S9 E5 Episode 5
Damo Stevens hunts down a heroin dealer.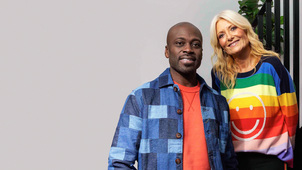 S25 E3 Episode 3
The Addict Initiative test the latest wireless earbuds.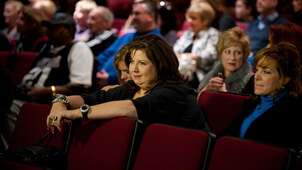 S2 E9 Miami Heat Wave
Paige must undergo foot surgery.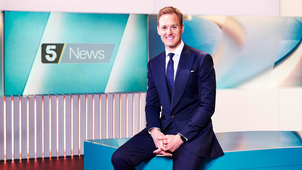 S2017 E60 Episode 60
National and international news.