On Tonight
S10 E8 Episode 8
A burglar takes the Interceptors on a late night pursuit.
Catch up
Available for 171 days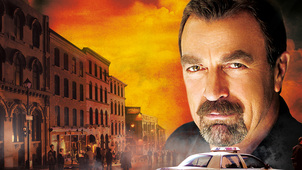 S E1 Jesse Stone: No Remorse
Crime drama starring Tom Selleck and Kathy Baker. After he has been suspended, Jesse Stone starts to investigate a series of murders in Boston. (2009)
S9 E11 Newborn King
A Navy captain is murdered in his hotel room.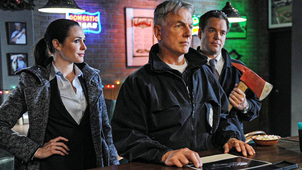 S10 E10 You Better Watch Out
Tony gets a visit from his father at Christmas time.
S2 E1 Gangs & Guns: Caught on Camera
Nick Wallis presents the crime documentary series.
Catch up
Available for 2773 days