On Tonight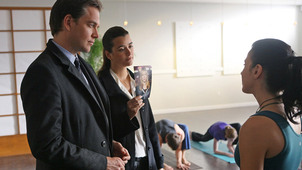 S8 E16 Kill Screen
A grisly find in a stolen purse kicks off an investigation.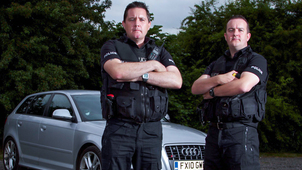 S6 E9 Episode 9
Jon becomes Lincolnshire's answer to Sherlock Holmes as he unravels a burglary case.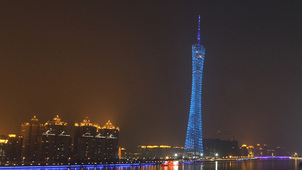 S3 E5 World's Tallest Towers
The 610-metre Canton Tower is the tallest television tower on the planet.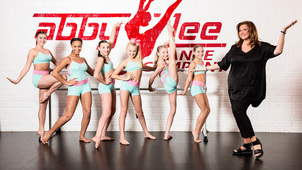 S3 E11 All's Fair in Love and War
Jill's competitive side rears its ugly head.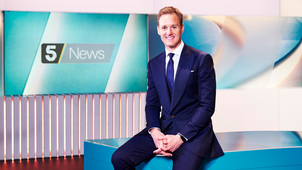 S2016 E196 5 News At 19:55
National and international news.