On Tonight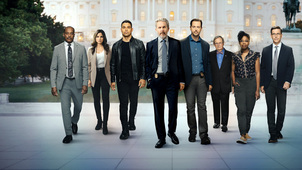 S2 E11 Black Water
Series following special agents who investigate crimes connected to the Navy. The team investigate a marine's wife who killed an intruder who tried to rape her.
S9 E8 Episode 8
Kev and Steve go on the hunt for heroin dealers.
S3 E4 Episode 4
Robson explores the coastlines of the United Arab Emirates and Oman.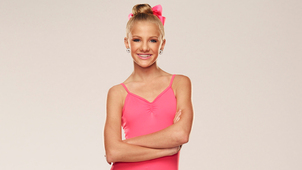 S4 E7 Clash of the Chloes
Christi frets when Abby offers new dancer Chloe a trial.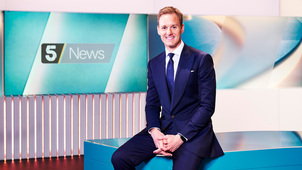 S2016 E128 5 News At 19:55
National and international news.