On Tonight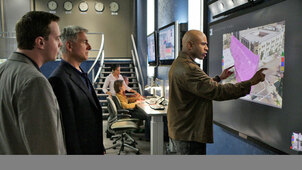 S6 E22 Episode 22
Legend - Part 1: US drama. The murder of a marine brings the team into contact with the Office of Special Projects in LA. Tony becomes concerned about Ziva's behaviour (22/26).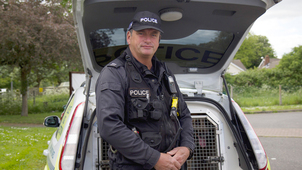 S7 E9 Episode 9
A wanted man using a false identity is apprehended.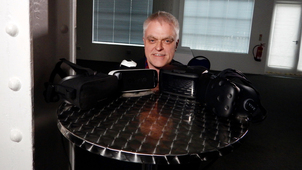 S23 E10 Episode 10
Ortis and Jon brew their own alcoholic concoctions.
S3 E15 Watch Your Back, Mack
The mums are guarded as the school welcomes a new dancer.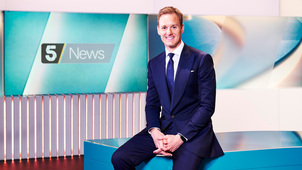 S2016 E86 5 News At 19:55
National and international news.