On Tonight
S3 E8 Episode 8
Documentary series. A massive manhunt ensues after three suspects flee into a farm. The team raids a drugs den, and officers stumble across a suspicious-looking postman (8/15).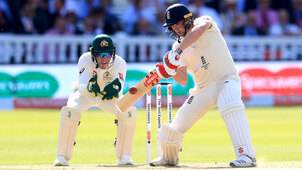 S2016 E28 2nd Test Old Trafford Day 2
Highlights of the second day in the Second Test against Pakistan.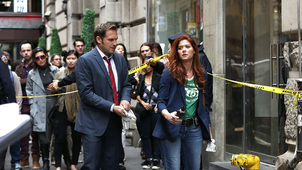 S1 E7 The Mystery of the Art Ace
Laura's poker skills help flush out a murderer.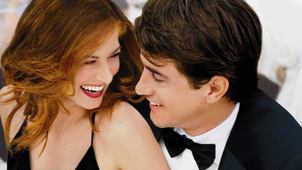 S E1 The Wedding Date
Romantic comedy starring Debra Messing and Dermot Mulroney. A single girl hires an escort to pose as her boyfriend at her sister's wedding to dupe her ex-fiance. (2005)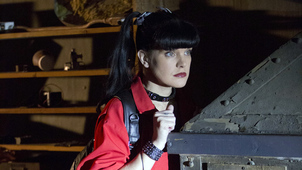 S12 E23 The Lost Boys
A cyber case turns into a global effort against terrorism.