On Tonight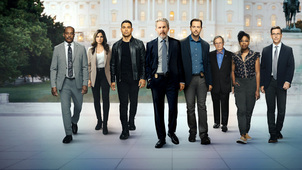 S8 E12 Recruited
A recruitment session of a petty officer results in murder.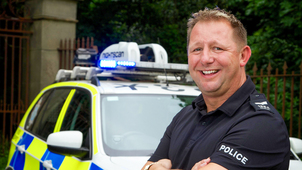 S6 E5 Episode 5
The interceptors chase a van thief and Dan joins a manhunt.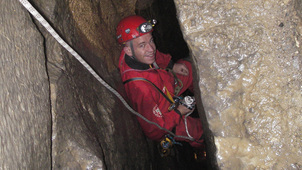 S E1 World's Worst Near Misses
Documentary capturing extraordinary near-death experiences.
S3 E9 You've Been Unfriended
Melissa uses Christi and Kelly's bickering to her advantage.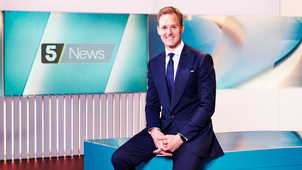 S2016 E194 5 News At 19:55
National and international news.