On Tonight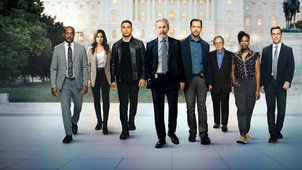 S2 E17 An Eye For An Eye
Series following special agents who investigate crimes connected to the Navy. A gruesome package is mailed to an officer's home.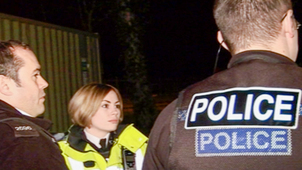 S1 E4 Episode 4
Documentary profiling a high-speed police interception unit.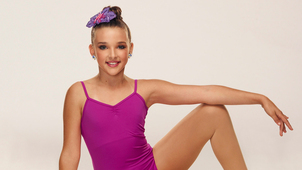 S4 E10 Nothing's Fair in Abbyville
Abby and the moms sit down to discuss the drama so far.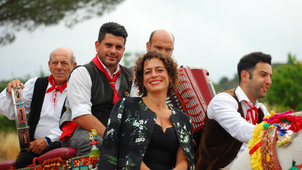 S2 E3 Northern Sicily
Alex learns some of Sicily's oldest traditions.
Catch up
Available for 168 days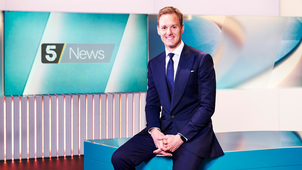 S2016 E131 5 News At 19:55
National and international news.