On Tonight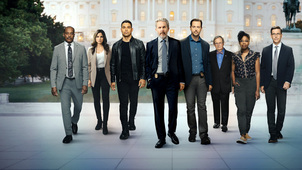 S1 E22 NCIS: Secrets Exposed
The Weak Link: Drama series following the US navy's dedicated federal agency. Gibbs's team investigates the death of a SEAL during a training exercise (22/23).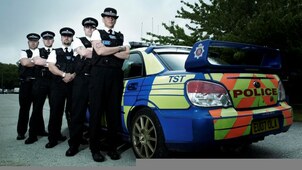 S1 E3 Episode 3
Documentary profiling a high-speed police interception unit.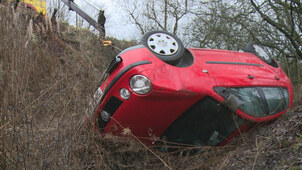 S3 E1 Flood Chaos
Stewart responds when a woman is stranded on the M62.
Catch up
Available for 123 days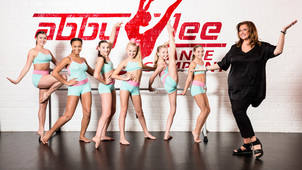 S3 E27 Dance Moms Chatter, pt 1
The moms spill the tea about past events.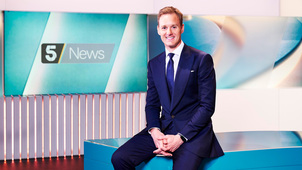 S2016 E212 5 News At 19:55
National and international news.