On Tonight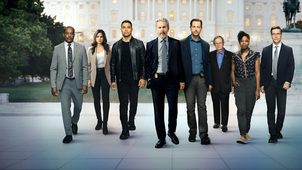 S7 E2 Episode 2
The team investigate the murder of a marine.
S10 E8 Episode 8
A burglar takes the Interceptors on a late night pursuit.
Catch up
Available for 391 days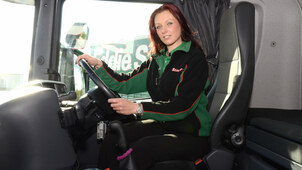 S3 E2 Episode 2
Two unlucky passengers come unstuck at Southend Airport.
Catch up
Available for 361 days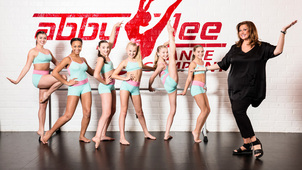 S3 E18 View From the Top
Abby decides if Asia or Mackenzie will perform on The View.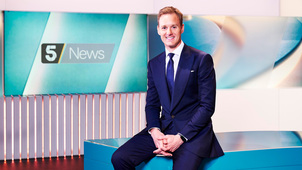 S2016 E89 5 News At 19:55
National and international news.