On Tonight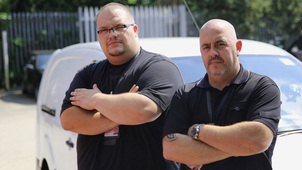 S2 E4 Episode 4
A debtor may be part of a ruthless and possibly violent gang.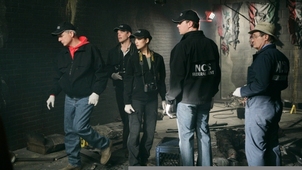 S4 E19 Grace Period
Grace Period: Crime drama. Gibbs and the team try to find out who was responsible for an explosion that killed two NCIS agents (19/24).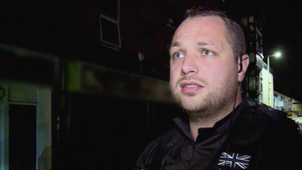 S12 E2 Episode 2
Gordo and Dan unleash their tasers to help arrest a teenager.
Catch up
Available for 413 days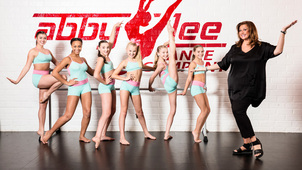 S2 E11 Waiting for Joffrey
News spreads that a scout will be at the finals.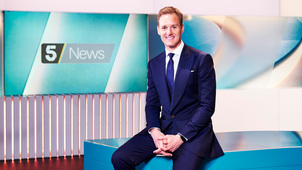 S2017 E62 Episode 62
National and international news.