On Tonight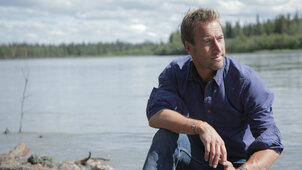 S E2 Episode 2
Ben Fogle is in Alaska battling mosquitoes and eating bear.
Catch up
Available for 186 days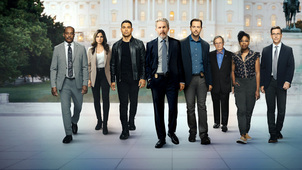 S8 E11 Ships in the Night
The team investigates the murder of a marine on a cruise.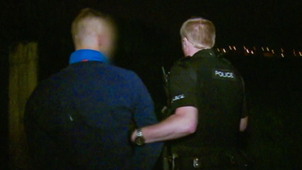 S E9 Episode 9
Justin and Paul chase down a gang of suspected car thieves.
Catch up
Available for 288 days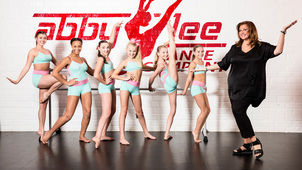 S1 E4 Stealing the Show
Mother Christi lashes out at Abby.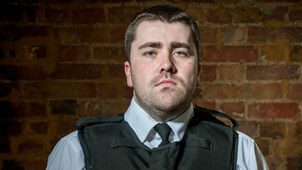 S E1 Episode 1
Enforcement agents face some truly heartbreaking evictions.
Catch up
Available for 314 days