Tonight on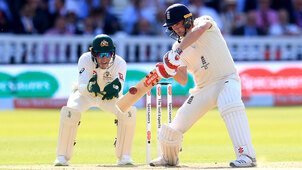 S2016 E29 2nd Test Old Trafford Day 3
Highlights of the third day in the Second Test.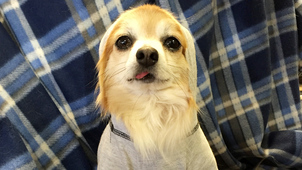 S3 E1 Puppies Make You Laugh Out Loud 2
Clip show featuring the funniest puppies on the internet.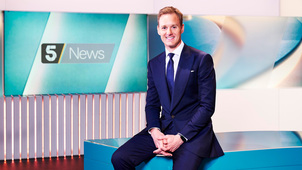 S2016 E78 Episode 78
National and international news.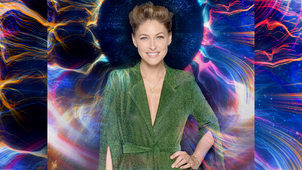 S2016 E49 Sunday 24 July
Emma Willis presents the latest drama from inside the house.
S E1 Zoe Saldana v Zachary Quinto
Zoe Saldana and Zachary Quinto boldly go head-to-head.
Catch up
Available for 35 days
Freeview
(Channel 5 HD)
105
Freeview
(Channel 5+1)
44
Freesat
(Channel 5+1)
128