Tonight on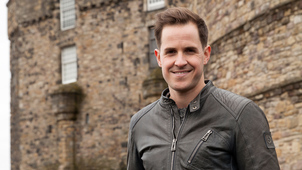 S2 E1 Edinburgh Castle
Edinburgh Castle is Scotland's most popular paid attraction.
Catch up
Available for 226 days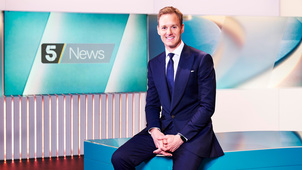 S2017 E84 Episode 84
National and international news.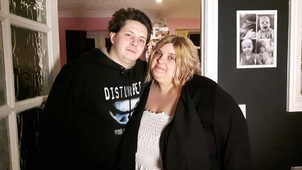 S4 E7 100 Stone and on the Dole
27-stone Sarah dreams of making it as a plus size model.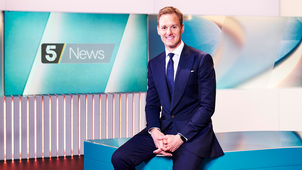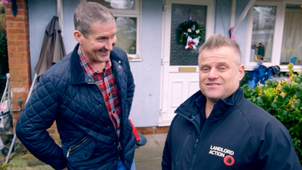 S3 E3 Episode 3
A flat owner develops a bad case of squatters.
Freeview
(Channel 5 HD)
105
Freeview
(Channel 5+1)
44
Freesat
(Channel 5+1)
128