Tonight on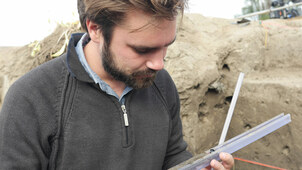 S1 E1 America's Hidden Pyramid City
Archaeologists reveal evidence of a once great civilisation.
Catch up
Available for 52 days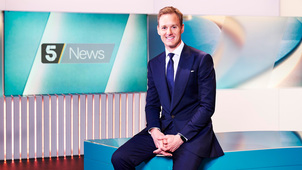 S2017 E63 Episode 63
National and international news.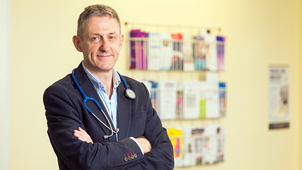 S4 E25 Episode 25
The staff rally round when Glenda is diagnosed with cancer.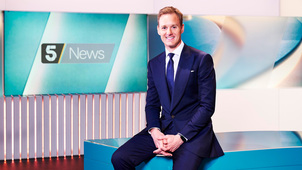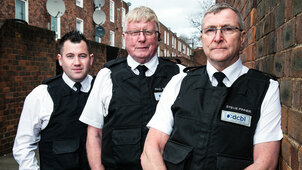 S5 E2 Episode 2
A family of debtors get physical when their cars are clamped.
Freeview
(Channel 5 HD)
105
Freeview
(Channel 5+1)
44
Freesat
(Channel 5+1)
128