Tonight on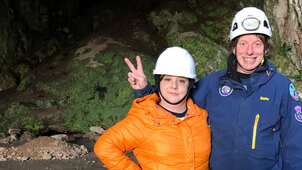 S2 E2 North Coast 500
North Coast 500 is Scotland's answer to the iconic Route 66.
Catch up
Available for 672 days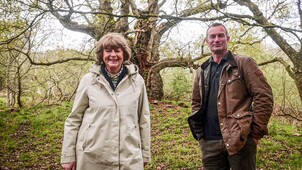 S1 E1 Episode 1
Pam starts off in the picturesque village of Bourton-on-the-Water, soaking up the scenery.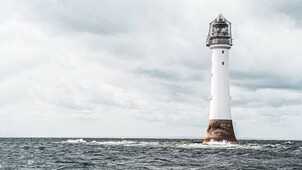 S1 E1 Episode 1
An in-depth look is taken at the fabrication of historical lighthouses across the country.
Freeview
(Channel 5 HD)
105
Freeview
(Channel 5+1)
45
Freesat
(Channel 5+1)
128