Tonight on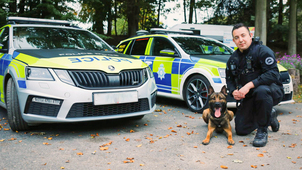 S13 E2 Pursuit and Youths
The interceptors are on the heels of a stolen silver Micra.
Catch up
Available for 411 days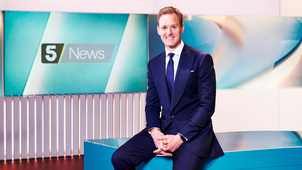 S2017 E189 Episode 189
National and international news.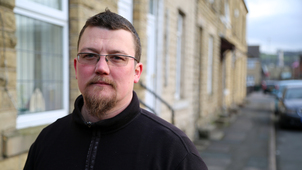 S3 E14 Revisit Episode 2
Catching up with victims and villains of the rental market.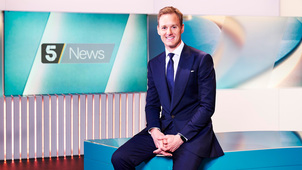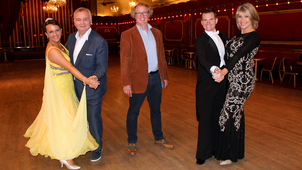 S1 E1 Episode 1
Eamonn and Ruth visit an alternative sex therapy session.
Freeview
(Channel 5 HD)
105
Freeview
(Channel 5+1)
44
Freesat
(Channel 5+1)
128