Tonight on
S1 E6 Episode 6
Flight attendant Sophie is after a cheeky chap.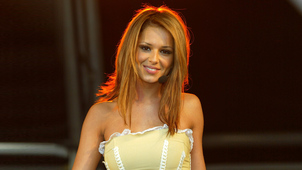 S1 E1 Named & Shamed: Greatest Celeb Scandals
Salacious celebrity scandals from pop, film, TV and sport.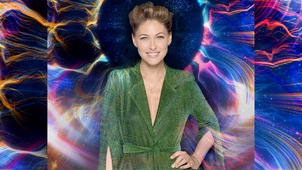 S2017 E48 Saturday 22 July
Tasks, twists and surprises to bond, divide and entertain.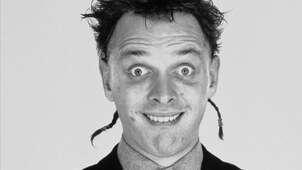 S E1 20 Moments That Rocked Comedy
Influential and controversial comedy moments.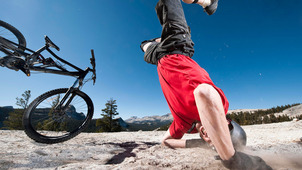 S2 E4 Episode 4
Clip show based on the YouTube phenomenon.
Freeview
(Channel 5 HD)
105
Freeview
(Channel 5+1)
44
Freesat
(Channel 5+1)
128