Tonight on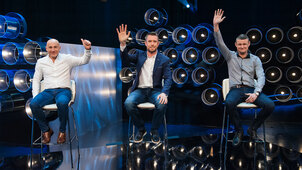 S1 E2 Episode 2
An ex-RAF girl seeks out her prince charming.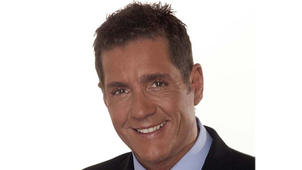 S1 E2 Episode 2
Clips of celebrities from before they hit the big time.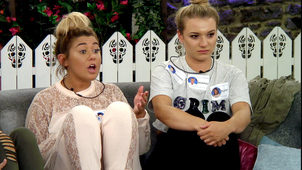 S2017 E20 Saturday 24 June
Tasks, twists and surprises to bond, divide and entertain.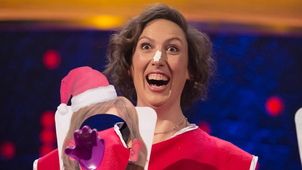 S1 E3 Miranda Hart
From live stand-up to award-winning writer and serious actor.
S1 E2 Jason Manford v Michelle Keegan
Comic Jason Manford takes on actress Michelle Keegan.
Freeview
(Channel 5 HD)
105
Freeview
(Channel 5+1)
44
Freesat
(Channel 5+1)
128