Tonight on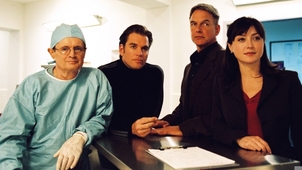 S1 E14 The Good Samaritan
The Good Samaritan: Drama series about the US Navy's dedicated federal agency. A naval dentist is murdered after stopping to help a motorist in need of assistance (14/23).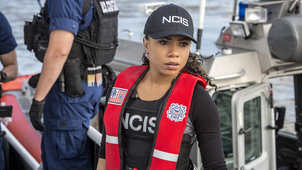 S2 E24 Sleeping with the Enemy
The team become suspicious of Agent John Russo.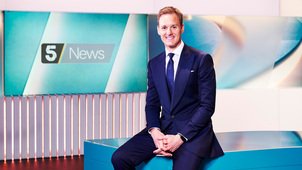 S2016 E123 Episode 123
National and international news.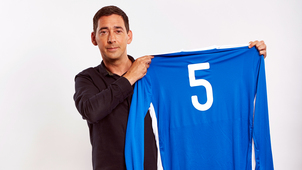 S2016/17 E18 Saturday 3 December
Highlights of the weekend's games in the Championship. S E1 Frozen Ground
Thriller based on a true story starring Nicolas Cage and John Cusack. An Alaskan detective hunts a serial killer who has been preying on young women for over a decade. (2013)
Freeview
(Channel 5 HD)
105
Freeview
(Channel 5+1)
44
Freesat
(Channel 5+1)
128