Tonight on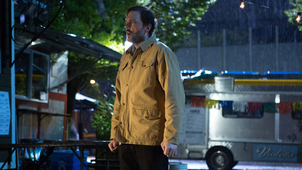 S2 E12 Season of the Hexenbiest
Renard's obsession with Juliette comes to a head. S1 E14 Episode 14
Superhero drama series. While Felicity and Diggle fight to save Oliver from a gunshot wound, his mind flashes back to a seminal event on the island. (S1 Ep 14)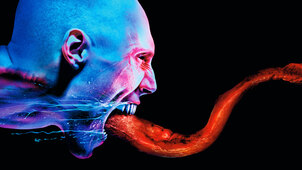 S1 E8 Creatures of the Night
Setrakian's team encounter exterminator Vasiliy Fet.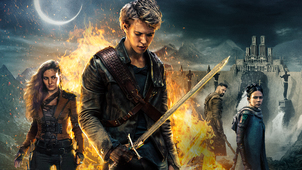 S2 E4 Dweller
Wil, Mareth & Allanon travel to a dangerous territory.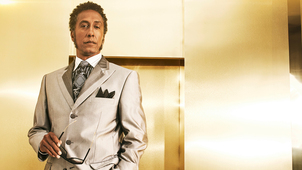 S4 E14 False Face
Lucious and Thirsty try to prevent Eddie's takeover.