Tonight on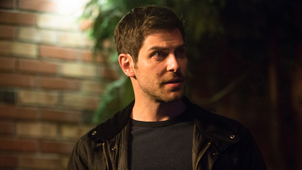 S3 E5 El Cucuy
A creature out of Mexican folklore becomes a vigilante. S1 E17 Episode 17
Oliver's ex, the Huntress, threatens to destroy everything and everyone he cares about; Thea gets Roy a job at Oliver's nightclub. (S1 Ep 17)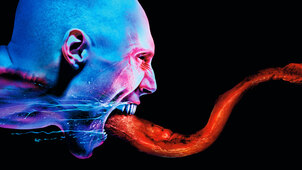 S1 E11 The Third Rail
Setrakian leads Eph, Fet and Nora in the hunt for the Master's lair.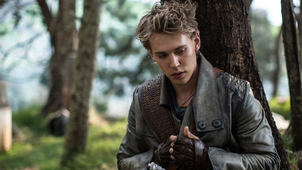 S2 E7 Warlock
Bandon races to resurrect the malevolent Warlock Lord.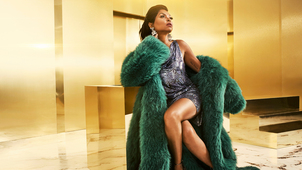 S4 E17 Bloody Noses and Crack'd Crowns
Cookie and Lucious fight to keep Empire in the family.