Tonight on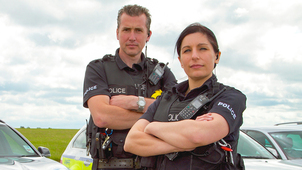 S7 E10 Episode 10
Jason Baxter investigates an accident where the driver was not wearing a seatbelt.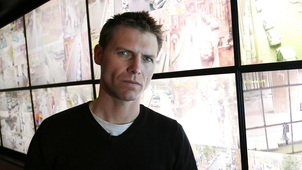 S1 E6 Mobs & Yobs: Caught on Camera
Protestors wearing masks visit the Houses of Parliament.
Catch up
Available for 1854 days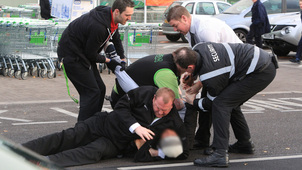 S1 E5 Episode 5
Includes rampaging footballers and fans caught on camera.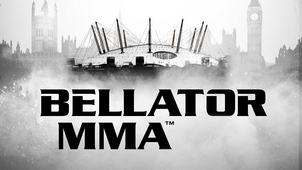 S2016/2017 E5 Bellator 166 Oklahoma
Mixed martial arts from Oklahoma.