Tonight on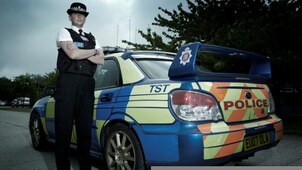 S2 E5 Episode 5
Documentary series following an Essex police unit.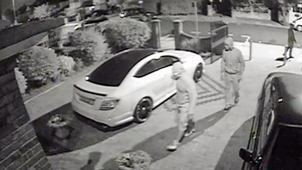 S1 E4 Car Crime UK: Caught on Camera
Footage of a high-speed chase through Chester.
Catch up
Available for 1775 days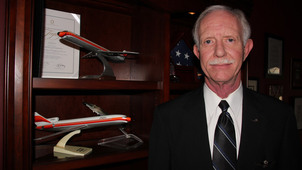 S1 E1 World's Scariest Plane Landings
Featuring footage of the world's most petrifying landings.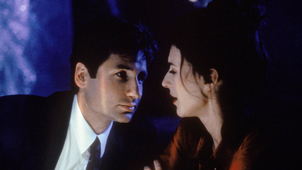 S2 E7 3
The X files are officially reopened but Scully is missing.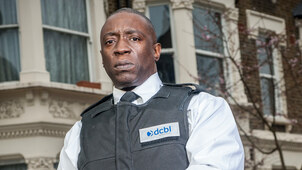 S3 E2 Episode 2
Agents face multiple evictions on the same estate.