Tonight on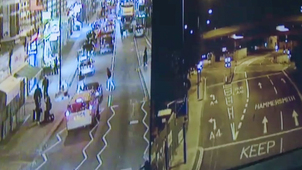 S1 E5 Thieves & Thugs: Caught on Camera
How CCTV is helping the police to crack down on crime.
Catch up
Available for 1917 days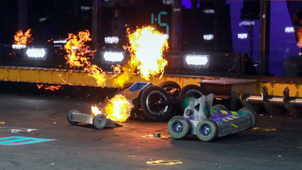 S1 E4 Last Chance to Advance: Round of 16, Part 2
The remaining robots battle it out in a three-minute bout.
Catch up
Available for 31 days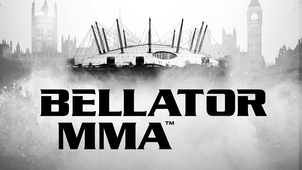 S2 E1 Bellator Kickboxing: Karim Ghajji v Zoltan Laszak
Kickboxing action from Budapest, Hungary.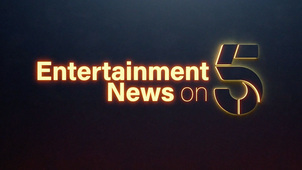 S2016 E40 Access 2016
A daily round-up of showbiz news and gossip from around the world, focusing on celebrities, movies, music and entertainment.