Tonight on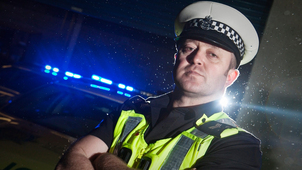 S4 E12 Episode 12
The Eurocopter gets down and dirty in a lengthy manhunt.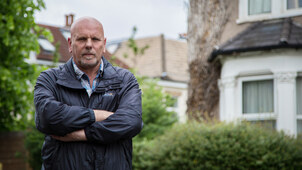 S1 E4 Episode 4
A couple who discovered their tenant was scamming students.
Catch up
Available for 8 days S E1 The Terminator
To celebrate the 30 year anniversary of the film's release, is this classic sci-fi action thriller starring Arnold Schwarzenegger and Linda Hamilton. (1984)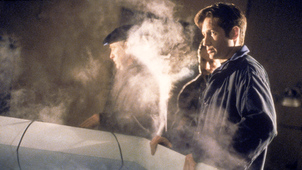 S4 E24 Gethsemane
The frozen corpse of an alien is discovered in Canada.