Tonight on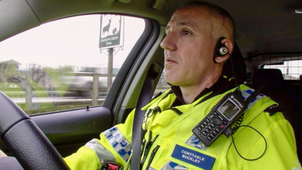 S12 E9 Episode 9
Dan and Gordy track a man roaming armed with two knives.
Catch up
Available for 245 days
S1 E2 Riots & Robbers: Caught on Camera
How CCTV is helping to fight the war on retail crime.
Catch up
Available for 1537 days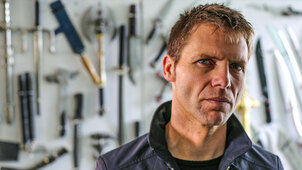 S4 E6 Episode 6
A shop owner fights off a thief with a bottle of vodka.
S1 E2 Episode 2
A teenage driver leads the cops on a high-speed chase.
S8 E19 Alone
Mulder searches for Doggett after he goes missing.