Tonight on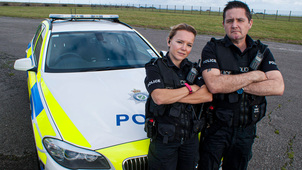 S8 E10 Episode 10
Dan is given the runaround by an uninsured driver.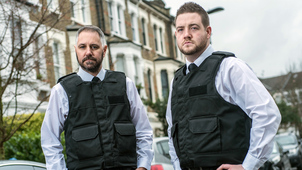 S4 E13 Episode 13
Brian and Del are assaulted by a debtor's wife.
Catch up
Available for 156 days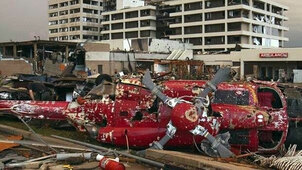 S1 E5 Episode 5
Everest base camp is wiped out by a massive earthquake.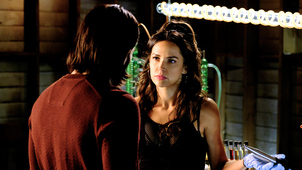 S2 E3 Gonna Getcha Good
Wynonna must stop an ancient being from totalling Purgatory. S E1 Highlander
Action adventure starring Christopher Lambert and Sean Connery. The tale of immortal warriors battling each other down the ages towards a final, decisive encounter. (1986)