On Tonight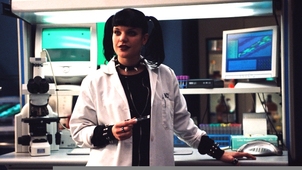 S1 E17 The Truth Is Out There
The Truth Is Out There: Drama series following the Navy's dedicated federal agency. The team is called in when the body of a marine is found in a nightclub (17/23).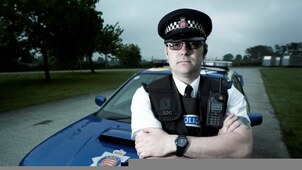 S2 E3 Episode 3
Documentary series following an Essex police unit.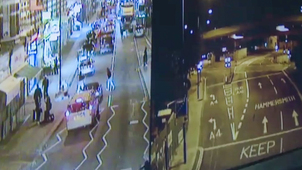 S1 E5 Thieves & Thugs: Caught on Camera
How CCTV is helping the police to crack down on crime.
Catch up
Available for 649 days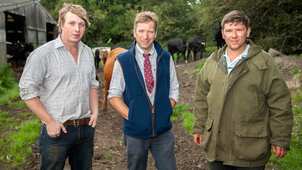 S3 E3 Episode 3
Julian is called out to a heifer with an object in her foot.
Catch up
Available for 661 days
S1 E3 Episode 3
A dream farmhouse kitchen in an Aberdeenshire cottage.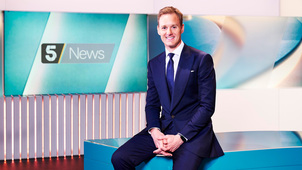 S E92 Episode 92
National and international news.