On Tonight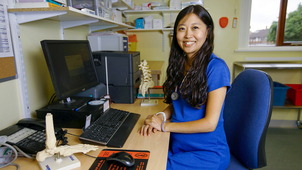 S4 E14 Episode 14
Gary cannot stop himself downing up to 24 cans of lager a day.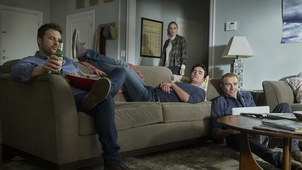 S14 E9 Pay to Play
The team look into threats made against a congresswoman.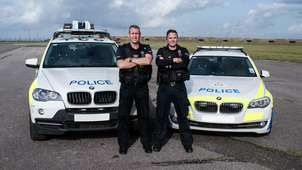 S8 E1 Episode 1
Carl makes a jaw-dropping discovery in the early hours.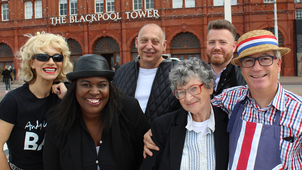 S1 E2 Episode 2
Ian tries to attract punters to his donkey-ride business.
Catch up
Available for 166 days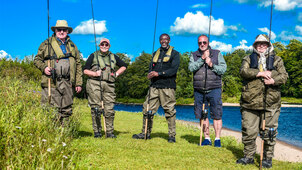 S1 E2 Episode 2
The participants are eager to catch a fish, and the sportsmen help make it competitive.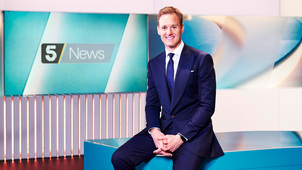 S E150 Episode 150
National and international news.