On Tonight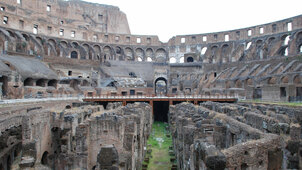 S1 E2 Gladiators
Historical documentary exploring the Colosseum.
Catch up
Available for 14 days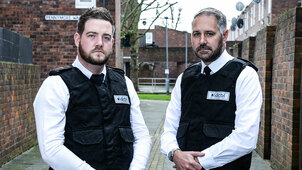 S5 E15 Episode 15
Max, Steve and Paul face debtors from every level of society.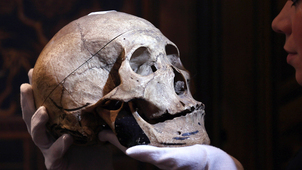 S2 E4 The Headless Gladiators of York
2,000-year-old battle-scarred skeletons found were in York.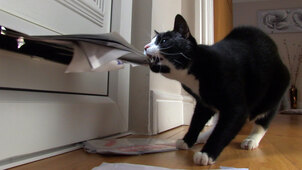 S1 E1 Psycho Pussies: Mad Cat Attacks!
Jaws is a cat so spiky no post, or dogs, are safe.
Catch up
Available for 361 days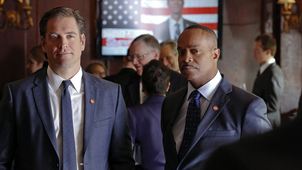 S13 E20 Charade
Tony's identity is stolen and used to blackmail US senators.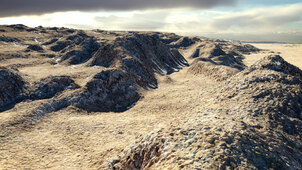 S1 E3 Episode 3
CGI illustrates the many volcanes that circle the Pacific.