On Tonight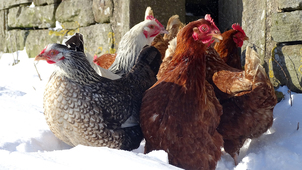 S1 E1 Winter
As a blizzard blasts the farm, the Owens face a tough winter.
Catch up
Available for 130 days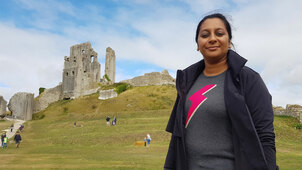 S2 E3 Game of Thrones
Historic exploits echo fantasy lore.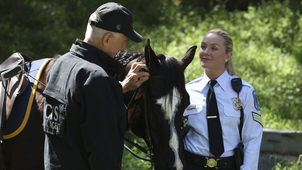 S14 E22 Beastmaster
A marine sergeant is found murdered in a National Park. FILM Gunfighters
Classic western starring Randolph Scott and Barbara Britton. A reformed gunslinger tries to avoid returning to violence when a vicious range war breaks out. (1947)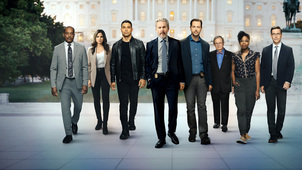 S14 E23 Something Blue
The stress of McGee and Delilah's wedding takes its toll.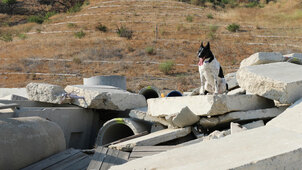 S1 E1 The Rescuers
A Great Dane transforms the life of a 13-year-old girl.