On Tonight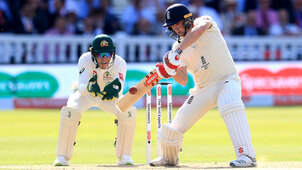 S2019 E21 3rd Test Day 3 at Headingley
Day three of the Third Test between England and Australia.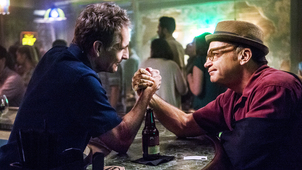 S3 E2 Suspicious Minds
Pride comes to the aid of the main suspect in a murder case.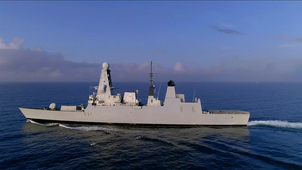 S1 E3 Episode 3
News of a chemical attack changes the mood on HMS Duncan.
Catch up
Available for 1028 days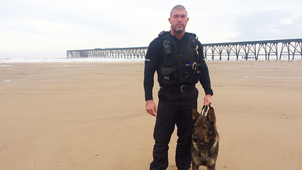 S13 E6 Episode 6
Spike pursues a 20-year-old driver into a traveller's site.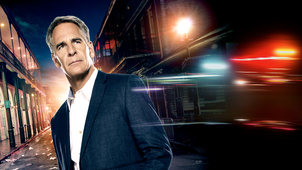 S3 E3 Man on Fire
A petty officer is found dead inside a sports arena.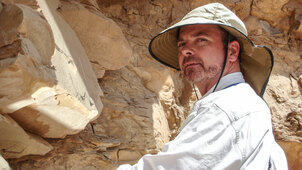 S2 E2 The Scorpion King
Experts shed light on the dynasty of King Scorpion.
Catch up
Available for 61 days