On Tonight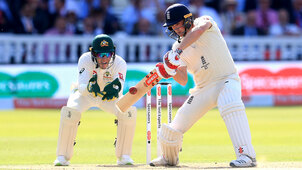 S2019 E4 Cricket On 5: Eng Vs Aus-2nd Ashes Test-Day 4
Highlights from Lord's of day four of the Second Test between England and Australia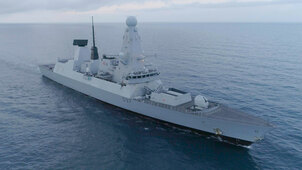 S1 E2 Episode 2
As the Duncan gets closer to Crimea, the situation escalates.
Catch up
Available for 1035 days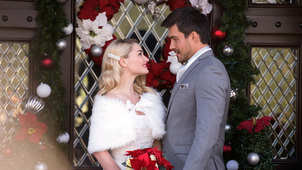 S E1 A Cinderella Story
Romantic comedy updating of the Cinderella fairy tale.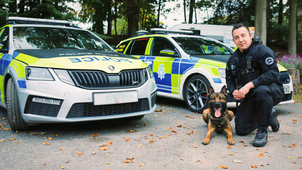 S13 E2 Episode 2
The interceptors are on the heels of a stolen silver Micra.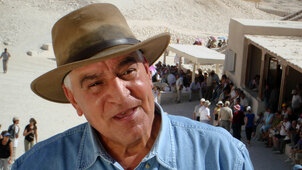 S2 E1 Mystery of the Screaming Man
Experts attempt to solve the mysteries of an ancient mummy.
Catch up
Available for 47 days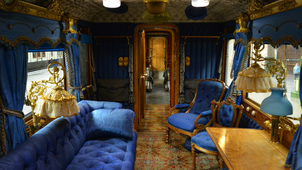 S1 E1 Secrets of The Royal Train
Looking at the most luxurious locomotive in the UK.