On Tonight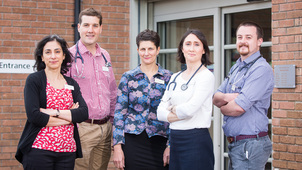 S5 E32 Episode 32
A Muslim's dizzy spells are caused by the way that he prays.
Catch up
Available for 517 days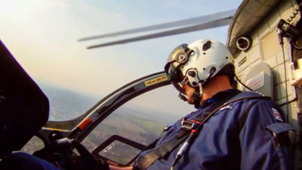 S4 E14 Episode 14
It is a few day before Christmas.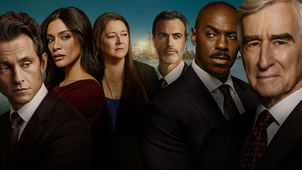 S14 E5 Blaze
Blaze: Police drama series. Cops investigate a blaze at an overcrowded gig in which 23 people died. Briscoe and Green suspect the band's lead singer is responsible. (S14 Ep 5)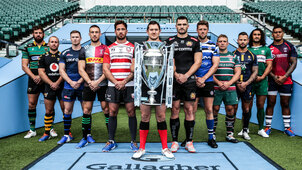 S2020 E10 Episode 10
Mark Durden-Smith and David Flatman present the action.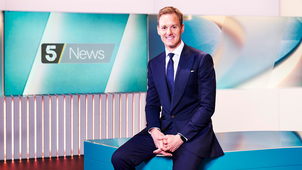 S2020 E33 Episode 33
National and international news.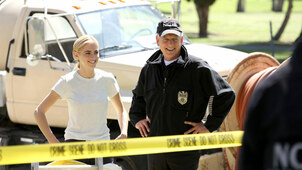 S11 E23 The Admiral's Daughter
DiNozzo brings an admiral's daughter home from Paris.