On Tonight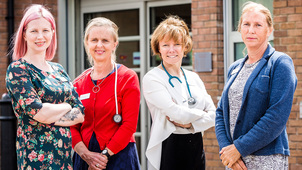 S5 E2 Episode 2
Sheralyn has problems from a cat bite.
Catch up
Available for 3 days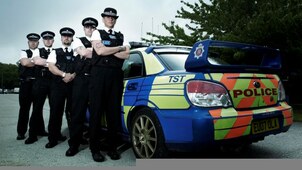 S1 E3 Episode 3
Documentary profiling a high-speed police interception unit.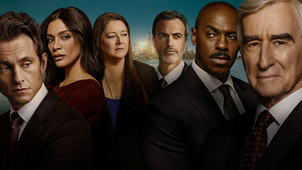 S13 E21 House Calls
House Calls: US crime drama series. The autopsy of a Russian model suggests she may have suffered long-term abuse, and a toxic screen raises further questions. (S13 Ep 7) S6 E1 Episode 1
American sitcom. Charlie encounters an ex-girlfriend whose son looks an awful lot like him. (S6 Ep 1)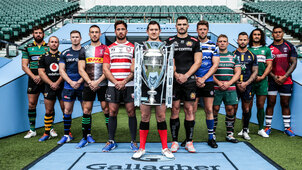 S2019 E23 Episode 23
The latest action from the Gallagher Premiership. S6 E2 Episode 2
American sitcom. Alan lends Charlie money and crosses a line in his attempts to get it back. (S6 Ep 2)