On Tonight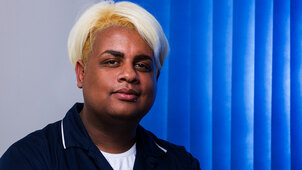 S3 E32 Episode 32
Patients with problem feet come hobbling into the surgery.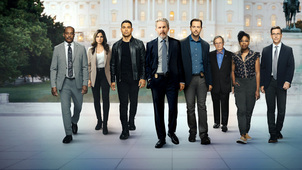 S11 E13 Double Back
Gibbs and the NCIS team track down one of Parsa's cohorts.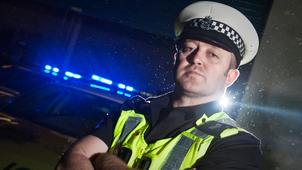 S4 E12 Episode 12
The Eurocopter gets down and dirty in a lengthy manhunt.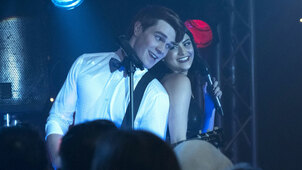 S1 E11 To Riverdale and Back Again
Veronica and Archie are forced to leap to F.P.'s defence.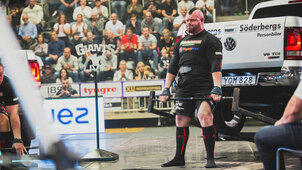 S2018 E2 Scandinavian Open
Among those hotly-tipped for the title are Martin Forsmark.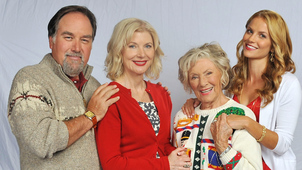 FILM 2014
Evie tries to fix her family's relationships.