On Tonight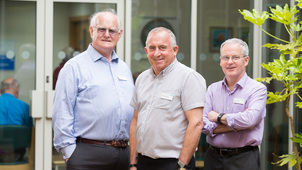 S5 E19 OAP Special
92-year-old Roy is struggling with carpal tunnel syndrome.
Catch up
Available for 103 days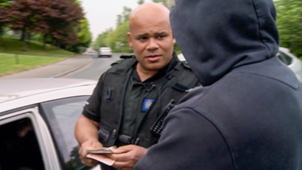 S4 E7 Episode 7
Two familiar faces end up in trouble again.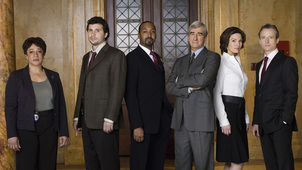 S18 E16 Strike!
A strike by lawyers leads to murder.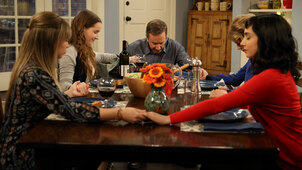 S3 E17 Eve's Boyfriend
The clan learn that Eve and her boyfriend are going camping.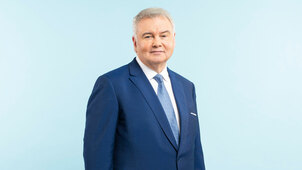 S2 E6 Episode 6
The lethal dangers of cheap phone charger cables, and more.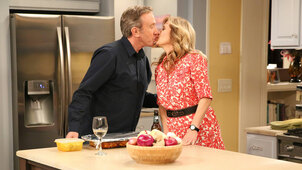 S3 E18 Project Mandy
Mandy quits college to pursue a fashion career.