On Tonight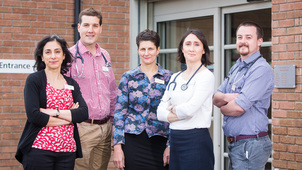 S5 E32 Episode 32
A Muslim's dizzy spells are caused by the way that he prays.
Catch up
Available for 297 days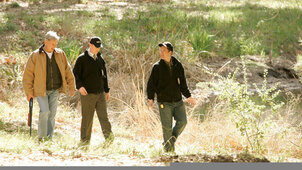 S3 E17 Ravenous
Drama series following special agents who investigate crimes connected to the US Navy. A set of marine dog tags are found in a forest where a killer may be at large (17/24).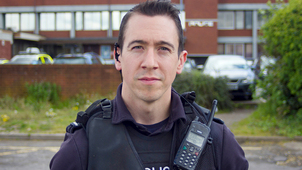 S7 E5 Episode 5
The dog unit hunts down a weapon-wielding brawler roaming the streets of Lincoln.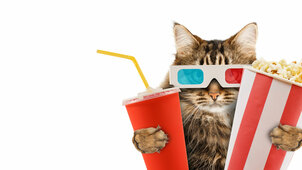 S1 E1 100 Funniest Cats Caught on Camera
Clips including cats playing with robot vacuum cleaners.
Catch up
Available for 3546 days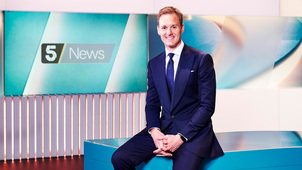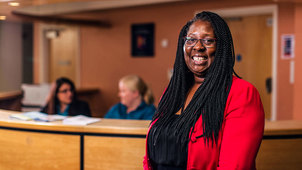 S7 E13 Episode 13
Aofie is struggling to sit due to pain in her collar bone.