On Tonight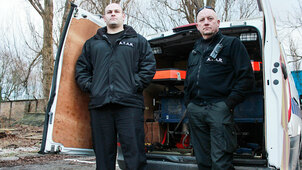 S1 E4 Episode 4
The final episode of the series sees Paul and Steve face a number of tricky challenges.
Catch up
Available for 336 days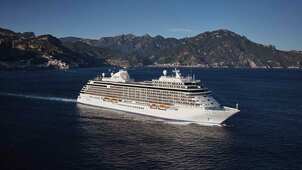 S1 E2 Episode 2
Time is ticking away until the maiden voyage.
Catch up
Available for 785 days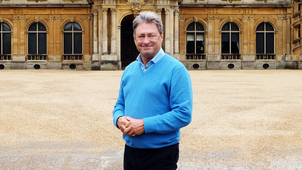 S2 E2 Stowe
Alan visits Stowe in Buckinghamshire.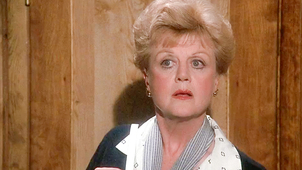 S1 E15 Episode 15
Murder mystery series. Jessica investigates threats against a friend while the two are on a cruise - but then a fellow passenger is found dead. (S1 Ep 15)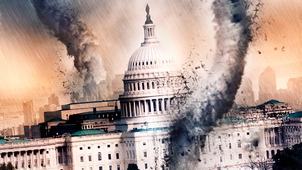 FILM Weather Wars
A scientist builds a computer that can stop climate change.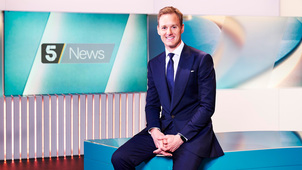 S2019 E24 Episode 24
National and interntational news.