On Tonight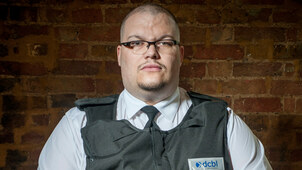 S3 E10 Episode 10
The agents face angry mums and desperate debtors.
Catch up
Available for 926 days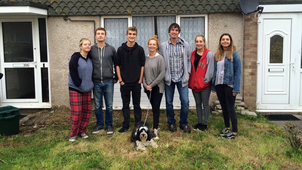 S1 E1 Episode 1
The Caddy family trade places with the Williams family.
Catch up
Available for 89 days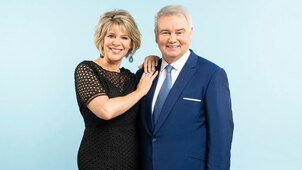 S2 E3 Episode 3
Consumer entertainment show.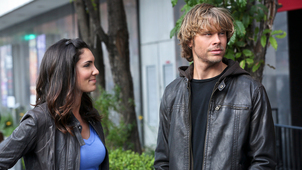 S4 E23 Parley
Deeks goes undercover to investigate a targeted young woman.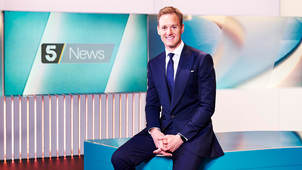 S2019 E6 Episode 6
National and international news.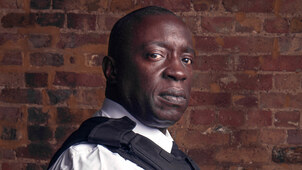 S3 E11 Episode 11
The agents face a feisty dispute in a takeaway.
Catch up
Available for 926 days