On Tonight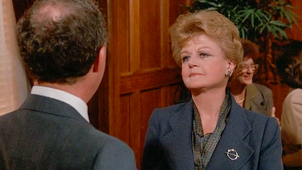 S4 E5 Murder She Wrote
Murder mystery series about a sleuthing writer. A tycoon's 'accidental' death provokes a power struggle to find his successor... and his killer. (S4 Ep 5)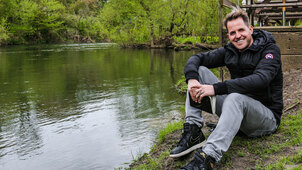 S1 E2 Leeds & Liverpool Canal
This canal turned Liverpool into the busiest port on Earth.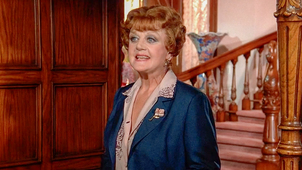 S4 E6 Murder She Wrote
Drama series about a sleuthing crime novelist. Jessica's cousin Emma, a dance-hall performer, is forced to investigate the murder of a wealthy friend. (S4 Ep 6)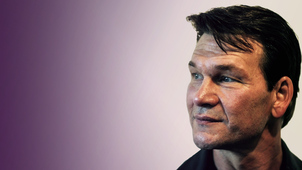 S1 E1 Patrick Swayze: The Demons & The Dance
The struggles and successes of Patrick Swayze in the words of those who knew him best.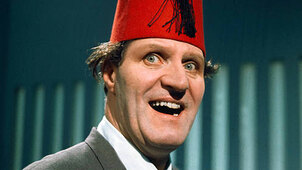 S1 E1 Tommy Cooper
An affectionate look back at Tommy Cooper's life and career.
Catch up
Available for 877 days
S4 E7 Murder She Wrote
Drama series about a sleuthing crime writer. Jessica and Amos investigate the death of a night deputy's wife. (S4 Ep 7)