On Tonight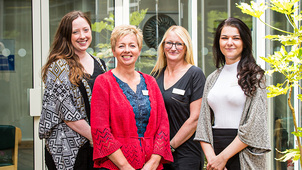 S5 E14 Episode 14
A special forces veteran is welcomed as a new patient.
Catch up
Available for 34 days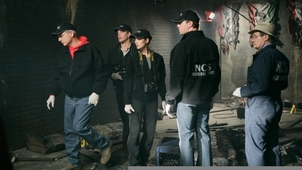 S4 E19 Grace Period
Grace Period: Crime drama. Gibbs and the team try to find out who was responsible for an explosion that killed two NCIS agents (19/24).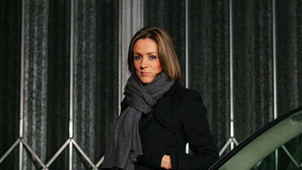 S3 E13 Episode 13
Documentary series. The cops are on the trail of a group of thieves who targeted a supermarket. A rude biker finds himself the subject of police attention. (S3 Ep 13)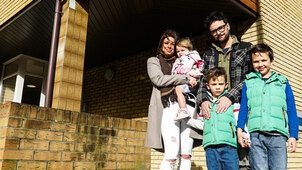 S6 E6 Louboutins and 20k in Debt
The owners of a beauty clinic swap homes with a single mum.
Catch up
Available for 782 days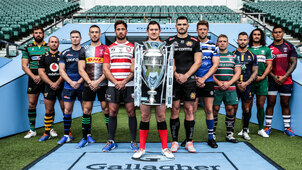 S2021 E22 Monday 14 June
Highlights from the Gallagher Premiership fixtures.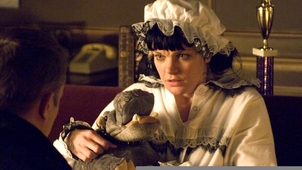 S4 E20 Cover Story
Crime drama. McGee finds himself under pressure while investigating a double murder apparently inspired by his latest novel.