On Tonight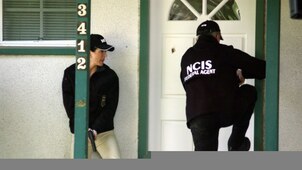 S2 E19 Conspiracy Theory
Series following special agents investigating crimes connected to the Navy. Ducky believes that an officer said to have committed suicide, was actually murdered.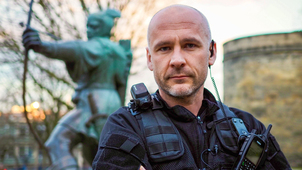 S10 E6 Episode 6
Kev pepper-sprays a suspect resisting arrest.
S1 E2 India & Burma
An engineering miracle originally built for transporting tea.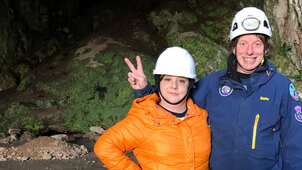 S2 E2 North Coast 500
North Coast 500 is Scotland's answer to the iconic Route 66.
Catch up
Available for 672 days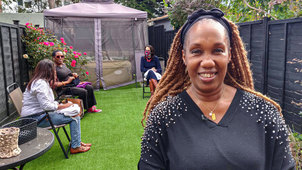 S1 E6 Episode 6
Cathy finds a way to feed her son the best food for free.
Catch up
Available for 3364 days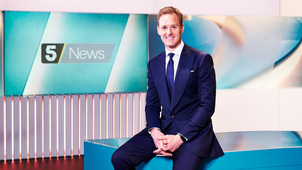 S E185 Episode 185
National and international news.