On Tonight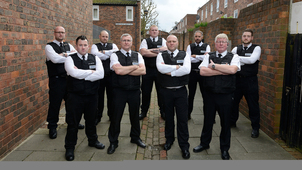 S4 E16 Episode 16
The enforcement agents find a young mum in crisis.
Catch up
Available for 1059 days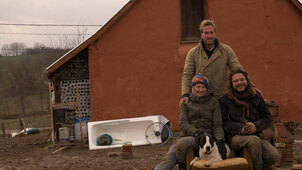 S5 E3 Gadacs, Hungary
Ben joins a couple beginning a new life in rural Hungary.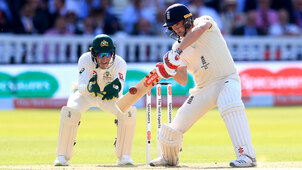 S2019 E5 5th ODI at Headingley
Highlights of the ODI between England and Pakistan.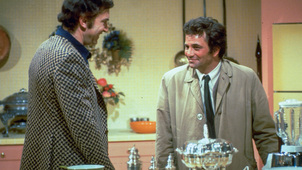 FILM Columbo: Murder, Smoke and Shadows
Detective drama starring Peter Falk and Fisher Stevens. A book about a famous film director is the sleuth's only clue to the death of a man found on Malibu Beach. (1989)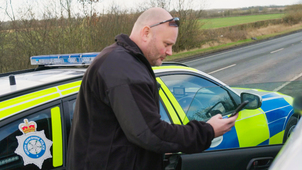 S6 E8 Episode 8
Cops chase a 15-year-old in an Audi at 140mph down the M62.
Catch up
Available for 149 days FILM Neil Simon's The Odd Couple II
Comedy starring Jack Lemmon and Walter Matthau. The two old cronies meet up for the wedding of their two children, but get lost whilst driving to the ceremony. (1998)