On Tonight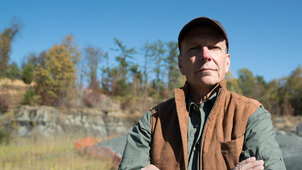 S1 E6 Gulf Of Mexico
Dark secrets resurface as the series dives beneath the waves.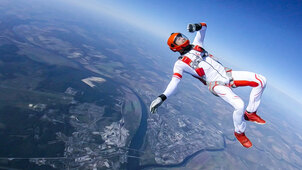 S1 E1 100 Surprises Caught on Camera
Show featuring the most incredible clips found online.
Catch up
Available for 3257 days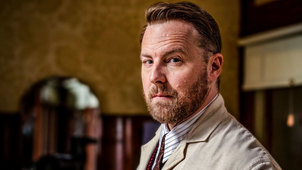 S1 E2 Another Farnon?
Helen provides James with a reason to stay in the Dales.
Catch up
Available for 1429 days FILM The Good, The Bad and The Ugly
Classic spaghetti western starring Clint Eastwood and Eli Wallach. During the Civil War, three men search for a Confederate government treasure chest buried in a cemetery. (1966)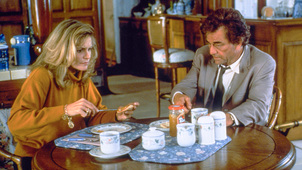 FILM Columbo: Rest In Peace, Mrs Columbo
...Columbo. 50 Years Of Columbo. Feature-length detective drama starring Peter Falk. When a crooked estate agent dies in prison, his widow vows to kill both Columbo and his beloved wife. (1990)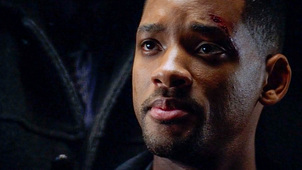 FILM Enemy of the State
Action thriller about a young attorney who becomes enmeshed in a sinister political conspiracy when he unwittingly receives evidence of a covert assassination.