On Tonight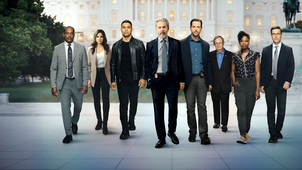 S6 E1 Episode 1
Last Man Standing: US crime drama series. The murder of a petty officer uncovers an internal plot to sell highly classified military information. (S6 Ep 1)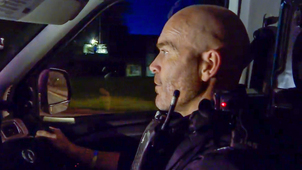 S13 E7 Episode 7
A door-knock arrest snowballs into a firearms stand-off.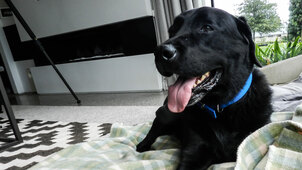 S1 E6 Episode 6
Guardian dogs are trained to protect endangered bandicoots.
Catch up
Available for 526 days
S1 E3 Episode 3
Jason decides to overhaul a bar on Blackpool prom.
Catch up
Available for 1128 days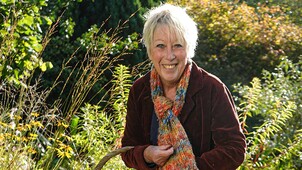 S3 E3 Episode 3
Carol explores the rich variety of autumn berries growing outside her dazzling garden.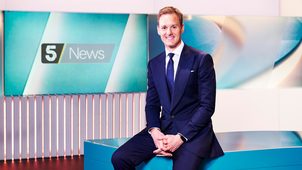 S E209 Episode 209
National and international news.