Tonight on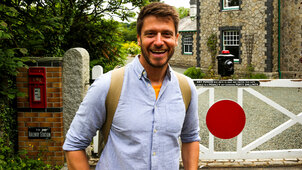 S1 E3 Dartmoor
The Plymouth-Exeter line was built to transport rice pudding.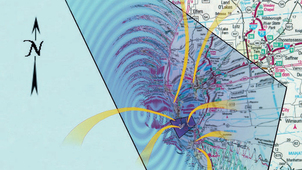 S1 E2 Lost at Sea
Ortis Deley learns how the enigma became a global phenomenon.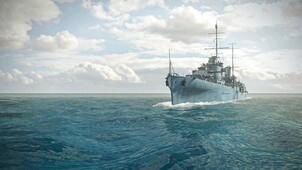 S1 E7 Pacific Shockwave
The team looks at the Pacific Ocean to uncover new information about World War II.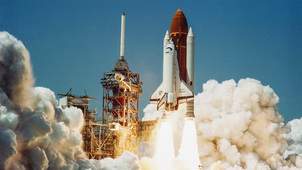 S1 E2 Space Shuttle Challenger Disaster
The story of the shuttle challenger disaster.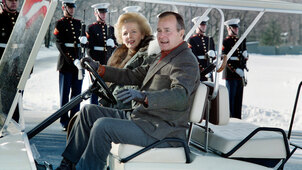 S1 E10 Pearl Harbor Cover-Up
Were the Apollo moon landings faked?
Catch up
Available for 1966 days