Tonight on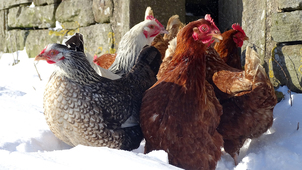 S1 E1 Winter
As a blizzard blasts the farm, the Owens face a tough winter.
Catch up
Available for 130 days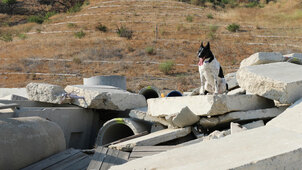 S1 E1 The Rescuers
A Great Dane transforms the life of a 13-year-old girl. S1 E1 Everest
A study of the world's highest mountain.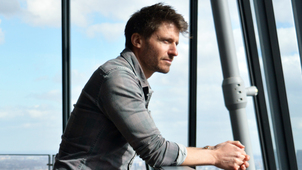 S1 E1 Episode 1
Rob Bell starts with a visit to the Burj Khalifa.
Catch up
Available for 912 days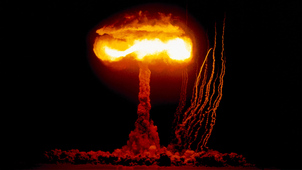 S1 E3 The Cold War Files
Some believe the Cold War was caused by the lies of one man.
Catch up
Available for 1986 days