Tonight on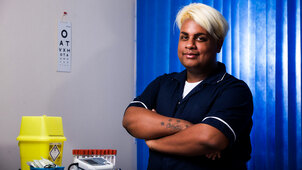 S3 E16 Episode 16
Shilts sheds some light on a woman with self-image issues.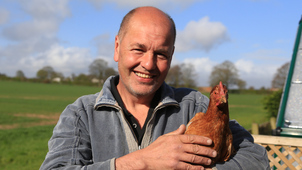 S3 E2 Episode 2
Alfie has suffered an unusual baking incident.
Catch up
Available for 165 days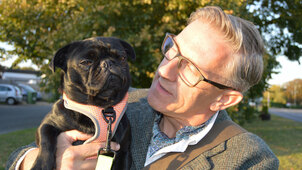 S1 E5 Episode 5
Terrier Marney won't let anyone else into Rebecca's life.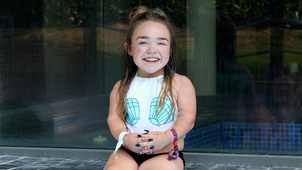 S1 E1 30 Inches Tall and Turning 18: Extraordinary People
Teenager Georgia is the height of the average two-year-old.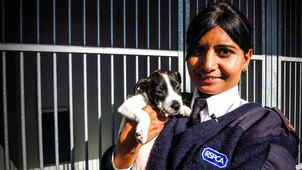 S3 E4 Episode 4
Matt calls in the fire brigade to help rescue.