Tonight on
S1 E2 India & Burma
An engineering miracle originally built for transporting tea.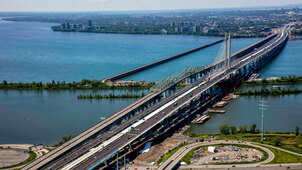 S1 E2 Mega Bridge
Engineers at work on Montreal's Samuel De Champlain Bridge.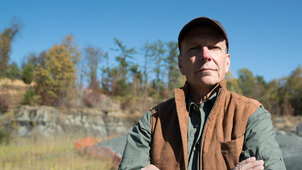 S1 E6 Gulf Of Mexico
Dark secrets resurface as the series dives beneath the waves.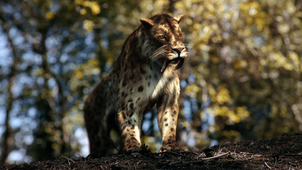 S1 E1 Episode 1
The top ten deadliest animals that have lived on our planet.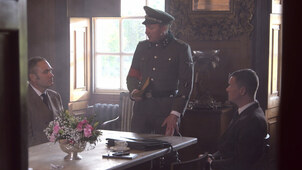 S1 E1 Nazi
The first programme explores four conspiracy theories concerning the Nazis.
Catch up
Available for 1364 days