Tonight on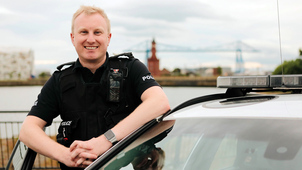 S11 E1 Episode 1
Interceptor Stu Chaney deals with a missing crossbow.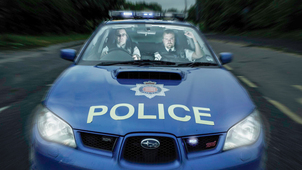 S3 E9 Episode 9
Documentary series. As snow brings chaos to the roads of Essex, a knife-wielding man ruins New Year celebrations, and the interceptors race to capture a gang of fugitives (9/15).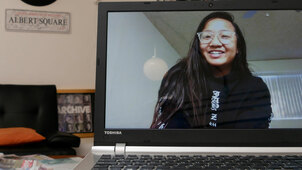 S3 E16 Episode 16
Clip show of dramatic battles, narrated by George Lamb. FILM Rocky II
Boxing drama starring Sylvester Stallone and Talia Shire. Life is looking grim for the Philadelphia boxer, but then his heavyweight-champion rival demands a rematch. (1979)