Tonight on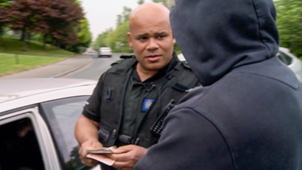 S4 E7 Episode 7
Two familiar faces end up in trouble again.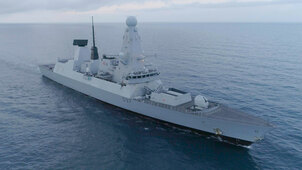 S1 E2 Episode 2
As the Duncan gets closer to Crimea, the situation escalates.
Catch up
Available for 291 days
S3 E6 San Antonio Gang War
Bexar County Jail is a time bomb waiting to go off.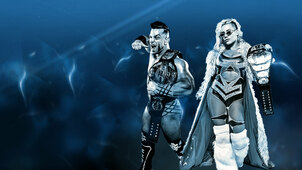 S1 E96 Episode 96
Non-stop professional wrestling action.