Tonight on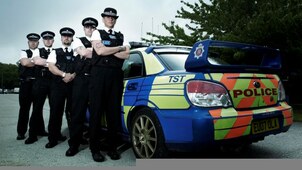 S1 E3 Episode 3
Documentary profiling a high-speed police interception unit.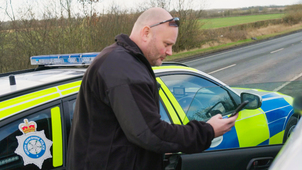 S6 E8 Episode 8
Cops chase a 15-year-old in an Audi at 140mph down the M62.
Catch up
Available for 141 days FILM Black Hawk Down
US military action drama starring Josh Hartnett and Ewan McGregor. An attempt by US Army Rangers to capture a Somalian warlord's lieutenants goes badly wrong. (2001)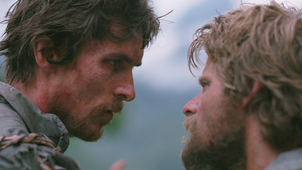 FILM 2006
Harrowing drama based on the experiences of a US pilot.