Tonight on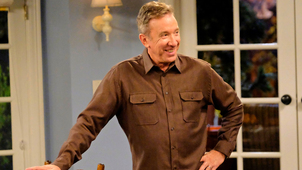 S6 E6 A New Place for One of Our People
Mike gives Eve a hard lesson on surviving in the real world.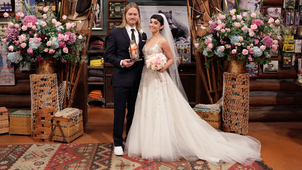 S6 E7 Bridezilla vs the Baxters
The Baxters are getting ready for Kyle and Mandy's wedding.
S1 E2 Episode 2
Repossession agents Mike and Terry are travelling to Cheshire to collect a Ford Galaxy.
Catch up
Available for 334 days
S3 E8 Episode 8
Rich mum Maria gets a taste of parenting without a nanny.
FILM Run All Night
Action thriller starring Liam Neeson and Ed Harris. A hit man comes under fire from assassins and corrupt cops as he tries to protect his son from a mob boss. (2015)
Virgin Media
(5STAR+1)
186