Tonight on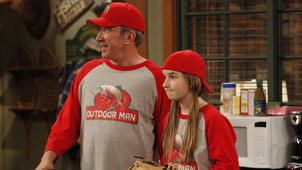 S1 E15 House of Spirits
A surprise is in store when Mike is given a book.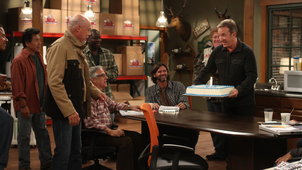 S1 E16 Tree of Strife
Mandy meets her idol, Kim Kardashian.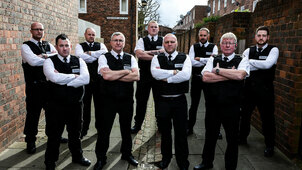 S5 E29 Episode 29
Stewart and Vic see through a debtor's lies in Manchester. FILM Miami Vice
Update of the 80s crime series starring Colin Farrell and Jamie Foxx. Two detectives team up to take on a drugs ring but one of the partners finds himself increasingly conflicted. (2006)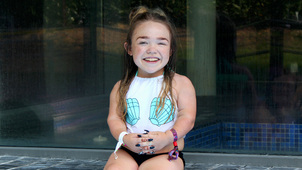 S1 E1 30 Inches Tall and Turning 18: Extraordinary People
Teenager Georgia is the height of the average two-year-old.
Catch up
Available for 6 days
Virgin Media
(5STAR+1)
186