Tonight on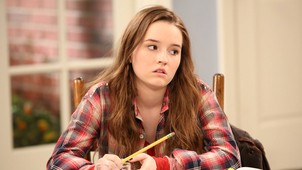 S3 E19 Hard-Ass Teacher
Eve tries to switch maths teachers.
S3 E20 Parenting Bud
Concerns grow for Bud when he is attacked outside his shop.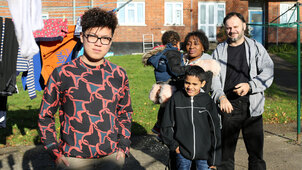 S3 E2 Episode 2
Rich kid Daryl spends time with Daniel and Letitia in Barnet.
Catch up
Available for 3647 days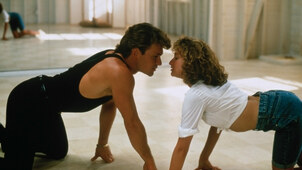 S E1 Dirty Dancing
An 80s classic starring Patrick Swayze and Jennifer Grey. S E1 The Blind Side
Drama starring Sandra Bullock and Tim McGraw. When an affluent mum takes a boy from a broken home under her wing, she helps him fulfil his football dreams. (2009)
Virgin Media
(5STAR+1)
186