Tonight on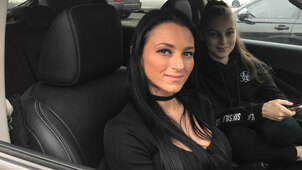 S2 E2 The Future of Parking
A mum-of-four puts a fully automated car park to the test.
Catch up
Available for 770 days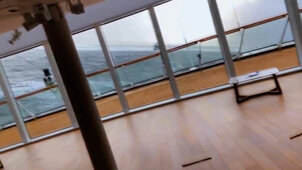 S1 E1 When Cruises Go Horribly Wrong & Other Travel Nightmares
Travel disasters through eye-witness testimony and footage.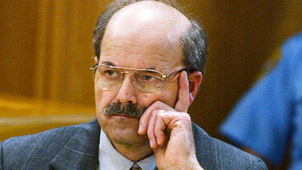 S2 E4 Dennis Rader
Exploring the crimes of Dennis Rader.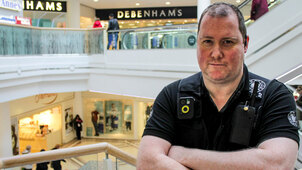 S1 E2 Episode 2
Mo and Mark move in on a persistent offender.
Catch up
Available for 1165 days
Virgin Media
(5STAR+1)
186