Tonight on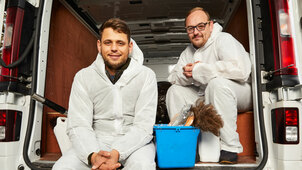 S1 E1 Episode 1
A desperate homeowner too ashamed to have guests in his home.
Catch up
Available for 3648 days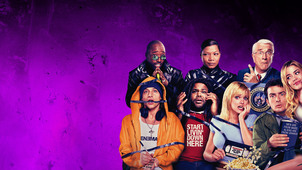 FILM Scary Movie 3
Horror/ Comedy film starring Anna Faris and Charlie Sheen. After Cindy watches a video that causes the viewer to die in a week, she discovers the tape is one of many weird happenings. (2002)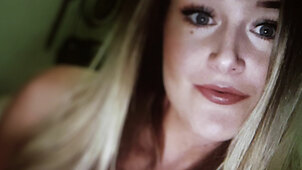 S1 E1 Molly McLaren
How a university student's Mr Right turned into her killer.
Catch up
Available for 1339 days
Virgin Media
(5STAR+1)
186