Tonight on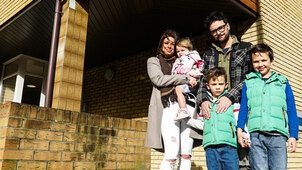 S6 E6 Louboutins and 20k in Debt
The owners of a beauty clinic swap homes with a single mum.
Catch up
Available for 782 days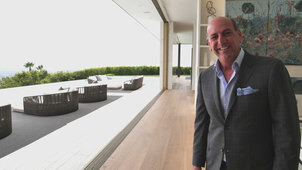 S1 E1 Inside The World's Multi-Million Pound Mega Mansions
Estate agent Shawn locates a home for a mystery billionaire.
Catch up
Available for 799 days FILM What's Love Got To Do With It
The story of singer Tina Turner's rise to stardom and how she gained the courage to break free from her abusive husband, Ike Turner.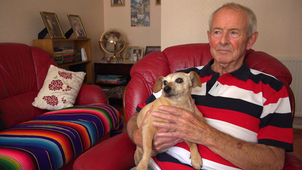 S1 E1 My Son The Serial Killer
Conrad Wright speaks about his son for the first time on TV.
Virgin Media
(5STAR+1)
186