Tonight on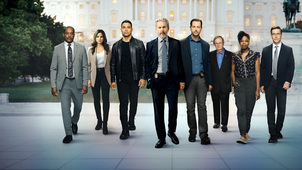 S13 E22 Homefront
A 14-year-old foils a home invasion, but Gibbs is suspicious.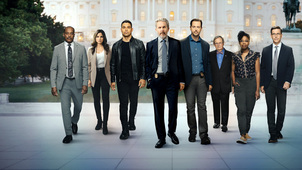 S13 E23 Dead Letter
A British spy has left one colleague fighting for their life.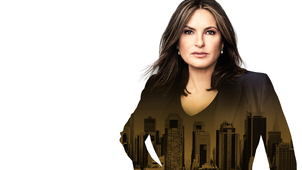 S9 E7 Blinded
Novak has to face the past.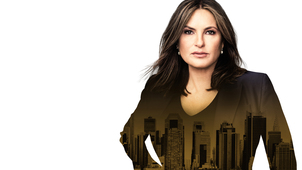 S9 E8 Fight
A body of a young girl is found in the woods.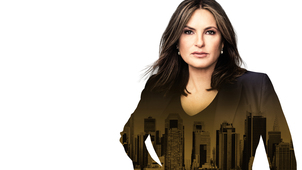 S9 E9 Paternity
Stabler doubts that he is the father of his wife's baby.
Virgin Media
(5USA+1)
185