Tonight on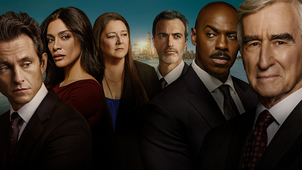 S12 E12 Undercovered
Crime drama. When an insurance executive is found dead, the prime suspect is a father whose child is dying of leukemia and was denied a life-saving drug by her insurers. (S12 Ep 12)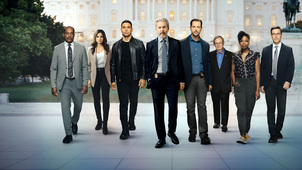 S12 E16 Blast From the Past
A covert identity for one of Gibbs' old cases resurfaces.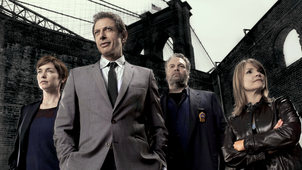 S5 E18 The Healer
Crime drama series. Detectives Logan and Barek probe the deaths of two sisters who suffocated after being paralysed and wrapped in plastic (18/22).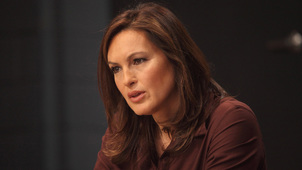 S13 E17 Justice Denied
A former case comes back to haunt Benson.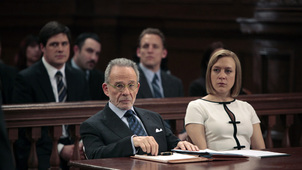 S13 E18 Valentine's Day
The squad investigate a troubling kidnapping.
Virgin Media
(5USA+1)
185