Tonight on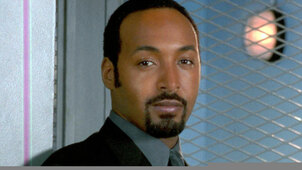 S10 E13 Panic
Panic: Police drama series. Briscoe and Green investigate the shooting of a best-selling mystery writer, with a love triangle as the possible motive. (S10 Ep 13)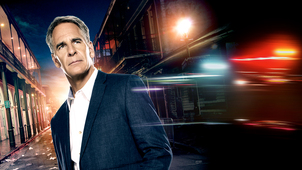 S3 E24 Poetic Justice
The NCIS team call in FBI Assistant Director Isler to help thwart a sinister scheme.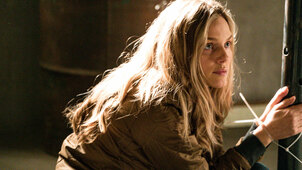 S6 E14 Ties That Bind
The team try bring in a cache of weapons.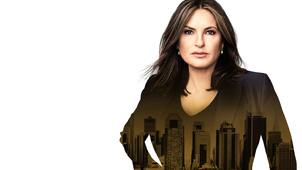 S11 E9 Perverted
DNA evidence links Olivia to a murder case in Central Park.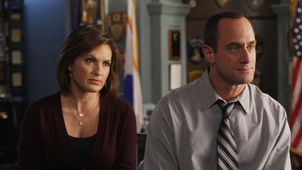 S11 E11 Quickie
The team investigate a serial rapist.
Virgin Media
(5USA+1)
185