Tonight on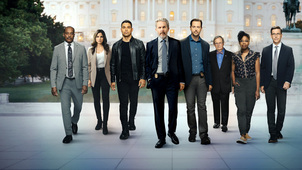 S1 E1 NCIS Special: Game Of Shadows
Yankee White: Drama series following special agents who investigate crimes connected to the Navy and Marine Corps. A secret service agent helps investigate the death of an officer. (S1 Ep 1)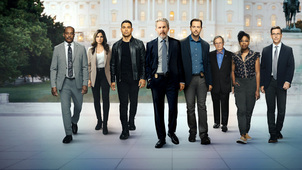 S1 E2 NCIS Special: Game Of Shadows
Hung Out To Dry: Drama series about investigations into crimes involving Navy and Marine Corps personnel. During training, a marine's parachute fails to open. Was it an accident? (S1 Ep 2)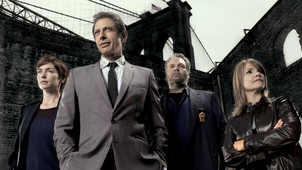 S6 E20 Bombshell
Crime drama. Logan and Wheeler probe the fatal overdose of a young man who was heir to a massive fortune. The trail leads to the victim's gold-digging mother (20/22).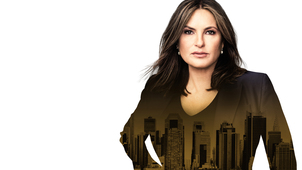 S1 E16 The Third Guy
Drama series. Two teenagers are arrested in connection with the assault and robbery of an old woman, but it soon becomes clear that someone else committed the attack. [S]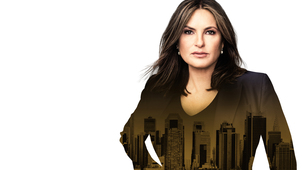 S1 E17 Misleader
Drama series about an elite force based in New York which investigates sexual crimes. The pregnant daughter of a religious leader is found murdered in a hotel room.
Virgin Media
(5USA+1)
185