Tonight on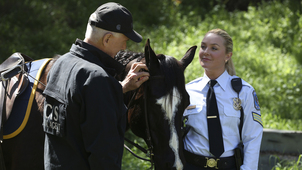 S14 E22 Beastmaster
A marine sergeant is found murdered in a National Park.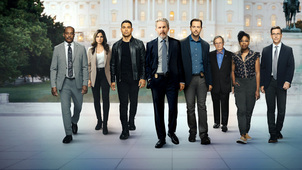 S14 E23 Something Blue
The stress of McGee and Delilah's wedding takes its toll.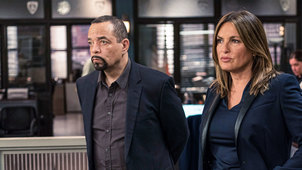 S20 E5 Accredo
A women's empowerment group member is found murdered.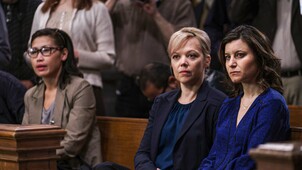 S16 E16 December Solstice
Two daughters of a writer accuse his current wife of abuse.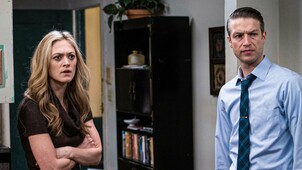 S16 E17 Parole Violations
Carisi's future brother-in-law makes a rape accusation.
Virgin Media
(5USA+1)
185