Tonight on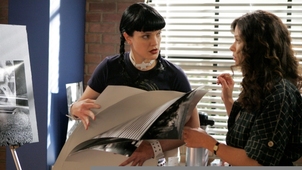 S4 E22 In The Dark
Crime series. The team investigates when a picture taken by a blind photographer reveals that a young petty officer has been murdered.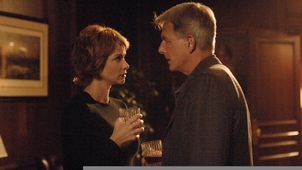 S4 E23 Trojan Horse
Trojan Horse: Drama series. When Jenny heads off to a conference, Gibbs is made acting director of the NCIS, but he ignores his duties and leads the team in an investigation (23/24).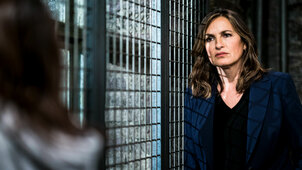 S19 E8 Intent
An elaborate online hoax leads to an assault.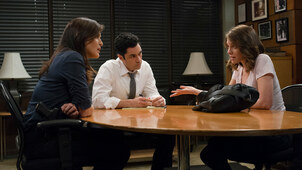 S14 E18 Legitimate Rape
A sports reporter discovers a camera man is stalking her.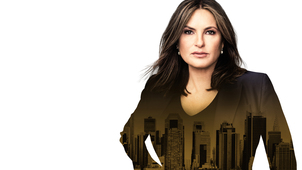 S14 E19 Born Psychopath
Dr Huang is called in to help the team with a violent boy.
Virgin Media
(5USA+1)
185