Tonight on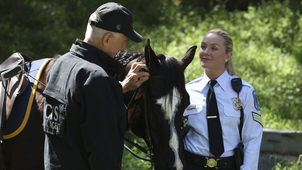 S14 E22 Beastmaster
A marine sergeant is found murdered in a National Park.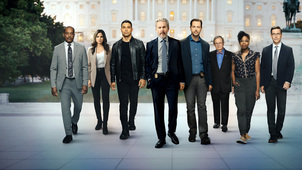 S14 E23 Something Blue
The stress of McGee and Delilah's wedding takes its toll.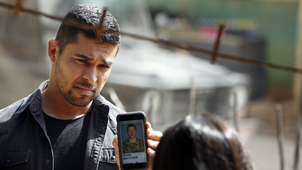 S14 E24 Rendezvous
Gibbs, McGee and Torres travel to a remote area of Paraguay.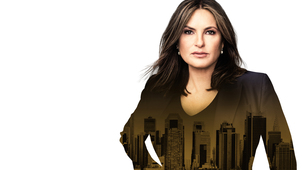 S1 E17 Misleader
Drama series about an elite force based in New York which investigates sexual crimes. The pregnant daughter of a religious leader is found murdered in a hotel room.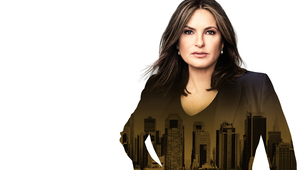 S1 E18 Chat Room
Drama series about an elite force based in New York which investigates sexual crimes. The pregnant daughter of a religious leader is found murdered in a hotel room. [S]
Virgin Media
(5USA+1)
185