Tonight on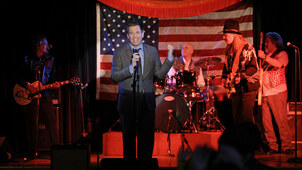 S11 E17 Rock and a Hard Place
A bomb detonates at a military charity concert.
S11 E18 Crescent City (Part 1)
The body of a former NCIS agent washes ashore.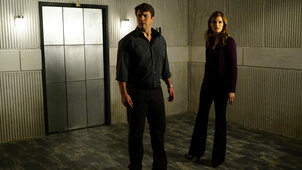 S8 E12 The Blame Game
Castle is trapped and must solve a series of deadly puzzles.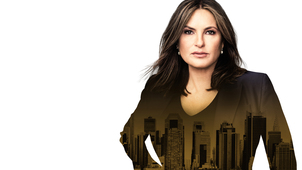 S4 E24 Perfect
The murder of a teenager leads the team to a physician.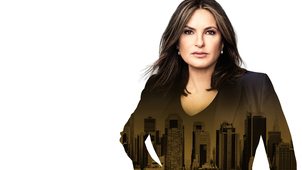 S4 E25 Soulless
Drama series about an elite force in New York. A sociopath comes under suspicion after a rape victim is abducted from hospital. (S4 Ep 25).
Virgin Media
(5USA+1)
185