Tonight on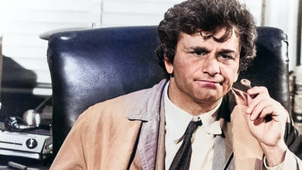 FILM Columbo: Lady in Waiting
Another case for the rumpled detective. A desperate woman in love murders her own brother to gain control of the family business (1971).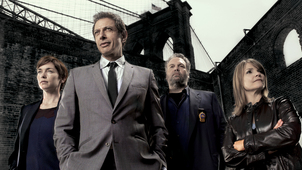 S5 E13 Proud Flesh
Crime drama series following the Major Case Squad's investigations. When a radio magnate's son is murdered, suspicion points to his stepmother (13/22). S2 E5 Episode 5
Crime drama series about an FBI team that helps US citizens abroad. The team travel to the Dhaka, Bangladesh when two American entrepreneurs are abducted by a group of masked men. (S2 Ep 5)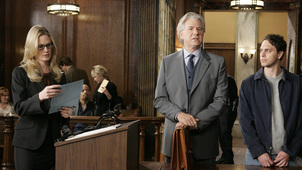 S11 E7 Users
A crime scene photograph goes viral on the internet.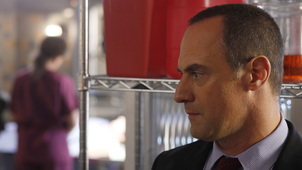 S11 E8 Turmoil
Stabler's son goes missing with his dodgy schoolfriend.
Virgin Media
(5USA+1)
185