Tonight on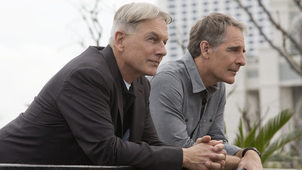 S11 E19 Crescent City (Part II)
Gibbs and Special Agent Pride chase leads in New Orleans.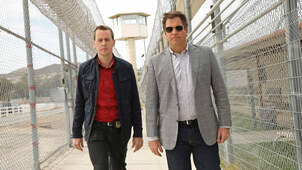 S11 E20 Page Not Found
A Marine photographer disappears prior to giving testimony.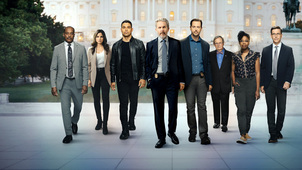 S15 E11 High Tide
Torres and Bishop go undercover as a criminal couple.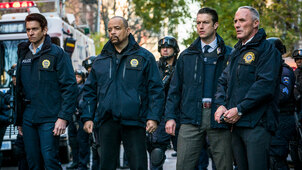 S17 E11 Townhouse Incident
Benson finds herself trapped in another hostage situation.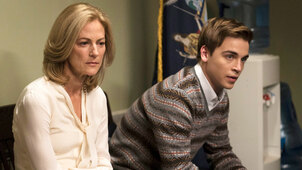 S17 E12 A Misunderstanding
A student accuses another of rape at the high school dance.
Virgin Media
(5USA+1)
185