Tonight on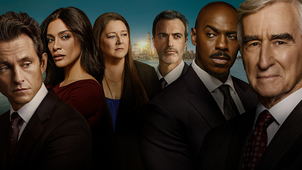 S11 E18 White Lie
White Lie: US crime drama. Detectives Briscoe and Green investigate the murder of a couple, with the trail leading to the wife of an army major involved in the war on drugs. (S11 Ep 18)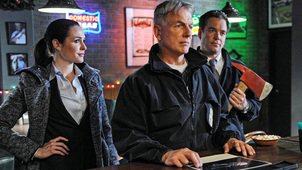 S10 E10 You Better Watch Out
Tony gets a visit from his father at Christmas time.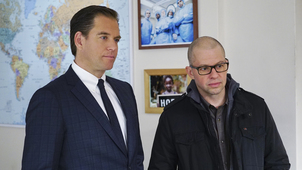 S13 E16 Loose Cannons
Doctor Cyril Taft is assigned to surgical duty on a suspect.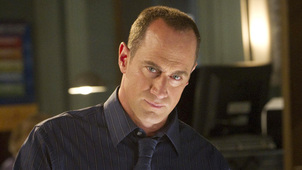 S12 E16 Spectacle
The team trail a rapist who broadcasts over the internet.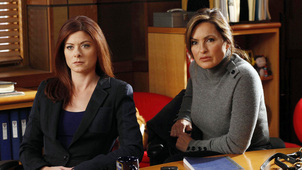 S12 E17 Pursuit
Benson and Tutola investigate a case involving a TV host.
Virgin Media
(5USA+1)
185