Tonight on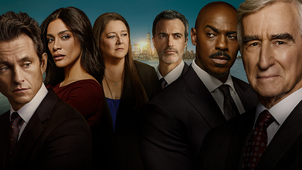 S14 E4 Shrunk
Shrunk: Powerful American drama series about cops and lawyers. An aspiring actress is found stabbed to death in the apartment of a famous songwriter. (S14 Ep 4)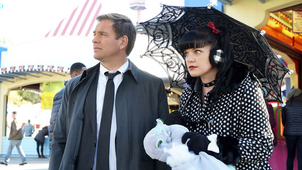 S13 E12 Sister City, Part I
The team investigate when passengers on a jet are killed.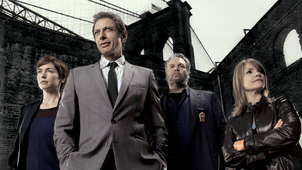 S5 E21 The Good
Crime drama series. A troubled young man confesses to the murder of his parents, but Barek and Logan can't shake the feeling that he is innocent.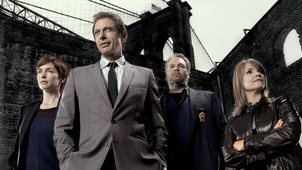 S5 E22 On Fire
Crime drama series. Goren and Eames investigate when a fire at a church leads to a death. An email insinuates that Deakins got Martinez to lie about the Logan shooting.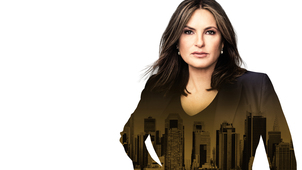 S6 E3 Obscene
Drama series about an elite force based in New York. A boy who raped a young TV star claims he was urged to commit the crime by a controversial radio DJ. (S6 Ep 3)
Virgin Media
(5USA+1)
185