Tonight on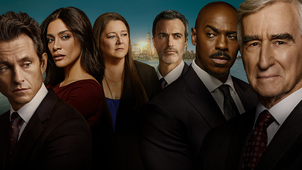 S15 E15 Obsession
Crime drama. An outspoken TV host is gunned down in the street and suspects include a woman who recently sued him for sexual harassment.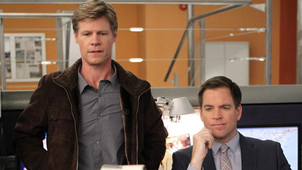 S10 E19 Squall
A huge storm brings the team aboard the USS Borealis.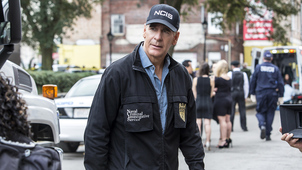 S2 E18 If It Bleeds, It Leads
Brody thinks a sailor's death is connected to her sister.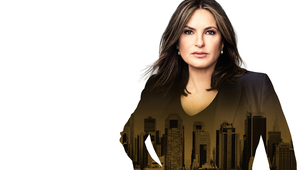 S6 E16 Ghost
Series following special agents who investigate crimes connected to the Navy. The team finds the corpse of a man who was buried alive in a Civil War coffin. (S6 Ep 16)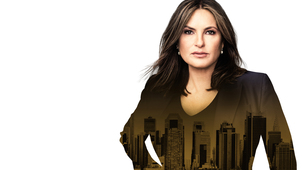 S6 E17 Rage
Drama series about an elite force based in New York. Stabler interrogates a suspected child murderer who first crossed his path 14 years earlier. (S6 Ep 17)
Virgin Media
(5USA+1)
185