Tonight on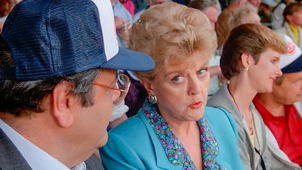 S5 E20 Murder She Wrote
Murder mystery series about a sleuthing writer. Jessica's nephew has a golden opportunity to pitch in Major League baseball - until murder steps up to bat. (S5 Ep 20)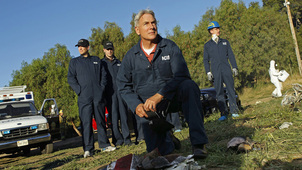 S9 E25 War On Terror
The crash of a plane carrying the caskets of deceased soldiers is investigated.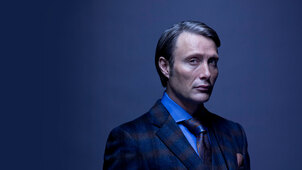 S1 E1 Aperitif
Profiler Will Graham and Dr Hannibal Lecter team up.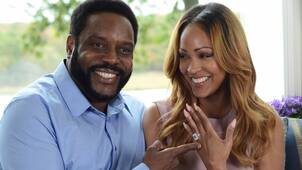 S16 E8 Spousal Privilege
The unit finds leaked footage of a violent domestic dispute.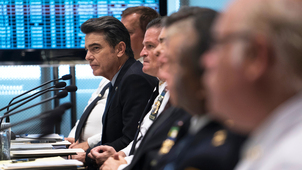 S16 E9 Pattern Seventeen
The unit is dealing with a serial rapist.
Virgin Media
(5USA+1)
185