Tonight on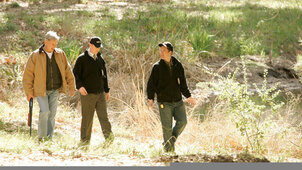 S3 E17 Ravenous
Drama series following special agents who investigate crimes connected to the US Navy. A set of marine dog tags are found in a forest where a killer may be at large (17/24).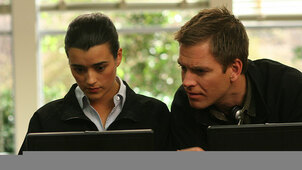 S3 E18 Bait
Drama series. The team must stop a teenage student from detonating a bomb attached to his body and get the other students who have been taken hostage to safety (18/24).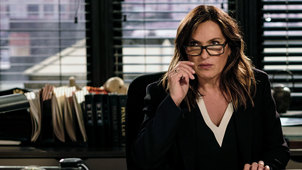 S19 E24 Remember Me Too
Miguel and Lourdes are both arrested.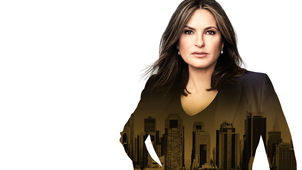 S9 E13 Unorthodox
A young Orthodox Jewish boy is raped.
S9 E14 Inconceivable
The team investigate a crime at a fertility clinic.
Virgin Media
(5USA+1)
185