Tonight on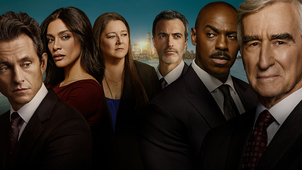 S10 E1 Gunshow
US drama series about the investigation and prosecution of crime. A shooting spree in Central Park prompts Briscoe and his new partner to trace the origin of the weapon. (S10 Ep 1)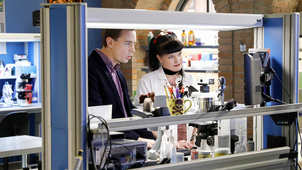 S14 E16 A Many Splendored Thing
Bishop is determined to seek revenge for the murder of Qasim.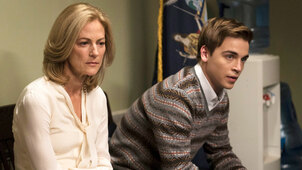 S17 E12 A Misunderstanding
A student accuses another of rape at the high school dance.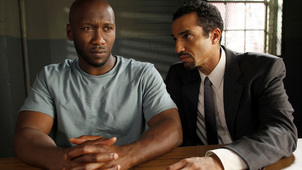 S11 E1 Unstable
The team help a victim who has bonded with her rescuer.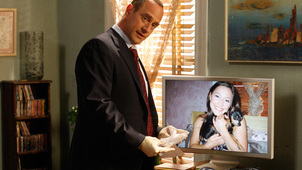 S11 E2 Sugar
The team investigate when a body is found in a suitcase.
Virgin Media
(5USA+1)
185