Tonight on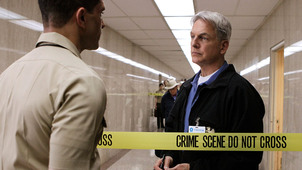 S8 E21 Dead Reflection
The NCIS team are called to the Pentagon to catch a killer.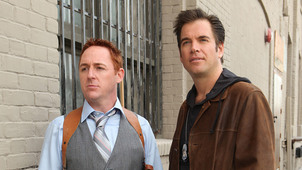 S8 E22 Baltimore
Tony's former partner is found murdered.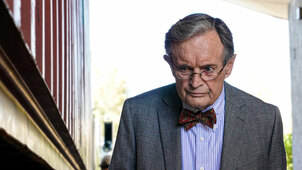 S17 E3 Going Mobile
The team investigates locations a big rig visited before it was used to crush a Marine.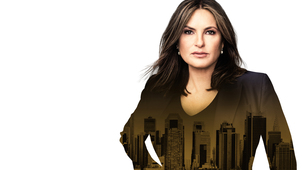 S2 E19 Parasites
Drama series about an elite force based in New York which investigates sexual crimes. The remains of a woman are found three years after her death.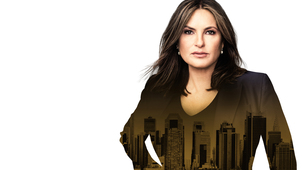 S2 E20 Pique
Drama series about an elite force which investigates sexually oriented crimes. A young man with a stabbing fetish known as piquerism is accused of a brutal rape and murder.
Virgin Media
(5USA+1)
185