Tonight on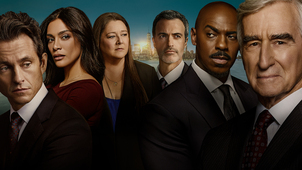 S7 E1 Causa Mortis
Powerful American drama series about lawyers and police. A tape recording puts the police on the trail of a teacher's killer. (S7 Ep 1)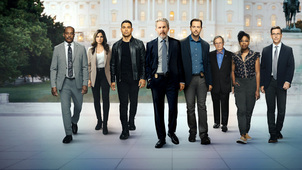 S12 E16 Blast From the Past
A covert identity for one of Gibbs' old cases resurfaces.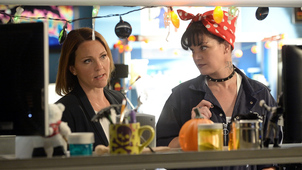 S13 E7 16 Years
Ducky is forced to reveal his membership of a secret society.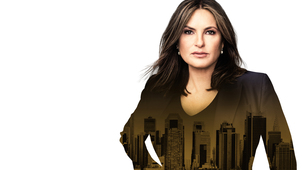 S8 E13 Loophole
Loophole: Police drama series. The team investigates a suspected paedophile, but in the process Benson stumbles across another shocking crime (S8 Ep 13)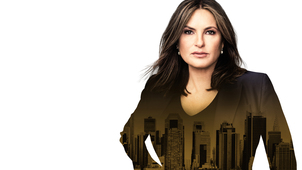 S8 E14 Dependent
Dependent: Police drama series about an elite force based in New York. Benson and Warner do their best to clear Stabler's name (S8 Ep 14).
Virgin Media
(5USA+1)
185