Tonight on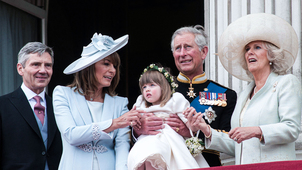 S1 E1 The Middletons: Marrying Into the Monarchy
What really happened when the Middletons met the Monarchy?
Catch up
Available for 1643 days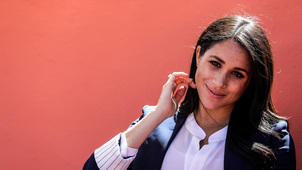 S1 E1 Meghan at 40: The Climb to Power
As Meghan Markle nears her 40th birthday, we look at how her media portrayal has evolved.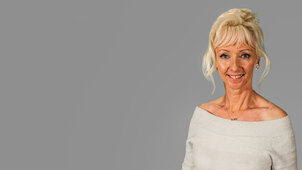 S1 E1 When Magic Goes Horribly Wrong
Entertaining documentary looking at when magic tricks fail.
Freeview
(Channel 5 HD)
105
Freeview
(Channel 5+1)
45
Freesat
(Channel 5+1)
128