Tonight on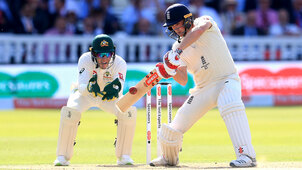 S2019 E4 Cricket On 5: Eng Vs Aus-2nd Ashes Test-Day 4
Highlights from Lord's of day four of the Second Test between England and Australia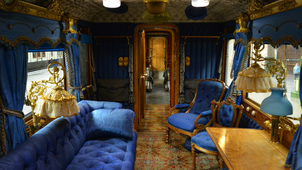 S1 E1 Secrets of The Royal Train
Looking at the most luxurious locomotive in the UK.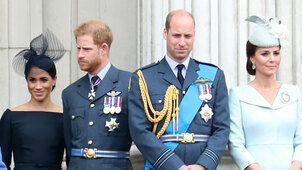 S1 E1 William & Harry: Princes At War?
As speculation heats up, are the rumours of a rift true?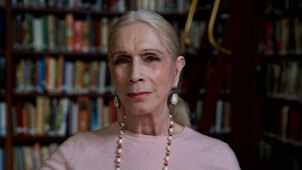 S1 E1 Scandals at the Palace Part 1
A look at the supposed scandals from across the decades.
Catch up
Available for 1700 days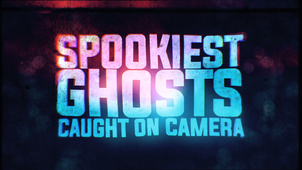 S1 E1 100 Ghosts Caught on Camera
Footage purporting to show all shades of uncanny activity.
Freeview
(Channel 5 HD)
105
Freeview
(Channel 5+1)
44
Freesat
(Channel 5+1)
128