Tonight on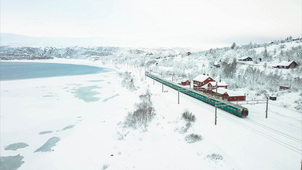 S1 E3 Episode 3
Bill Nighy narrates the stories of epic train journeys. Experience life at its most luxurious on some the greatest rail trips in the world.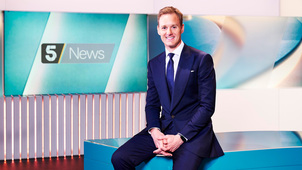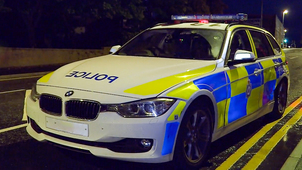 S2020 E1 Episode 1
Jim gets rammed by a fleeing Hyundai in Cheshire.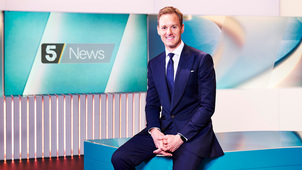 S2020 E133 Episode 133
National and international news.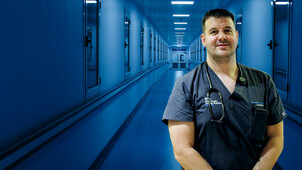 S1 E6 Episode 6
A man has injuries after being thrown off his horse and cart.
Freeview
(Channel 5 HD)
105
Freeview
(Channel 5+1)
44
Freesat
(Channel 5+1)
128