Tonight on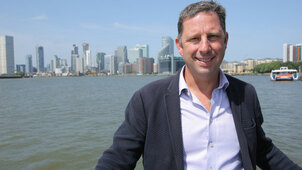 S1 E2 The River Thames
Documentary looking at the history of the Thames.
Catch up
Available for 2450 days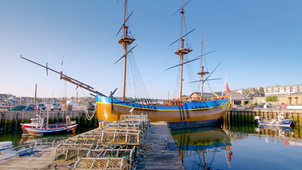 S2 E2 Episode 2
...Ships. Presenter Rob Bell explores the history of British ships that changed the world, starting with James Cook's Endeavour. (S2 Ep 1) FILM National Treasure: Book of Secrets
Adventure sequel starring Nicolas Cage and Justin Bartha. A brilliant code-breaker sets out on a daring quest to find the mythical City of Gold. (2007)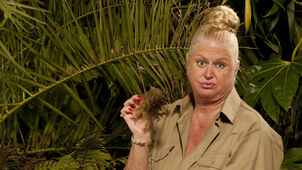 S1 E3 So Bad, It's Brilliant
Clip show featuring a collection of the biggest TV howlers.
Freeview
(Channel 5 HD)
105
Freeview
(Channel 5+1)
44
Freesat
(Channel 5+1)
128