Tonight on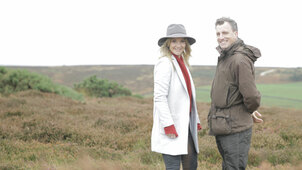 S1 E2 Henry VIII
For centuries, the location of Elsyng Palace was unknown.
Catch up
Available for 359 days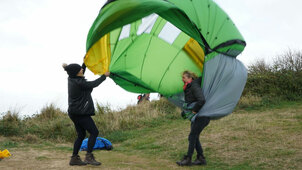 S1 E3 Episode 3
Michelle and Cheryl fend for themselves - until help arrives.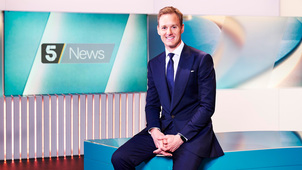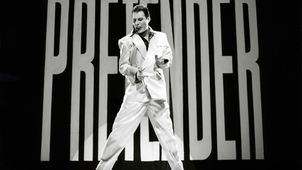 FILM The Freddie Mercury Story: Who Wants to Live Forever
The true story of the two years that changed the Queen front man's life.
Freeview
(Channel 5 HD)
105
Freeview
(Channel 5+1)
44
Freesat
(Channel 5+1)
128