Tonight on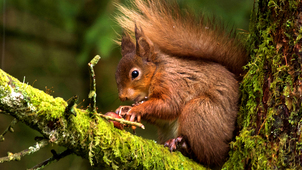 S2 E1 Spring
Spring comes to the Dales and North York Moors.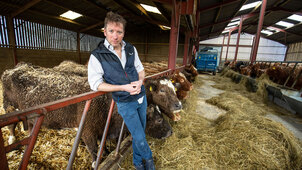 S8 E4 Episode 4
Peter treats a black lab who has a tumour on his bum.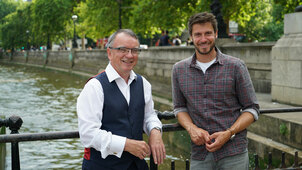 S1 E4 Episode 4
How the Crossrail will propel the capital into the future. S1 E1 Fritzl: What Happened Next
The aftermath of the notorious case.
Freeview
(Channel 5 HD)
105
Freeview
(Channel 5+1)
44
Freesat
(Channel 5+1)
128