Tonight on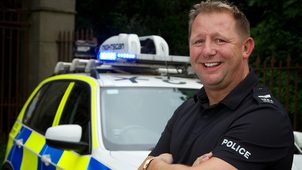 S7 E2 Episode 2
A car thief careers across Mark's path.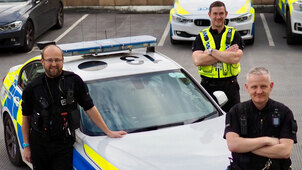 S16 E10 Episode 10
A white van man makes a break for it on foot after a crash.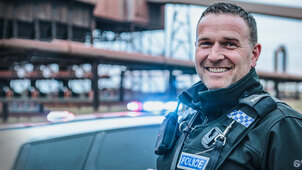 S5 E6 Episode 6
Advanced techniques are used to halt a car on the A1.
Catch up
Available for 1200 days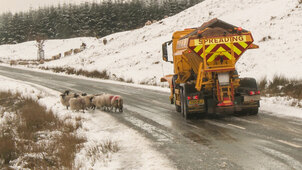 S6 E2 Episode 2
The coastguard helicopter crew battle to save a fisherman.
Catch up
Available for 1091 days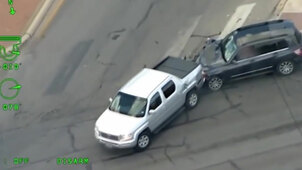 S1 E3 Episode 3
In Florida, a suspect attempts to swim to freedom.