Tonight on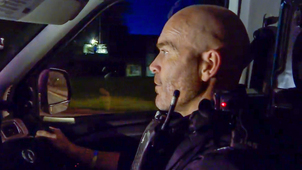 S13 E7 Episode 7
A door-knock arrest snowballs into a firearms stand-off.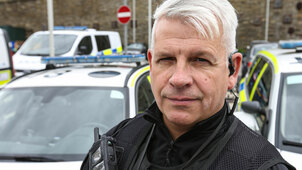 S1 E2 Episode 2
A teenage driver leads the cops on a high-speed chase.
Catch up
Available for 339 days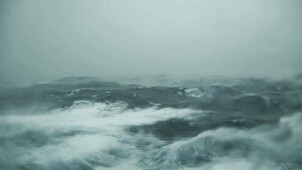 S1 E1 The Cruise from Hell and More
A man is trapped in a twister; 4,000 passengers are trapped on a cruise ship on the ocean.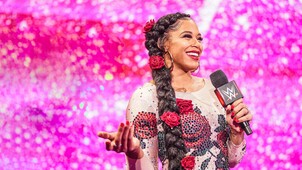 S2021 E90 Episode 90
Highlights of the latest clashes between the superstars of WWE.
Catch up
Available for 25 days