Tonight on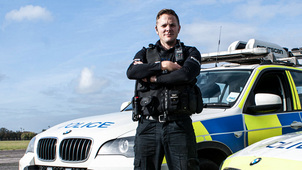 S8 E2 Episode 2
Jon Peacock has a late night encounter with two unusual lawbreakers.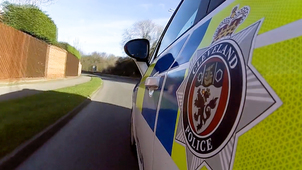 S14 E13 Episode 13
A pursuit is filmed from the suspect's perspective.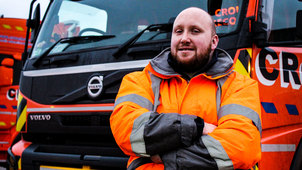 S3 E20 Episode 20
Buzz is sent to rescue a double decker artic.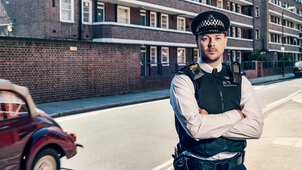 S2 E4 Episode 4
In a car park, a large group of drunk youngsters congregate.
Catch up
Available for 1223 days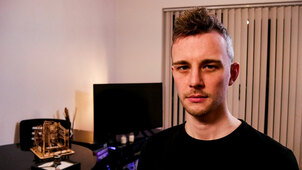 S4 E3 Madness in Motion
Travelling can cause brawls on busses and tempers on trains.
Catch up
Available for 3404 days