Tonight on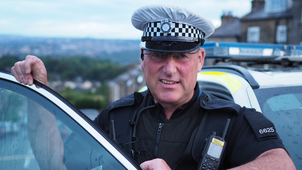 S15 E2 Episode 2
A drink driver earns a face of incapacitating PAVA spray.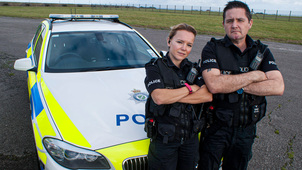 S8 E10 Episode 10
Dan is given the runaround by an uninsured driver.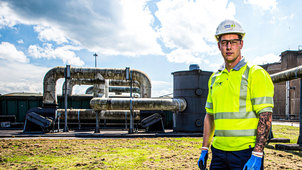 S2 E11 Episode 11
Docuseries on workers who maintain Britain's water systems.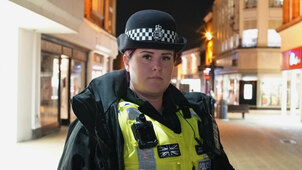 S1 E3 Episode 3
It takes three officers to get a knife-wielding man in cuffs.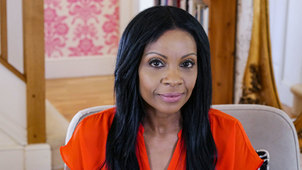 S4 E7 Day of Fights
The mundane normalities of life can cause tempers to flare.
Catch up
Available for 3440 days