Tonight on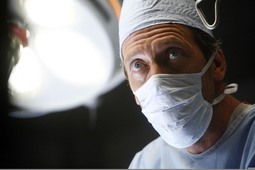 S3 E1 Meaning
Meaning. After recovering from his gunshot wounds, House works on two cases: a paralysed man who drove his wheelchair into a pool and a woman who became paralysed after doing yoga.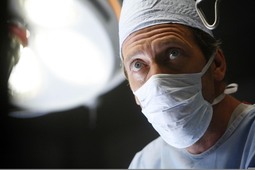 S3 E2 Can And Able
Cane and Able. House and his team treat a young boy who claims there is a tracking device in his neck and believes he has been the subject of alien experiments.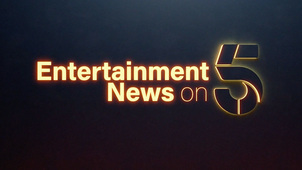 S2019 E47 Access
A daily round-up of showbiz news and gossip from around the world, focusing on celebrities, movies, music and entertainment. FILM The Bridges of Madison County
Romantic drama starring Clint Eastwood, Meryl Streep and Annie Corley. An ageing photographer and a lonely housewife in 1960s Iowa embark on a brief but passionate affair (1995) FILM The General's Daughter
Drama about the investigation into the death of a general's army captain daughter. Following the brutal rape and murder, the army closes ranks and hampers the search for answers.