Tonight on
S1 E19 Leave It to Beavers
Nick investigates the death of a construction worker. FILM The Social Network
Drama starring Jesse Eisenberg and Andrew Garfield. The creation of the website Facebook in 2003 and the subsequent fallout between the key players involved. (2010)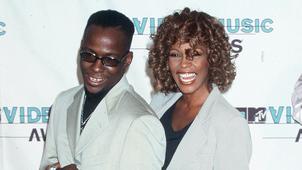 S1 E1 Whitney Houston: A Tragic Love
Biopic about the Whitney Houston-Bobby Brown relationship.