Tonight on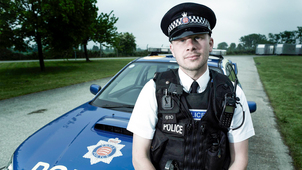 S3 E14 Episode 14
The helicopter team pursue an armed and dangerous thief.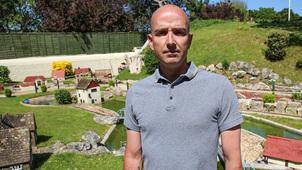 S5 E4 Terror on the Streets
Terrorists planned an attack but they were caught on camera.
Catch up
Available for 1656 days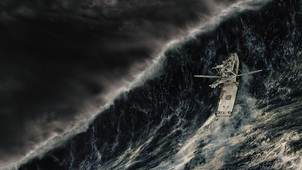 FILM The Perfect Storm
Seafaring drama based on the true story of a commercial fishing boat crew that struggles to survive amid 100ft waves in a terrifying North Atlantic storm.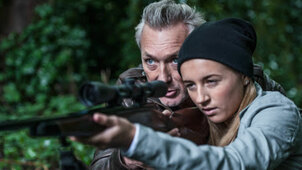 FILM 2015
A psychotic terrorist blackmails a disgraced former sniper.