Tonight on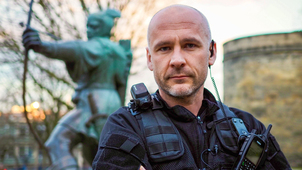 S10 E6 Episode 6
Kev pepper-sprays a suspect resisting arrest.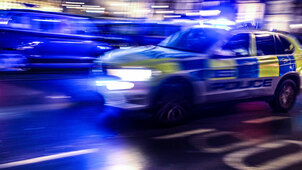 S2 E11 Episode 11
The cops have their hands full with night time incidents.
Catch up
Available for 545 days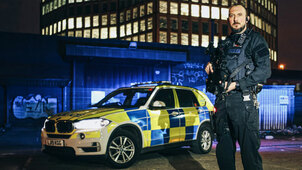 S19 E2 Episode 2
A speeding Mondeo slams into Phil's BMW.
Catch up
Available for 1148 days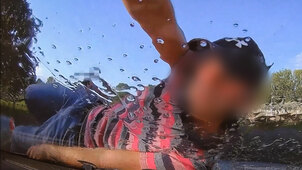 S1 E8 Episode 8
The 2020 Superbowl parade in Kansas ended in a police chase.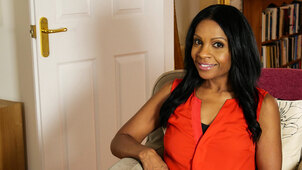 S4 E2 Mean Streets
Take a walk through the back alleys.
Catch up
Available for 3117 days