Tonight on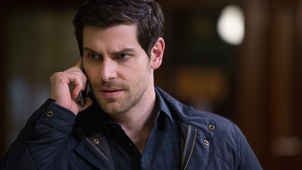 S5 E22 The Beginning of the End, pt 2
With the Black Claw in control, Nick and friends must run.
FILM John Grisham's The Rainmaker
Legal drama starring Matt Damon and Danny DeVito. A young lawyer handles a case where an insurance company is accused of stalling on a patient's health claim. (1997)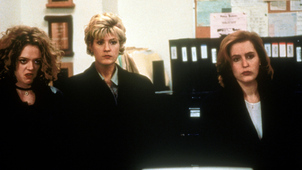 S3 E13 Syzygy
The death of several teenagers is attributed to the planets.