Tonight on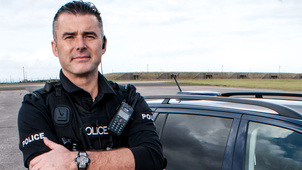 S8 E5 Episode 5
Jim is hot on the tail of a speeding motorcyclist.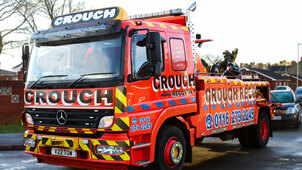 S3 E7 Episode 7
Steve and his team must recover a 26 tonne lorry.
Catch up
Available for 3648 days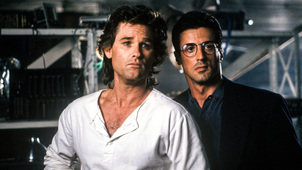 FILM Tango and Cash
Two arch-rival Los Angeles cops reluctantly join forces when they are both framed by a drugs baron.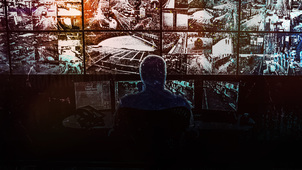 S5 E1 Violent Britain
Two officers tackle a violent man carrying two knives.
Catch up
Available for 1936 days