Tonight on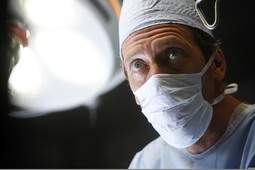 S7 E7 Episode 7
US medical drama about a maverick New Jersey doctor. The hospital is forced to go into lockdown when a teen with suspected smallpox is admitted. (S7 Ep 7)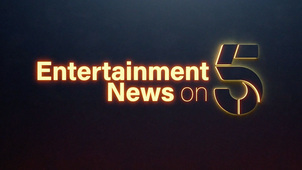 S2019 E38 Access
A daily round-up of showbiz news and gossip from around the world, focusing on celebrities, movies, music and entertainment. S2 E21 Episode 21
Superhero drama series about the sharp-shooting vigilante. After Slade murders his mother before his eyes, Oliver considers if surrender is his only remaining option. (S2 Ep 21) S1 E4 The End Of The Whole Mess
...Dreamscapes. The End of the Whole Mess. Young genius Bobby Fornoy invents a cure for human violence. Hatred is replaced with love, but at what cost? Starring Ron Livingston.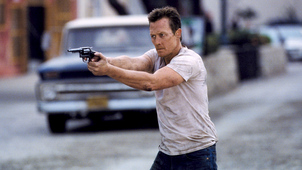 S9 E8 John Doe
Doggett awakes with amnesia in a corrupt Mexican town.